Ultra Toxic Television
is creating a historical digital footprint in obscure film culture
Select a membership level
Super Sexploitation Supporter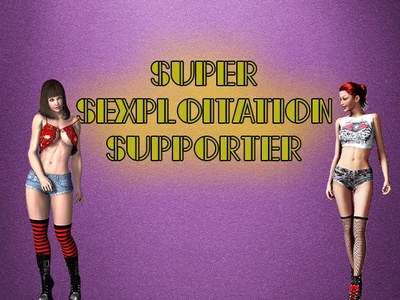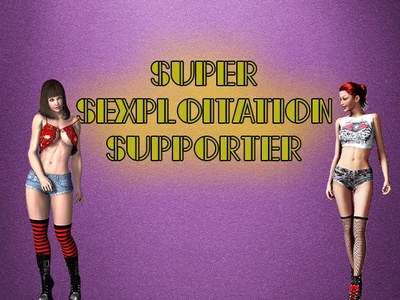 Original UTTV Wallpapers, UTTV bumper sticker, Digital copy of Horror 2 and A digital copy of Burlesque: Yesterday, today and Tomorrow.
About Ultra Toxic Television
Ultra Toxic TV sacrifices the traditional film-making concepts such as good acting, character development, production values, creative directing and an understandable plot outline in favor for sex, gore, nudity, violence and other shocking themes. What you will see will definitely shock and offend you. Nonetheless, it should be viewed as a disturbing historical document of a bygone era of extreme irresponsibility which no longer exists, and, hopefully, will never exist again. This channel provides more gratuitous sex, blood, gore, and nudity than any one person should endure in a single sitting. Find us 
here
$4.59 of $1,000
per month
Reaching this goal will allow us to pay off our equipment, advertise, and continue to create new merch with artists we admire. You will also help cover the day-to-day operating expenses (see operating expenses) We realize that this is not a small goal but believe that it is achievable with the help of our fellow exploitiers and gore-hounds.

Operating expenses These include items like payroll, development, interweb utilities, marketing, and overall production cost, essentially the minimum amount to keep UTTV up and running.
1 of 1
How it works
Get started in 2 minutes