Heya, I'm Ayme and I make the dark fantasy webcomic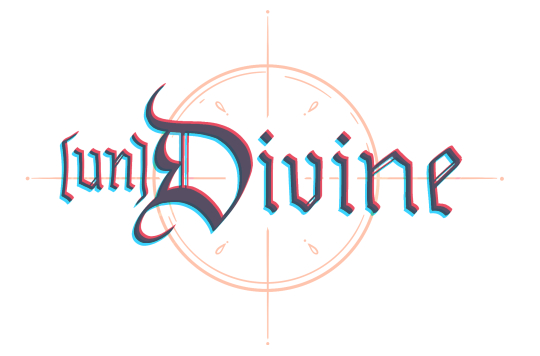 Where a high school student halfway through senior year decides the best solution to his problems is giving up his soul for a demon that will do anything he'd want.
Can't even begin to list why that was a bad idea.

I mainly work as a freelance comic artist (BOOM!Studios, pay sites) with [un]Divine
done on the side. [un]Divine is an ongoing project I've been working on since spring 2014 and began posting online in summer 2016. It's work that takes up most of my time and with your help I'll be able to focus even more on creating pages instead of taking on more paid freelance work.
[un]Divine will always be free to read on its 
site
! This patreon is for fans who want to support my work and get access to rewards and exclusive goodies such as: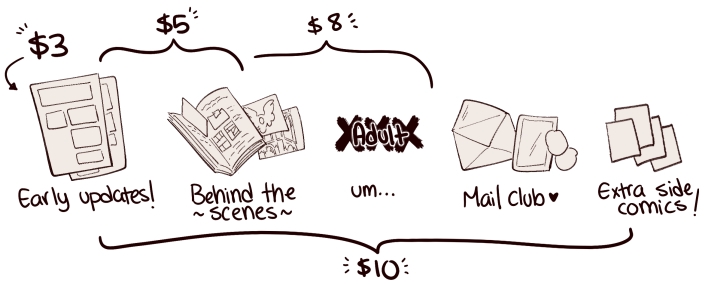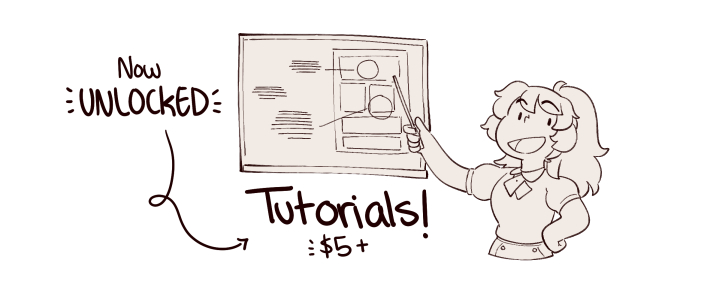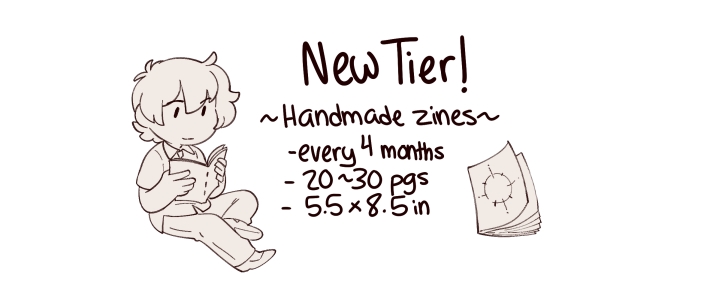 I'm grateful for any support from fans ❤ Even if you can't afford to, thank you for reading and enjoying [un]Divine!


twitter • blog • shop • 
ko-fi