Ayme Sotuyo
is creating [un]Divine
Select a membership level
Special offer until January 1st
Cafecito
Thank you!!!
• You gain access to the basic patreon feed (side illustrations, news announcements)
• Access to the UD Discord server
• Access to private livestreams as I work on comics!
🎥🎥🎥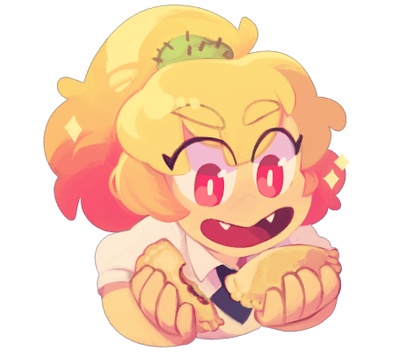 Empanada
- Basic patreon feed
- Private livestreams
- Discord access
• Early access to finished pages a full month before they go up publicly, that's 10 pgs ahead!
📖📖📖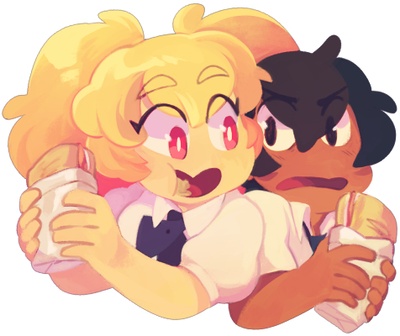 Media Noche
- Basic patreon feed
- Discord access
- Private livestreams
- Early access to updates
• work-in-progress stages of page updates as they're being worked on
• super secret writing notes, concepts and process steps
• early access to monthly Studio Vlogs where I discuss comic theory, perspective, color and more!
📝📝📝
About Ayme Sotuyo
Heya, I'm Ayme and I make the dark fantasy webcomic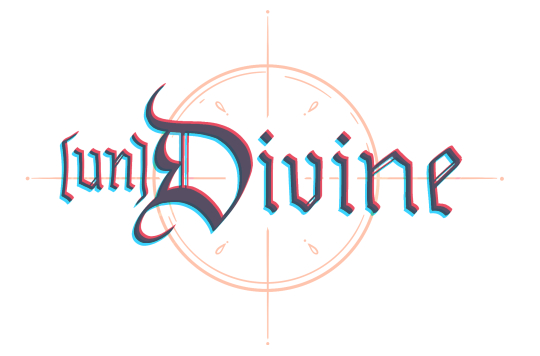 Where a high school student halfway through senior year decides the best solution to his problems is giving up his soul for a demon that will do anything he'd want.
Can't even begin to list why that was a bad idea.
(rated ages 14+, contains strong language, violence and mild gore)
~Currently on Chapter 5~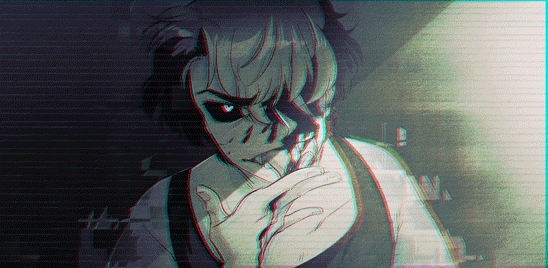 [un]Divine is an ongoing project I've been working on since spring 2014 and began posting online in summer 2016. It's work that takes up most of my time and thanks to the support of wonderful fans, [un]Divine is now my full time job! I'm able to focus even more time on creating pages instead of taking on more paid freelance work.
[un]Divine will always be free to read on its 
site
! This patreon is for fans who want to support my work and get access to rewards and exclusive goodies such as: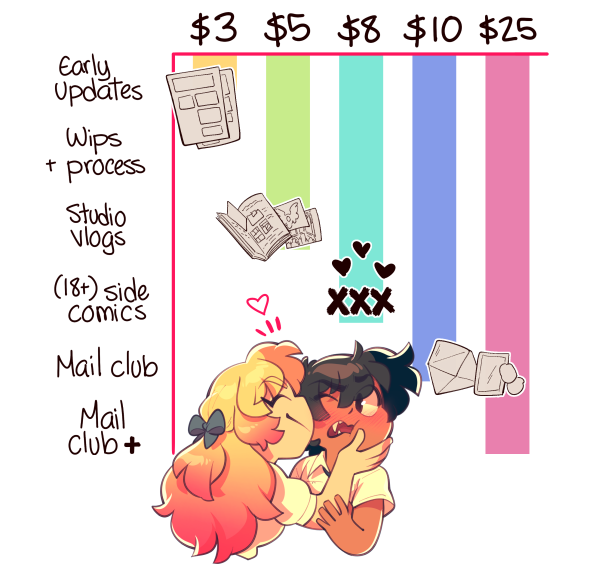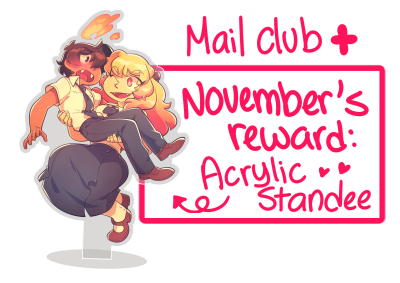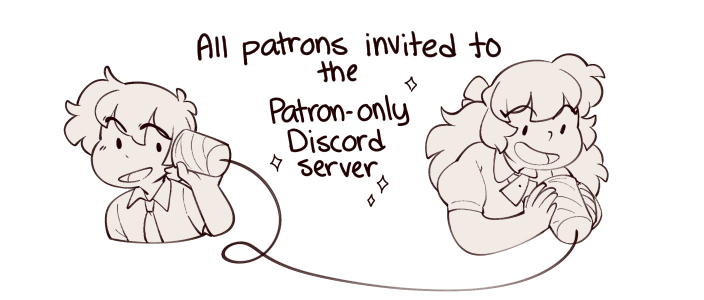 I'm grateful for any support from fans ❤ Even if you can't afford to, thank you for reading and enjoying [un]Divine!


twitter • blog • shop • 
ko-fi
I'll record tutorials as videos where I go step-by-step through my work process!
8 of 10
Recent posts by Ayme Sotuyo
By becoming a patron, you'll instantly unlock access to 532 exclusive posts
By becoming a patron, you'll instantly unlock access to 532 exclusive posts