Mary England
is creating Street Art, Merriment, Positivity, Podcasts, Blog Posts, Mail, C
Select a membership level
Postage Fairy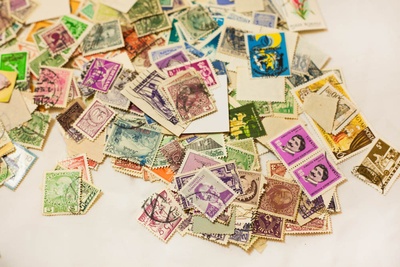 Support the Monthly Snail Mail Surprise Gift by donating $1 a month to contribute to postage/stamp costs!
(Want to reap the benefits of the Snail Mail Surprise? Sign up to be an Uncustomary Babe! See below!)
Social Media Follow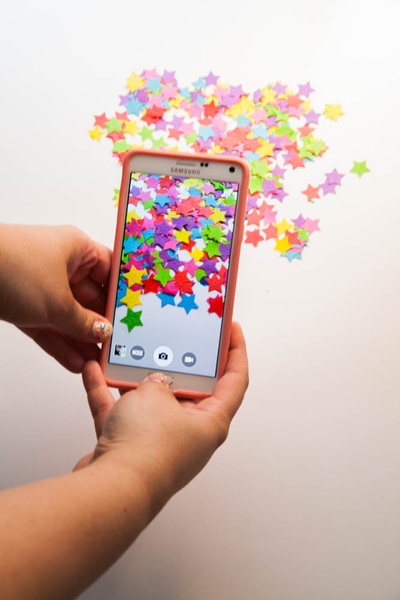 Let's make it official on social media.
Social media follow on Instagram, Pinterest, Twitter, or a Facebook business page
Three engagements on said platform per month from my account

(Please include platform & username in checkout)
Shop Discount
Get all the trinkets/merch you've always wanted.
Get a unique monthly discount code for 25% off one item in my Etsy shop.
About
Hi! I'm Mary England. I've been running the business, Uncustomary, for a couple years now from Baltimore, Maryland. I've published a book called This Is About You: Amazing, Weird, Beautiful You, multiple e-courses, and started a life coaching service all while continuing to create free content for thousands of women across the world in the forms of blog posts, videos, podcasts, newsletters, snail mail, street art, and more.

I've struggled with mental illnesses for two decades, and have come from a very dark place to a much happier one and I believe it's my mission in life to share this newly found happiness with others. I know what it's like to be depressed, suicidal, and to hate what you see when you look in the mirror. I also know it's totally possible to spin around and get to the other side where you can find gratitude in every day and make life a celebration, not something you're just "getting through".

Currently, I'm at the point where I'd like to reach more people. I want to spread my message to more people. I want to talk about self-love, body positivity, mental health, and optimism with more people than my current means allow and that's where you come in! I want to use your collective resources to spread love and happiness to more people through multiple mediums. I appreciate anything you can do for me. I promise I will meet you more than halfway.
I'll release a self-love themed coloring book!
1 of 5