NJ Huff
is creating webcomics!
Select a membership level
Haunt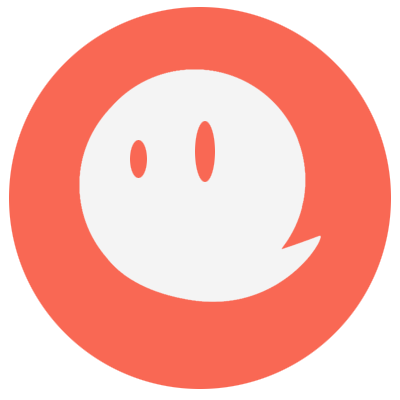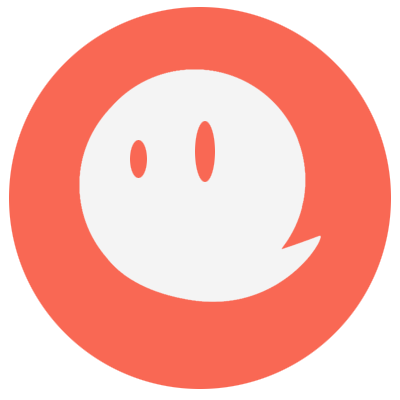 $1 patrons get:
Patron-exclusive art and comics.
Monthly desktop wallpaper. 
 Art Videos. 
Includes Discord benefits
Spook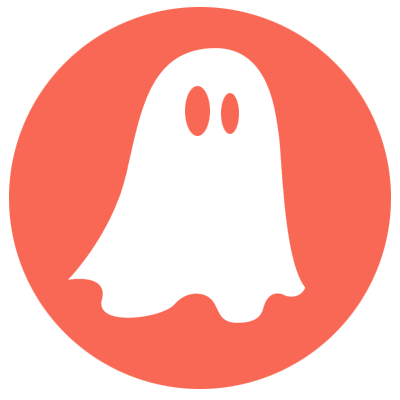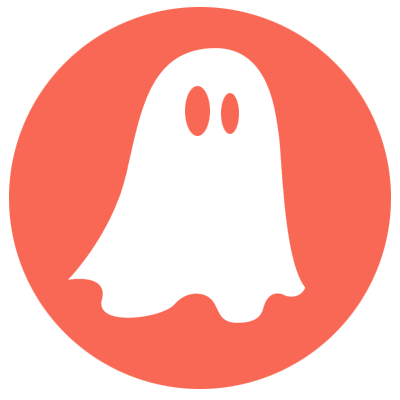 $5 patrons get: 
 Haunt benefits. 
Read Undead Friend a whole month ahead (TEMPORARILY SUSPENDED DUE TO HEALTH ISSUES).
Name on your own gravestone. 
Includes Discord benefits
Geist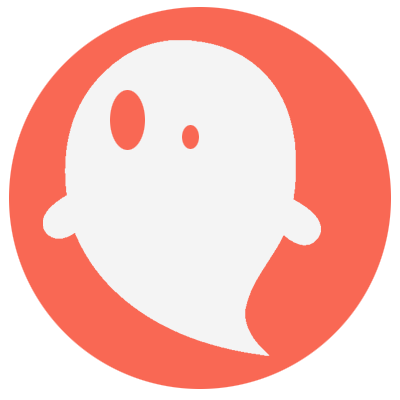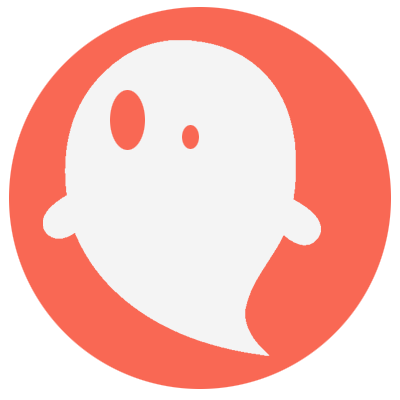 $10 patrons get: 
 Haunt and Spook benefits. 
 Custom avatar. 
 Character Q&A.
20% off Commissions. 
Includes Discord benefits
About NJ Huff

Where NJ Huff will draw all sorts of fun things for you! Please check out all our benefits below!
Current Patreon Exclusive Comic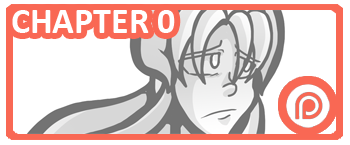 Read all the exclusive comics for as little as $1/month!

Undead Friend
is a webcomic about death, romance and fighting goopy black monsters from the underworld. It's the story of Orrick is a spikey-haired high-school student who has just met a cute new girl: Mahalah is smart, friendly, and clever...unfortunately she's also dead and has been haunting Orrick's school for years. She has the chance to make contact with one living person and she's chosen Orrick as her new friend. Unfortunately there's more to the deal than either of them know and they both get pulled into a deadly game with the unlikely name of Undead Friend.
Undead Friend (or just UF) started way back in 2005 and ran along with my other webcomic:
Emergency Exit
. UF only ran until 2007 but EE went from 2003 to 2011. Unfortunately, both had to be suspended due to an injury and languished for several years. Now I'm back to work, along with my husband, Orion, and I've relaunched Undead Friend all over again to finally complete the story I started almost 15 years ago.
If you're an older fan of Undead Friend or Emergency Exit, it's great to be back and I hope you'll enjoy this new incarnation. If you've never heard of me before, that's understandable! I'm happy to have you and I hope you enjoy my work!
You can also follow me on
Twitter
,
Instagram
and
DeviantArt
!

Making comics has been my passion since childhood and I've always planned to make it my career as well. While life has thrown some spikes in the road things are finally rolling again and I intend to make the most of it. Becoming a patron will obviously help with things like hosting costs and art supplies. It also helps give me and Orion the free time to create more comics, more often.
The current
Patreon Goal is $200
, upon reaching this goal the comic will
update four days a week instead of three
.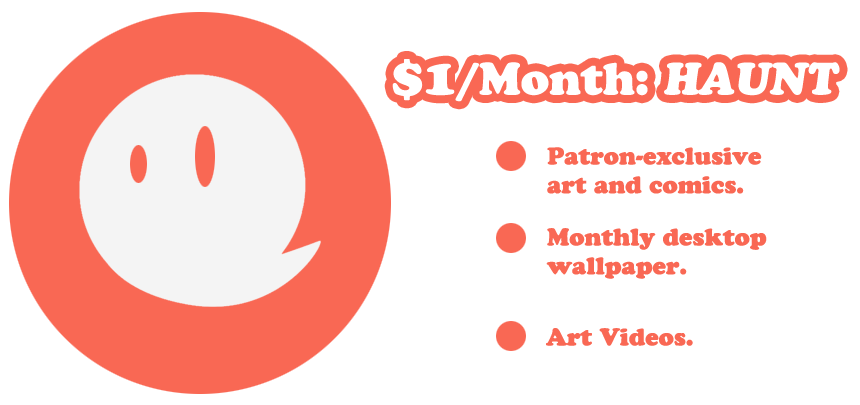 It doesn't take much to show your support! Any level of patronage gives you access to patron-only updates, which includes WIP pieces and a guaranteed wallpaper design every month for both desktop and mobile devices. I'll also post behind the scenes stuff and exclusive doodles.
If you want to see the progress of a comic from sketch to finished product then you'll get access to recordings of my digital inking in progress. At least two patreon-exclusive videos will be uploaded every month!
You also get to read exclusive comic chapters, expanding on the world and characters of UF. These are available to read for just $1 a month. Currently we are posting Chapter 0 and a new page is added every Monday.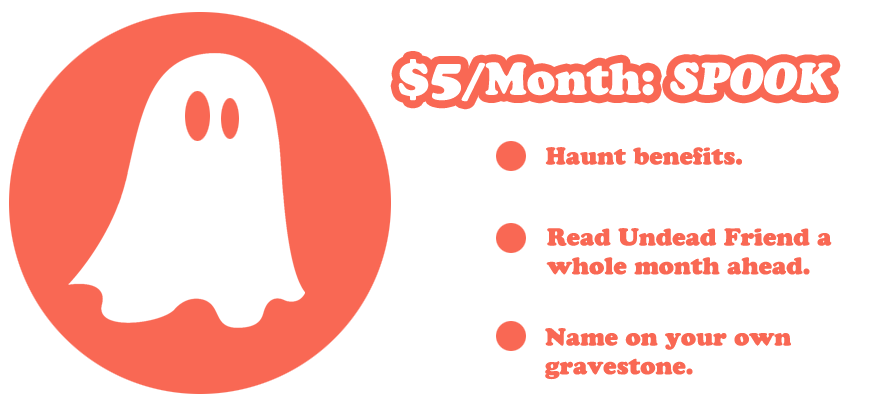 You're super awesome! At $5 you get the previously mentioned benefits and access future comics, read a whole month ahead of what is currently on the site. Patreon will be updated weekly with new comics to keep you a month ahead.
NOTE: Due to health issues Read a Month Ahead benefit has been temporarily suspended.
You also get your name added to the Backers page with your very own gravestone.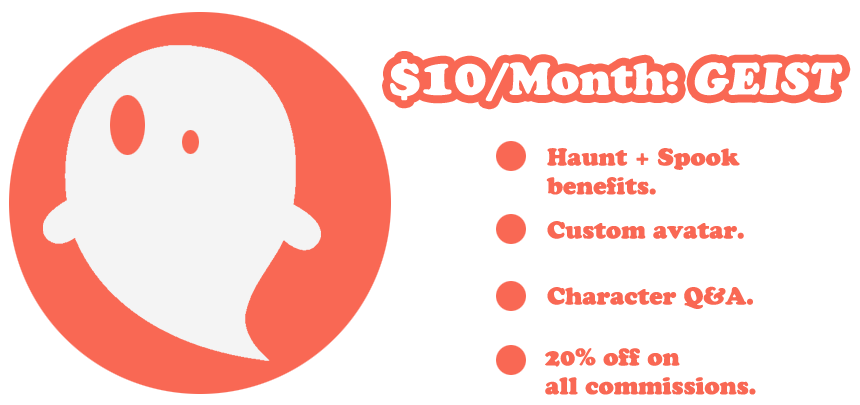 You're donating how much? Wow! At $10 you get everything mentioned before, plus you get a custom drawn avatar of your choice to go on the Backers page (and of course you're free to use it anywhere else). The avatar will be delivered to you after your first month of billing.These are limited to head-shots or simple designs. For every year you are a patron you get a new avatar request.
I'll also be running a monthly Q&A event: pick a character and you can ask them a question of your choice and I'll draw them answering. Major spoilers may be vetoed or answered evasively, so feel free to throw in some backup questions.
Finally, you'll be able to buy commissions from me at a 20% discount when there are slots available, on up to two pieces each month.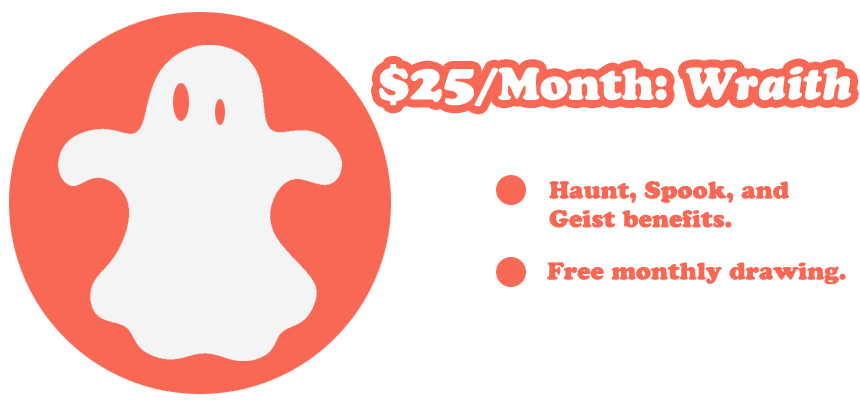 You are too kind, thank you! At $25 you get all the previous rewards as well as a monthly request for pencil sketch of a character of your choice. Be it a UF favorite, general fanart, or even your own OC. Your sketch will be done within a few weeks of being requested. Sketches do not roll over month to month, so make sure you don't miss out on it. Sketch rewards are limited to single characters, no backgrounds or elaborate props. Safe For Work pieces only. You will get your first sketch after first billing.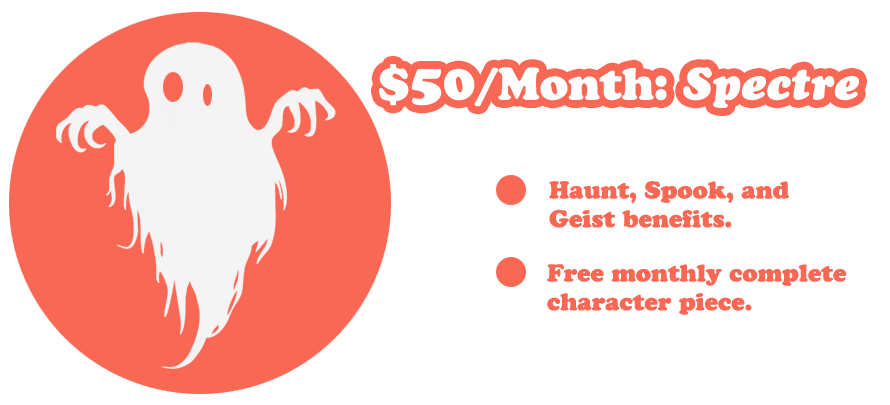 Wow you are the greatest! I am stunned if you donate this much. At $50 you get the rewards mentioned in the Geist and below tiers PLUS instead of just a pencil sketch you get a fully inked and colored character drawing each month. Your commission will be done within a month of being requested. Like with the sketches these don't roll over month to month and follow all the conditions of my $40 commission pieces (terms here). If you ever want to upgrade your monthly drawing to something more elaborate, just let me know and you can pay the difference to get a fancier commission. You will get your first free commission after first billing.
$124.43 of $200
per month
When we reach $200 per month, we will start updating 4 days a week instead of 3. That's four extra pages every month!

1 of 1
Become a patron to
Unlock 335 exclusive posts
Connect via private message
How it works
Get started in 2 minutes