Undead Viking Studios
is creating services in Web Design, Audio Production, and Photography.
Select a membership level
Bronze Tier
You will have my endless appreciation for your support in my endeavors, as well as receive instant notifications of all new content I release regarding the audio and photography branches of UVS. These would include new releases of electronic music, as well as new photography galleries I upload. 

Silver Tier
You will gain access to all exclusive content I release in any branch of the company, as well as early music releases.

Bronze benefits are also included.


Gold Tier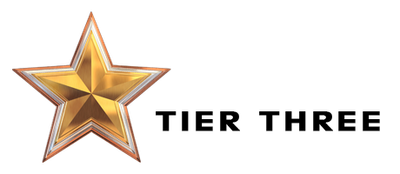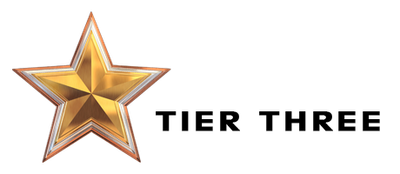 You will receive 1 of 2 one-time rewards, chosen by you:

1) My complete discography of electronic music saved on a flash drive which includes Albums, EPs, Singles, and all unreleased content. Currently numbered at 87 releases, totaling 875 tracks!
(Updated on April 16, 2021)

2) Five 8x10 prints of your favorite pictures from my photography galleries.

As an added bonus for continual support, I will offer a permanent 5% discount on any service for being a valued Patreon supporter.

Silver and Bronze benefits are also included.


About Undead Viking Studios
I founded the company Undead Viking Studios to combine all the services I offer into one location, that of which being in the fields of Web Design, Audio Production, and Photography.  Having many years of experience under my belt, I do my best possible work at affordable prices for all my clients.  With that being said, running a company with three branches is no small task while being rather costly.  Here is a brief description of my services.

Web Design:  I began making web sites in 2001 and then later took a course while in high school, specializing in HTML and CSS coding, also picking up knowledge of Flash animation.  I became fully certified in web design, the equivalent of taking a two year course at a technical college.  To date, I have created 20+ web sites.

Audio Production:  It started as creating electronic music in 2009 under the moniker of DJ AK25 up until the current day, but has since grown to larger proportions.  I offer my services in many forms of audio production, those including voice-over recording, audio cleanup, podcast recording and editing, and musical vocals.

Photography:  My fascination with photography began when I was very young, that being in the vein of vintage camera collecting.  I then later took a summer photography course at Michigan Tech, located in Houghton, Michigan while in high school.  Up until 2017, I have focused more on nature and scenic photography, yet I wish to expand my range, such as photographing weddings or head shots.

I very much appreciate any support I gain and will continue to do my very best work in these three services for all my clients.  Additional information can be found on my web site, listed below.

Have a good one!
~ Samuel J. Karnack IV
Upon reaching 50 patrons, I will offer an additional one time 5% discount on any service to all supporters.

1 of 3
How it works
Get started in 2 minutes