Unicornia
is creating a community
Select a membership level
^_^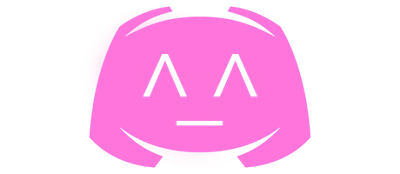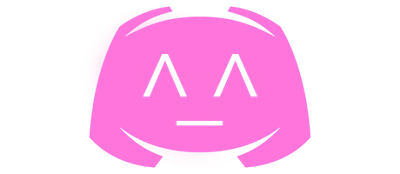 💰  5k S points in the main server
✅ Supporter role
✅ Bypass all level restrictions
✅ Access to emoji panel and 2 emoji slots
❌ Custom role
❌ Minecraft VIP rank
❌ Custom bot command
❌ Club Channels
❌ Club Role
❌ Custom profile picture

Includes Discord benefits
>‿<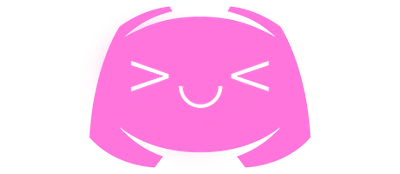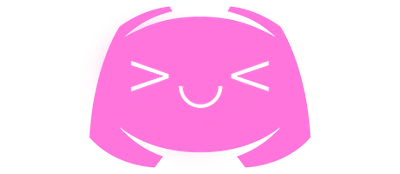 💰  10k S points in the main server
✅ Supporter role
✅ Bypass all level restrictions
✅ Access to emoji panel and 5 emoji slots
✅ Custom role
✅ Minecraft VIP rank
✅ 1 Custom bot command
❌ Club Role
❌ Club Channels
❌ Custom profile picture

Includes Discord benefits
OwO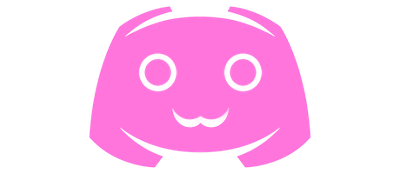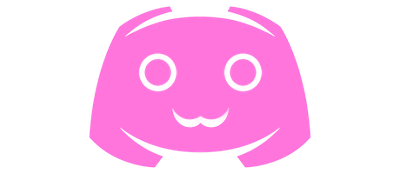 💰  20k S points in the main server
✅ Supporter role
✅ Bypass all level restrictions
✅ Access to emoji panel and 8 emoji slots
✅ Custom role
✅ Minecraft VIP rank
✅ 3 Custom bot commands
❌ Club Role
❌ Club Channels
✅ Custom profile picture
Includes Discord benefits
About Unicornia
Welcome to the Unicornia Patreon page!
Pledging will grant you special perks in our community!
What are we mainly using the money for;
➤ Custom bots and their upkeep.
➤ Other Events.
➤ Monthly Rewards.
➤ Shop Rewards.
➤ Minecraft server hosting
➤ Website and bots hosting
Becoming a Patron does not make you immune to rules!!
Benefits Explanations:
Supporter Role:
Allows you to bypass level restrictions
Allows you to access emoji panel and add emojis
Makes you appear high on the member list
This benefit is for a lifetime unless you leave the server
Custom Role:
This is a custom role in Unicornia main server
You can choose its name & color to your liking
You can add up to 4 emojis to the role name
The role can be made pingable (anyone can ping the role to ping you)
This benefit is for a lifetime unless you leave the server
Minecraft VIP Rank:Club Role:
This is the same as the Custom role only difference is that you can give it to anyone else you wish to!
People will not receive the color of this role.
Club Channels:
This is a custom channel in Unicornia main server
Each club has one text and one voice channel (higher tiers have two of each)
You can choose its name (1 emoji is mandatory)
You CANNOT change its position within the server, it will be always under Clubs
For voice channels, you will have the ability to mute users and have priority speaking
For text channels, you will have the ability to delete messages and pin messages
You can choose the channels' permissions (exclude roles or/and people)
Channels always will be visible to staff members and moderated
Channels can not be visible to people who haven't accepted the rules
This is monthly and if you cancel your Patreon membership your channel(s) will be archived
Custom Bot Command:
Almost anything is possible within the rules of the server though not everything is possible if you are not sure you can contact kirin on the server to make sure
Commands will stay on the server forever unless you leave
Emoji Slots:
The emojis you have uploaded will stay forever unless we hit the discord's emoji slot limit
Custom Profile Picture:
This is a custom image made by me(kirin)
It will be made to your liking/ Unlimited revisions
The club image is the as these but made for your club in mind
You can see the ones I have made so far here: https://imgur.com/a/eINm8mT
Third patreon only event!
1 of 2
Become a patron to
Connect via private message
How it works
Get started in 2 minutes