Universal Remote
is creating live online quiz shows
Select a membership level
Not A n00b!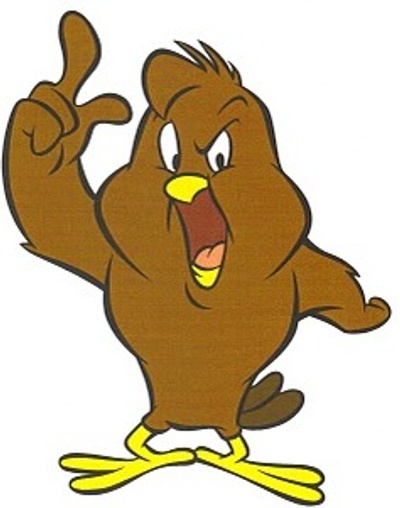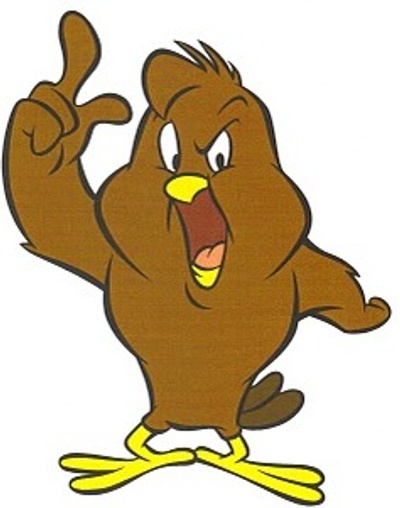 You're buying our love, one cup of coffee at a time. Let's be honest: we know this is the level most of you will subscribe into, because LIFE. We get it. Know that we will always love you, and will think of you every time we go to check out at the grocery store.
Level Up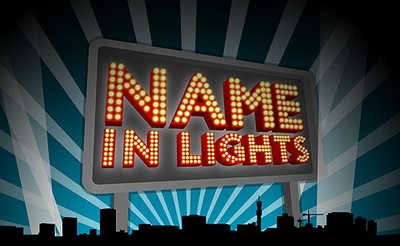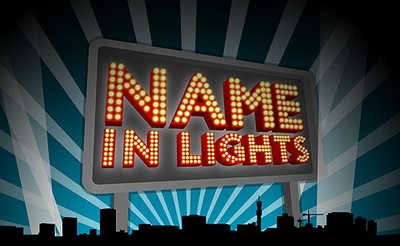 Okay, now we're talking. Each donor on the Level Up ... level will have their names added into the crawl at the bottom of every UNIVERSAL REMOTE episode. Plus the all-important Universal Karma points, which you can cash in when you play golf with the Dalai Lama.

So, you'll have that going for you... which is nice.

Wait, what? You'll also get a surprise mail from PigMan! Maybe it'll be some hot dog water! (No, really, it'll be a set of stickers. The USPS got mad when we tried the hot dog water thing earlier.)
Sustaining: PigMan Candle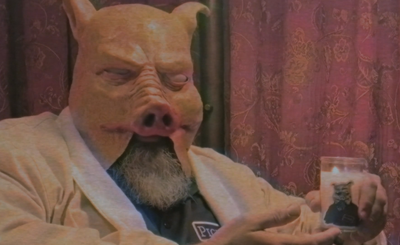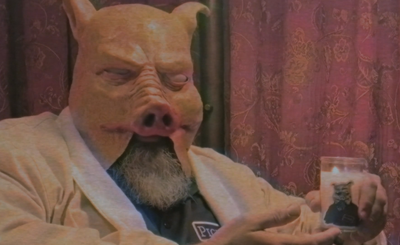 Friends of PigMan know he's not a licensed aromatherapist... but that didn't stop him from making his very own candle. Serenity by PigMan is a delightful addition to any home, dungeon or abattoir. Pledge for three months at the $10 level, and your PigMan candle will be on its way to you!
Friends Of PigMan
Man, you REALLY like us! We're thrilled! And so is PigMan, who will record a special downloadable video message just for you! If you want, you can have him acknowledge a loved one, or someone who he ABSOLUTELY won't kidnap and stuff into a freezer. You'll have it forever - as long as you don't delete it from your computer. PLUS your name in the crawl, AAAAAAAND the Universal Karma points!
You Make Us Blush
Shucks. This is too much. Now, what can we offer for you at this tier... hrmmm... how about 

YOUR OWN CATEGORY ON UNIVERSAL REMOTE?

We will build a category of questions based on whatever arcane pop culture fetish you may hold near and dear to your cold, unfeeling heart. And: YOU will present the questions! You won't even have to write them - we'll do that for ya. Least we can do.

(One Patreon category per show - we'll reach out to schedule everything as it comes available.)
PBS-Style, Yo
When you make three donations at this level, you will receive everything in the previous levels AAAAAND the UNIVERSAL REMOTE coffee mug. No better way to show those jackasses you work with that you are smarter than they are, than by proving you won the Whole Damned Internet.
Proclaim your dominance with our 11-oz coffee mug.
About Universal Remote
Born from a love of the quiz shows in the Seventies and Eighties, as well as a healthy dose of MTV's first scripted series, REMOTE CONTROL, Devin Pike and the Bacon Samurai Productions crew created UNIVERSAL REMOTE in 2015 as a live quiz show. The action was quick, the questions were hard (sometimes), and the fun was plentiful.
Flash-forward to March 2020. Suddenly, a whole nation of freaks & geeks were stuck at home with very little to do. Devin dusted off his file folder of questions, fired up his streaming rig, and brought UNIVERSAL REMOTE into the streaming era. It's set up so everyone can play simultaneously against each other, with the fastest answers getting the most points. There's also celebrity interviews and the occasional visit from the show's spiritual adviser, PigMan.
The show caught on. It had legs. It gained fervent fans. The
Dallas Observer
awarded UNIVERSAL REMOTE the
"Best Game Show" award in their Best Of Dallas 2020 issue
. (We're as shocked as you are. Believe it.)
Here's the pitch.
It costs money to put UNIVERSAL REMOTE on the air. Bandwidth, web hosting, production software (THANKS for moving to a subscription model, ya jerks!), food for PigMan's captives... it all adds up.
We're hoping you enjoy the show enough to own a little piece of it. And yeah, we have some perks to toss you along the way.
Dozens of trivia dorks can't be wrong!
Recent posts by Universal Remote
How it works
Get started in 2 minutes