Universe Inside You
creating videos which can change your entire understanding of th
Select a membership level
Scribe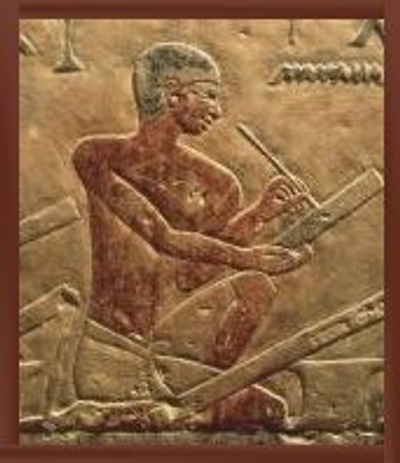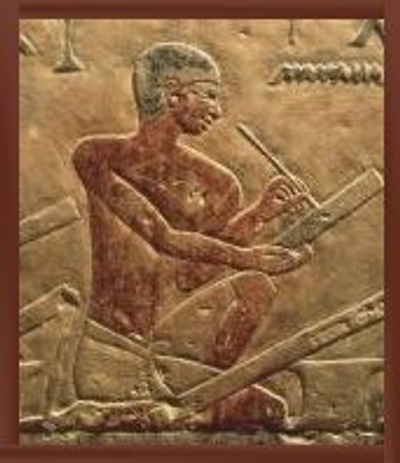 Scribes were the few Egyptians who knew how to read and write. Being a scribe was an extremely difficult job because in total, there were hundreds of different hieroglyphs to remember.
High Priest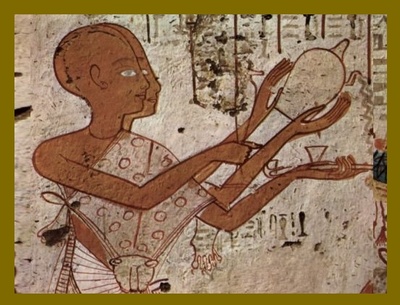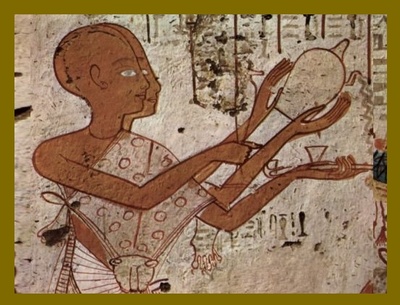 The High Priest advised the pharaoh and oversaw all religious ceremonies, while temple priests were responsible for the smaller temples in Egypt. The High Priest of Amun was the highest-ranking priestin the priesthood of the Ancient Egyptian god Amun.
Vizier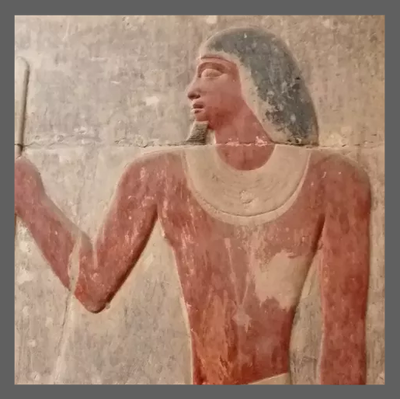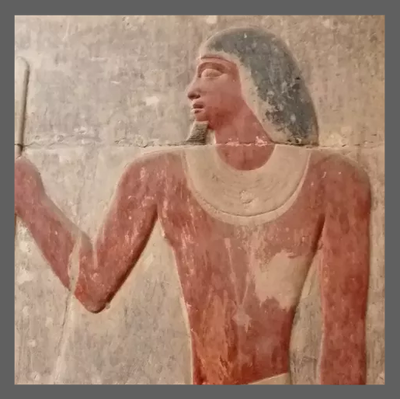 The Vizier was the highest official in Ancient Egypt to serve the pharaoh. He was the most special advisor to the pharaoh and he made sure that the local governors were doing their jobs well and that the country was running smoothly.
About Universe Inside You
By becoming a patron, you'll instantly unlock access to 27 exclusive posts
By becoming a patron, you'll instantly unlock access to 27 exclusive posts
Recent posts by Universe Inside You