Rob Nelson
is creating Wildlife, Nature and Science Videos
Select a membership level
The Family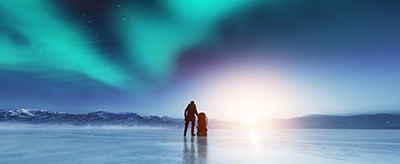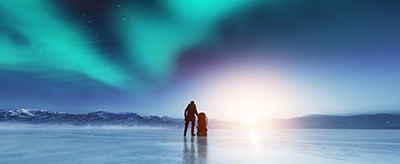 You're now part of my inner circle, the tribe. I didn't want to create a bunch of tiers with different perks until I got input from you, so this is where it all happens. You'll get patron-only posts, the extra behind-the-scenes from shoots, any livestreams I do and anything else I do extra for patrons (minus the postcards and name credits). You're welcome to choose this and donate more too.

The Postcard Tier
Limited (17 remaining)
Once a year I'll send you a hand-drawn, wildlife-themed postcard to say thank you. I do daily art, and I like supporting artists. This is my way to do something with my drawings, that I hope is also appreciated.
Book Plus (A Signed Copy While it Lasts)
Limited (28 remaining)
Signed copy of our book (which is 18.95 USD on Amazon). Obviously this is less than what you can get it on Amazon, and contrary to my family's advice, I'm doing it anyhow. I just like the idea of you being here. Feel free to drop down to a lower tier after the first month. 

- Post Cards once a year
- Signed book
- Access to all the exclusive content
- Discounts on courses
- Our sincerest thank you

(If you're not in the US, let me know, the shipping can get expensive, so unfortunately shipping doesn't make great sense right now)
About Rob Nelson
Hi everyone. I'm Rob. Together with my wife and sons (Haley, August and Leo), I make educational videos about nature. Why? I feel like I'm witnessing a population who desperately needs a return to nature in many ways - and an industry and culture that is taking us in the opposite direction. 
I have spent most of my adult life making educational websites to to aid scientists, educators, and wildlife filmmakers in an effort to teach others about the natural world. You may be here because you've seen one of them: 
This is a vision I've had for years, and finding a way to make it happen has been as daunting as it has been rewarding. I am not funded by some corporate powerhouse, which means I have a great deal of freedom. When I make a videos, I'm speaking my mind and trying to give you  perspectives on wildlife that I've developed over the last 20 years as a biologist and science communicator.
Our agenda is to help educate, inspire curiosity and perspective about how we interact with the natural world. I think what we do is important, and our goal is to be able to do it full time. Currently, I'm 1/3 of the way to making that a reality! I feel incredibly lucky to be striving for a profession that is also my passion. I've been so thankful to create many videos and so much outreach to teach and give back, and that has been through a combination of Patrons like you and saving up money on the side to make something fun and impactful. 
I think what we produce is something worthy and valuable, and I would love your support if you feel the same. 
This Patreon page is a great way you can help support the outreach I'm doing through sponsorship, and it has also proven personally to be extremely encouraging to me when you let me know when our work has been useful and enjoyable to you. Feel free to take a look at tiers we have created - with perks we think you'll love.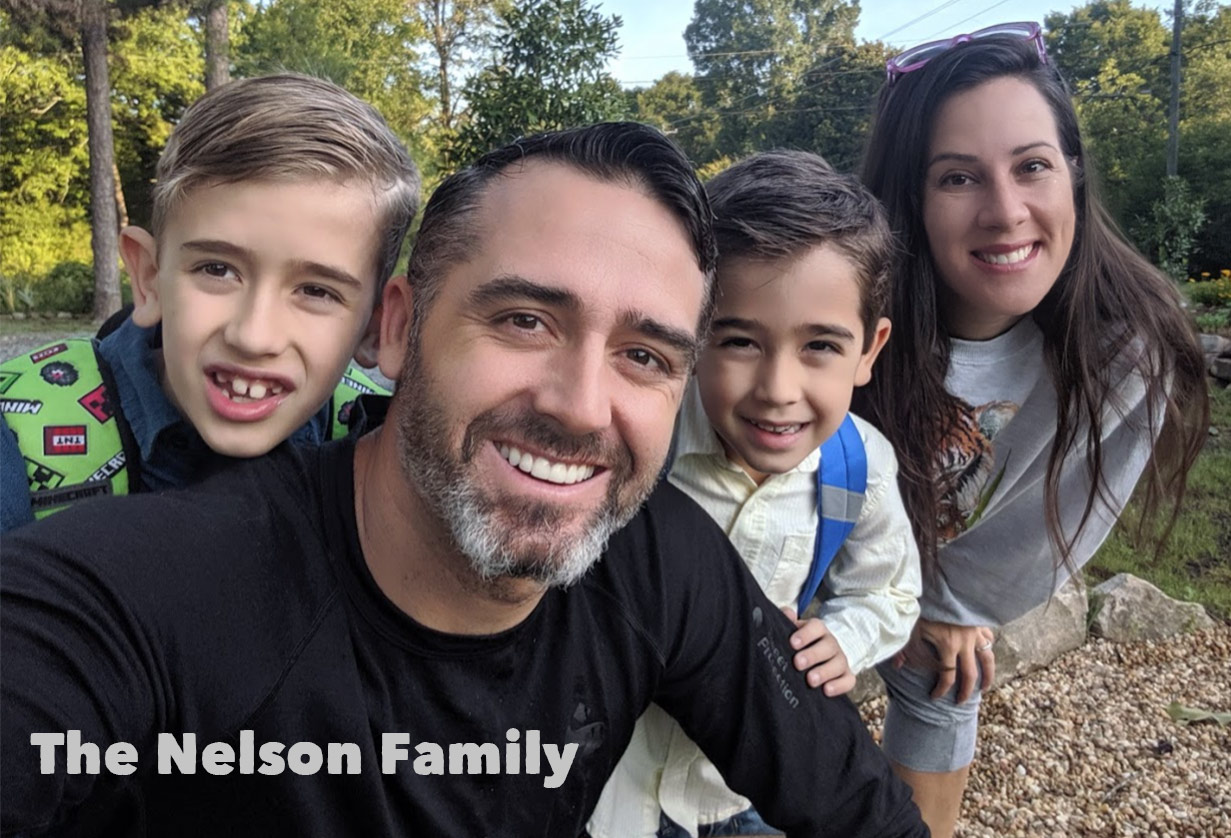 What will you get?

If you're someone who thinks of the greater good, or maybe a parent or educator yourself, you might think of this as an investment in the next generation, providing worthwhile messages and encouraging others to becoming teachers in their own community. With that, we aim to deliver to you a good viewing experience and Patreon-only perks. I do send out hand drawn post cards now every 6 months to those in the post-card tier. I also have a book tier for the first 50 people, where I'll send a signed copy of our book.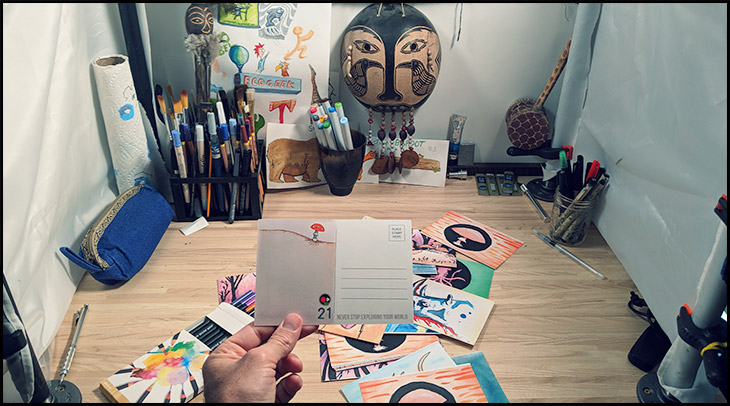 Can I make a one time contribution?

Sure you can. When you sign up, patreon will give you that option. However, it might be even better to figure out how much you can give and join the community at a smaller level each month so that you'll have access to all the behind-the-scenes stuff we're doing while knowing that you're helping support our work. I love having you here after all and enjoy the interaction with all of you.
We're a huge way to becoming sustainable here! Thank you so much. What should I do when we hit this goal? Let me know.

8 of 9
By becoming a patron, you'll instantly unlock access to 84 exclusive posts
By becoming a patron, you'll instantly unlock access to 84 exclusive posts
Recent posts by Rob Nelson
How it works
Get started in 2 minutes