Masashi Iizuka
is creating open source softwares
About
I am a open source software developer.
Currently I love vim and clojure, and I'm developing some plugins and libraries for them.
These plugins and libraries are available on 
GitHub
.
My current main product is vim-iced that is a vim plugin providing clojure interactive development environment for Vim8/Neovim.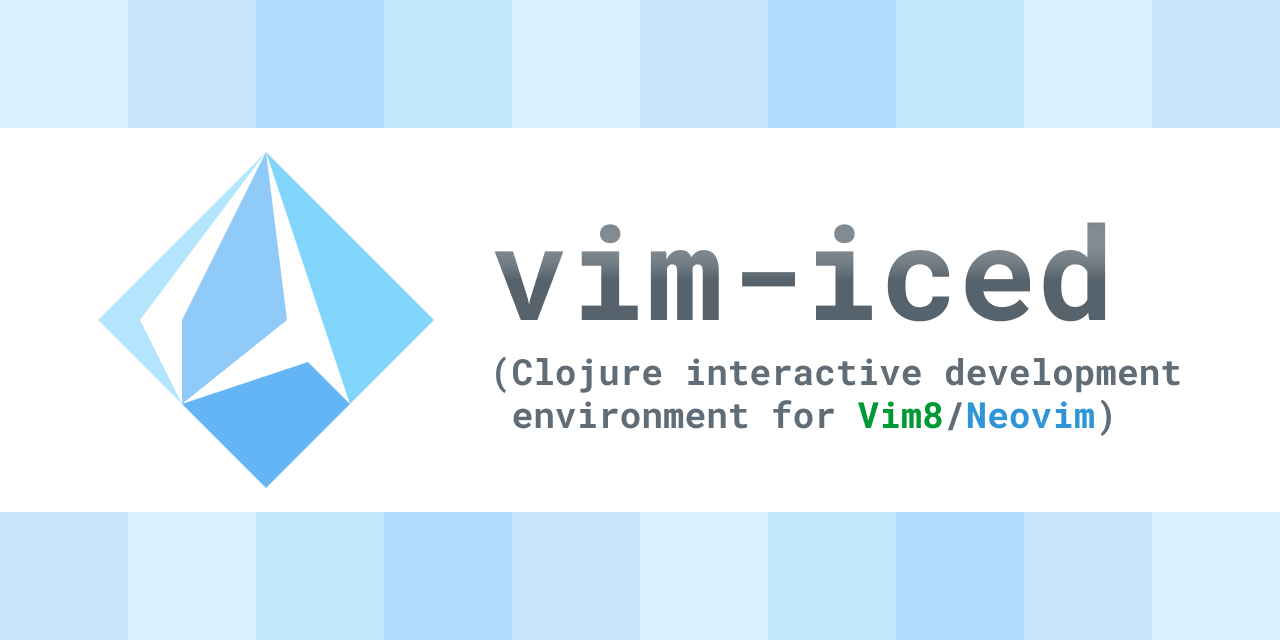 Your support encourages my continuous contributions!
Recent posts by Masashi Iizuka