Select a membership level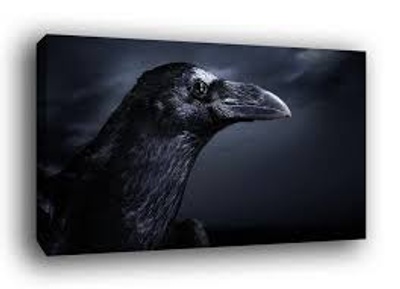 Makk Mystery Box
$50 or more per month ∙ patrons
New exclusive song every month
Exclusive items
Patron-only live chat 
My undying love and appreciation
And More Mystery Gifts 
About MAKK
Bienvenue a tous
« Une fois, sur le minuit lugubre, pendant que je méditais, faible et fatigué, sur maint précieux et curieux volume d'une doctrine oubliée, pendant que je donnais de la tête, presque assoupi, soudain il se fit un tapotement, comme de quelqu'un frappant doucement, frappant à la porte de ma chambre. « C'est quelque visiteur, — murmurai-je, — qui frappe à la porte de ma chambre ; ce n'est que cela, et rien de plus. » 
Un Corbeau , un artiste revenant , une histoire d'amour et de vengeance en musique...
Afin de pouvoir mener a bien ce projet musical ( rap ) unique j'ai besoin de votre aide et de votre motivation et de votre implication dans la création de cette oeuvre vidéo et musical ( Materiel , figurants, production etc... )entre Poe et Pac. 
Once upon a midnight dreary, while I pondered, weak and weary,
Over many a quaint and curious volume of forgotten lore—
While I nodded, nearly napping, suddenly there came a tapping,
As of some one gently rapping, rapping at my chamber door.
"'Tis some visitor," I muttered, "tapping at my chamber door—
Only this and nothing more."
A Raven, a returning artist, a story of love and revenge in music ... In order to be able to lead a unique musical project (rap) I need your help and motivation and your involvement in the video and musical creation (Materials, extras, production etc ... )between Poe and Pac.