Emmet L.F. Cameron
is creating stories & scribbles.
About Emmet L.F. Cameron
I'd like to start off with a big thanks to all of the humans who've indicated, with their enthusiasm & money & trades for Things I Make, that it is okay & maybe even good for me to do this.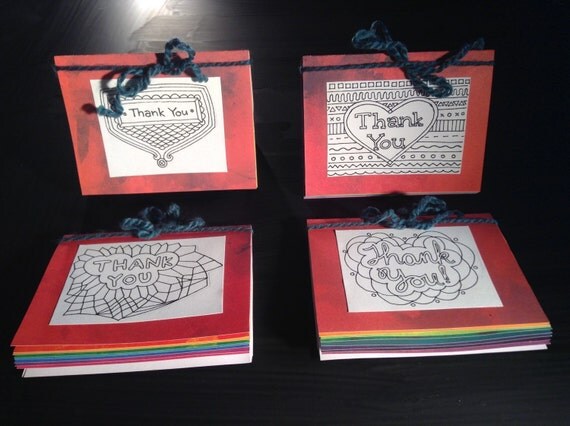 & for those of you who are new to the Things I Make, hello, and thanks to you too, for having a look!
For about as long as I can remember, I have been a) writing & b) doodling, so most of my Things involve one or the other of those activities, & often both.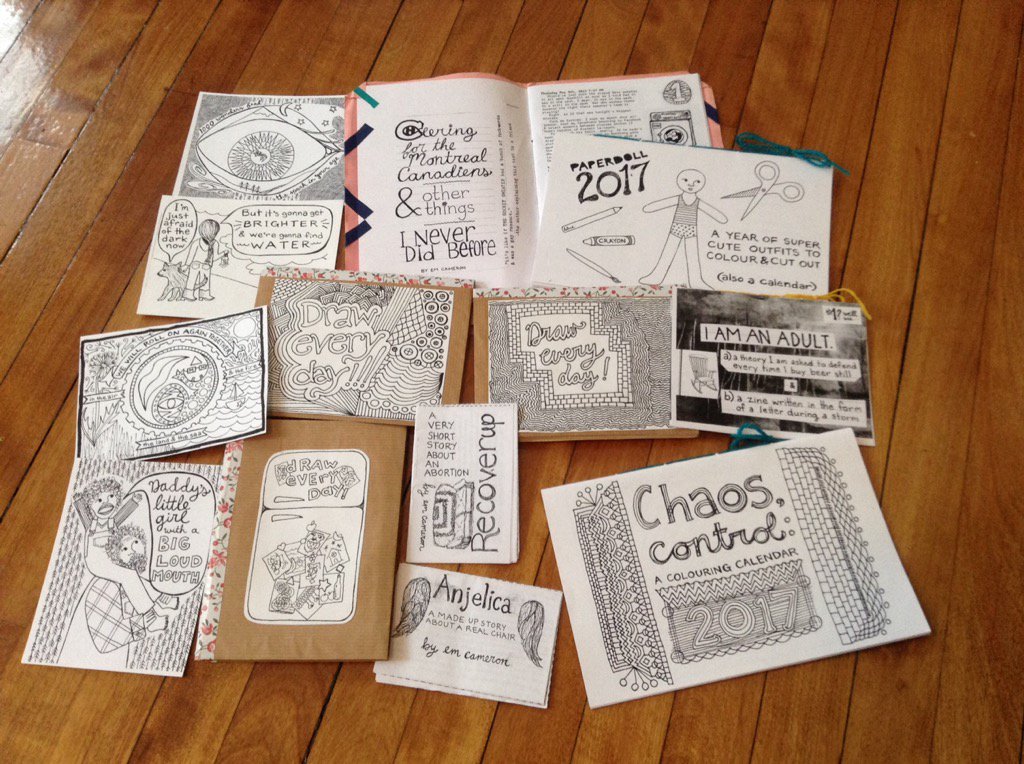 I endeavour to be a traditionally published YA novelist somewhere down the line, & there will be some peeks at that process in my patron-only updates: excerpts of manuscripts, tips I've learned along the way about writing/publishing, et cetera. But also, in my heart there lives a zinester who won't let go of the dream. In recent years, I've fallen in with poets, and peer pressure being what it is, I've been writing more of that lately. I often find myself bouncing between projects that will take years of scrupulous revision & dozens of other people's approval to become "real", & ones that I make on a whim with a fistful of pens, scissors, & glue sticks.
In my day-to-day life, I'm a queer small town odd-jobber who works/volunteers with children & youth wherever I can. I strive to live by Grace Paley's immortal advice to writers to "keep your overhead low" -- so small drops in the financial bucket really do make a big difference for me & my ability to do the thing.
Select a membership level
$100
– reached!
per month
idk, we'll have to figure that out!
5 of 5
Recent posts by Emmet L.F. Cameron