Andreas Kainz
is creating Icons and UX designs for LibreOffice and KDE
Select a membership level
Focus on icon themes
You like my work for the Colibre Breeze and Elementary icon themes and think I should improve them.
Focus on Notebookbar
With the LibreOffice Notebookbar implementation you can design awesome toolbars. You think, I should work on the tabbed, tabbed compact, groupedbar and groupedbar compact toolbar implementation cause they will improve your workflow and make LibreOffice a modern application.
Focus on LibreOffice design stuff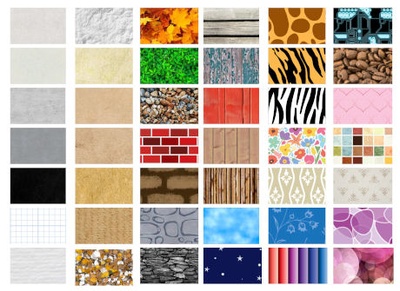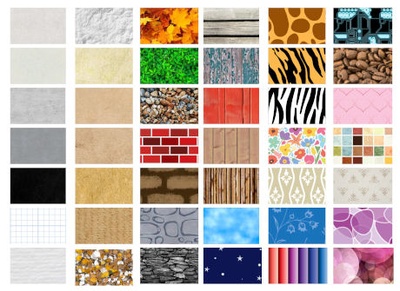 Defaults define the design of an application and help the user to see what's possible. So have good defaults is quite importend for and you prefer that I should focus on update the defaults of LibreOffice design stuff. In the past I submit for example new bitmap pattern and gradients.
About Andreas Kainz
About me
I can't stop drawing icons. I start my design carrier at the KDE Visual Design Group where I'm the maintainer of breeze-icons. Now I do a lot design and UI work for LibreOffice. All my work is done in my spare time between 23:00 and 01:00.
LibreOffice
For LibreOffice 5.0 I submit breeze-icons for LibreOffice and for 6.0 the elementary icon theme. To give our Windows users the best platform integration I submit Colibre icons for LibreOffice 6.1. So I'm now maintainer for the following icon themes
Breeze
Colibre
 Elementary
In addition I work on the Notebookbar implementations
Tabbed
Tabbed compact
Groupedbar
Groupedbar compact
KDE
I'm the maintainer for breeze-icons and be part of the Visual Design Group where we do a lot of great UI work.
Future Plan
I'd like to know if people like my work. As I have huge areas where I'll contribute I want to know where the users thing I should focus on.
When I reach $500 per month, I'll start a wishlist where each patron can add a wish.

1 of 2
Recent posts by Andreas Kainz
How it works
Get started in 2 minutes