Ashen Venema
is creating poems, stories, novels, photos & offers consultations on dreams
Select a membership level
More private stuff, masks off ...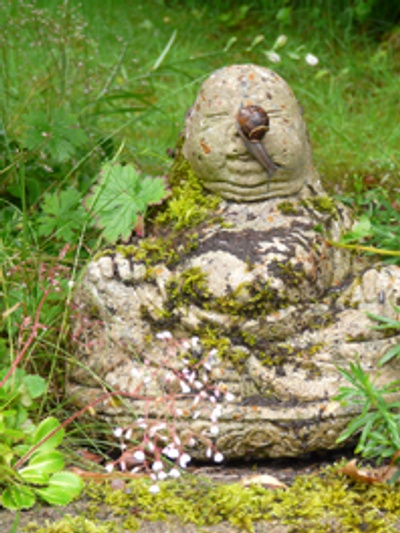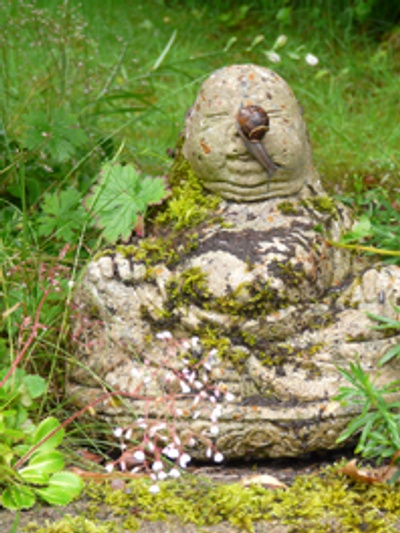 For less than a cup of coffee, this gives you access beyond public posts, to 'Patreon Only' posts, where I share more private stuff, about my creative process, some of it absurd, masks off. Further, I'll include stories of photographic moments - with image of course. A lovely challenge for me.
Oracle
Same as above, and in addition you can ask me a question, to which I'll respond ...  either with a few lines, a quote, or a spontaneous Haiku.
dream consultancy
Limited (20 remaining)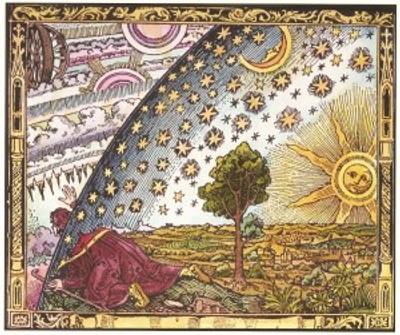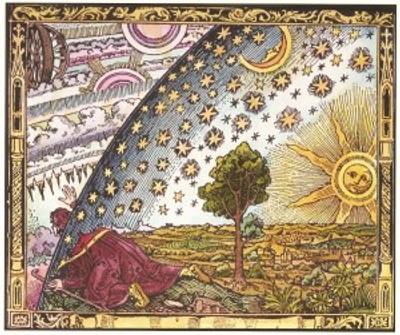 Same as all the above offers. Plus I'll immediately post a paperback of my novel, 'Course of Mirrors,' to you, signed and dedicated to you. And, if you wish, we could arrange for a monthly dream consultancy via e-mail.  
About Ashen Venema
In spring of 2017, gripped by a wild mood of
'now or never,'
I self-published my first novel,
'Course of Mirrors'
through the well respected
Troubador
publishing, who hold stock and also deliver to bookshops. Supported by the expertise of my editor friend, the novel had been go-and-ready since 2014. I was then strung along by a small and devoted publisher, until the operation admitted difficulties and I was released from my contract.
'Course of Mirrors' 
is now a beautiful, page-turning odyssey afloat on public platforms in the UK and internationally. ... I hope to find ways of marketing the book to a wider readership, who appreciate myth and the 
imagination
. 
Writing novels requires time and devotion. In my case this only became possible late in life. 
I won't give up.
Financial appreciation for my writing on Patreon would help me towards marketing my first book, maybe in conjunction with the publishing of its sequel,
Shapers,
 in which the major characters of
Course of Mirrors
are recurring in a futuristic setting. SF with a heart. The sequel is complete, but needs two more rounds of editing.
In addition, I would love to publish one or two chapbooks of poetry and a short story collection. 
What to offer here? Stories, yes, poems, yes, Haiku, yes, excerpts from my novels, yes, and ... because my work as a transpersonal psychotherapist for over 30 years gifted me with a cache of wisdom, I can offer dream consultancy for those of you who value their dreams. 
During my first career as photo journalist, I worked for galleries, theaters, artists, did assignments for the
Goethe Institute
, and still-photography for some well known film directors based in Munich. You could ask me questions about this time, which would spark memories, stories.
Nearly all images here, and those accompanying the quirky posts on my
 website 
site
are my own - the archive there goes back to 2011. A direct link to my website is 
http://courseofmirrors.com/
Alternatively, if you type courseofmirrors into google my island will show up front.
I'll share contents here that will not rely on you becoming my Patreon, but most posts require a small pledge to give access to 'Patreon only' posts.
I've included a 'Patreon only' post below to show how they will appear. To unlock the window for such posts you'd have to offer the smallest basic pledge.
I was fired on by the indomitable Amanda Palmer and her art of asking. That said, I'm an introvert and lack Amanda's impressive spirit.
https://www.patreon.com/amandapalmer
Come to think of it, there is much to share. I'll figure it out. Maybe you can nudge me with questions, either about my writing, or about my varied lives. During seven decades of living, I've experienced a colourful array of sub cultures.
In time, I may get my son to create an interesting video about me.
First - to ease my present financial stress. There are few small but vital things that need fixing around my home.

I made some progress: big clearing in the garden, crumbling steps fixed, and the leaking old iron gutters on two sides of my house were replaced by a trustworthy and excellent builder. Big sigh of relief. Just before the rain.

Second - mail out copies of 'Course of Mirrors' to a list of magazine reviewers, and finance a general marketing campaign.
Third - get a Kirkus review to add to reviews 'Course of Mirrors' has gathered on amazon, which may help when entering competitions for self-published books. 
Fourth - To prepare the sequel, 'Shapers' for publication with Troubador, both as paperback and e--book.
And to prepare one or two poetry chapbooks, and possibly a short story collection.
1 of 1
By becoming a patron, you'll instantly unlock access to 102 exclusive posts
By becoming a patron, you'll instantly unlock access to 102 exclusive posts
Recent posts by Ashen Venema
How it works
Get started in 2 minutes