Ben Long
is creating an imaginative apothecary of wonder and awe
Select a membership level
Starting the journey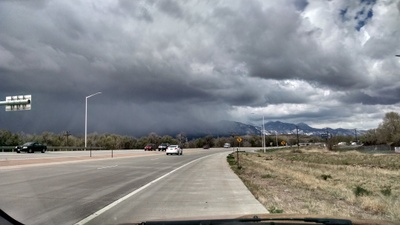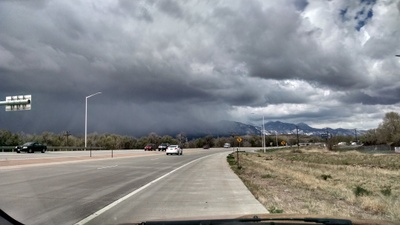 This is just the beginning, start the journey with me! Get a start on the journey by getting a poem a week, straight from my brain-mind. 
Includes:
- Join the patron community
- Patron only content
- One poem every week
You've got moxie, kid.
Wowzers, thanks for the support!  You will be able to view each chapter of
Elysium
as it is released and become a part of a private patron page containing all of the chapters so far. No one will be able to read these until the novel is finished and published, so congratulations on being a part of the exclusive club! You'll also get any updates to the patron feed along the way and access to the weekly poem. 
Includes:
- Join the patron community
- Patron only content
- One poem every week
- Elysium chapter updates
Holy crap, you've got the stuff!
Sweet, a fiver! You'll get all of the content and privileges mentioned in the previous tiers, plus a special acknowledgement at the end of every chapter for being such an amazing person. The hoodie ninja thanks you from the bottom of his heart.
Includes:
- Join the patron community
- Patron only content
- One poem every week
- Elysium chapter updates 
- Special thank you at the end of each chapter
About Ben Long
I've thought through many different ideas for a Patreon and some recent discussions with family and friends have brought me to the conclusion that I should share my ability to write compelling and authentic material that is both fictional and inspired. It'll be my secret what's real and what is imagined, but that's part of the fun! If you happen to stop by, leave a comment or two. If you happen to support me and join this exclusive adventure, I am eternally grateful.

My first goal is to finish a series of novels, the first being a novel named Elysium that I've been working out for a few years. Elysium follows the events of an Earth that has been mysteriously decimated by forces, natural or otherwise, that have left the air unbreathable and the environment too intense for contact by humans without protective suits. There is a legend of the Heart of Gaia, which may hold the keys to restoring Earth to its former glory, but that legend has been chased by a few generations of humans dedicating their lives in vain to the concept. Is it hope or insanity that drives the human race now?

I originally wanted to provide chapters to Elysium at least once a month because we all love regular updates and I want you to know that there is a concrete process of content that you are supporting by showing me your love and attention. The other stuff will be alongside the Elysium updates, so join the club and get access to all kinds of amazing content!
Now that I am very graciously supported by you, this level means I will be able to work less and provide more content. I'll branch out an start holding once a month writing workshops where the top five supporting patrons will get to advise me on some of the directions the novel could go and work on anything I have coming through the writing pipeline.
1 of 5
By becoming a patron, you'll instantly unlock access to 4 exclusive posts
By becoming a patron, you'll instantly unlock access to 4 exclusive posts
How it works
Get started in 2 minutes