Soul Expression Writing & Life / Soul Coaching
Soul Expression Writing & Life / Soul Coaching
Uplifting articles to guide you on your awakening journey.
Select a membership level
The Call to support another Soul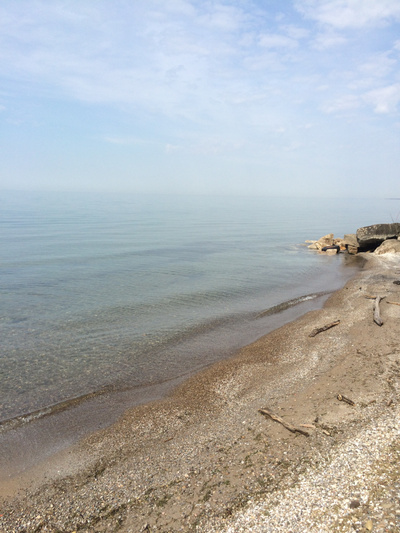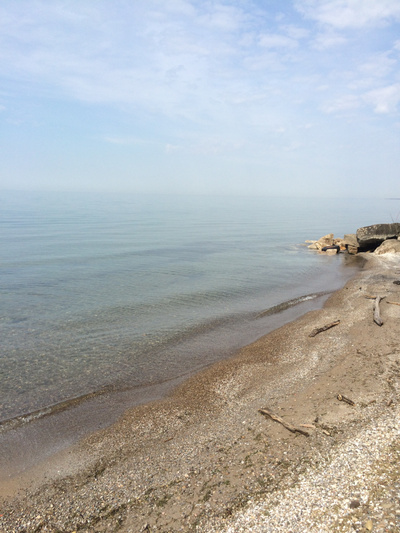 If you have enjoyed my blog in the past and would like to contribute to its future, consider joining me at this level. You are open to the call of spirit in your life. I will encourage that call! Here you will find past articles that relate to your awakening. 
The Search on your journey begins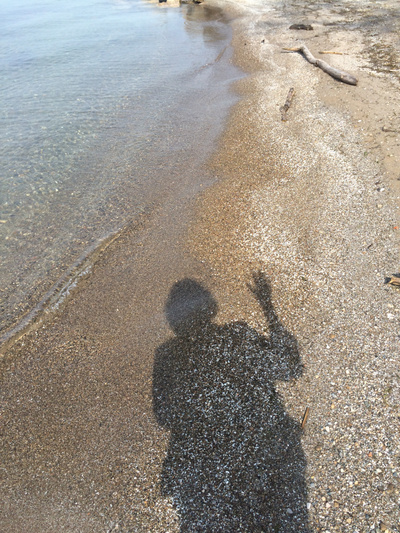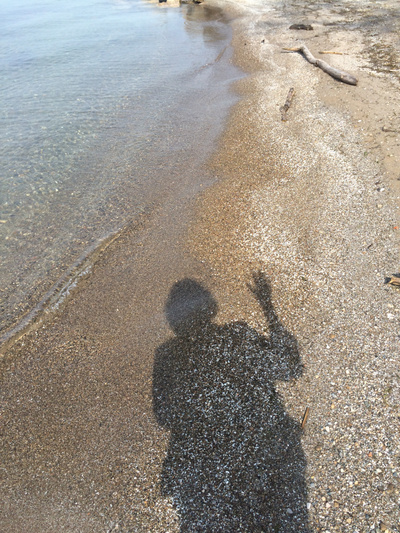 We respond to the Call with a search. For most of us the Search begins with the quest for guidance. As a Soul Coach it is here that we explore, with discretion, the different paths to choose from and the creative outlets you can explore.  I will write articles that take a deeper look into what it is we want to become as an awakened person. I do plan this year 2021 to develop courses and have discussions on remembering what we already know in our hearts. What is calling you?
specific workshops aligned to our searching journey
The Challenge is The Way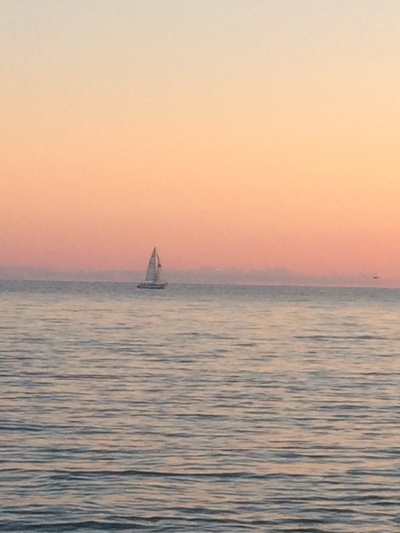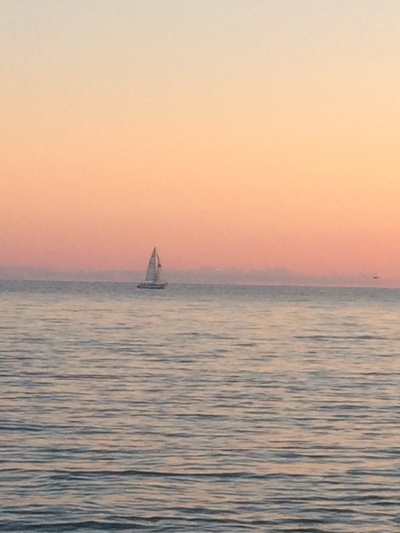 Thank you so much! It is here that You have access to all other tiers and we take a step further to ask the question, How is it you can equip yourself with tools to live a free and happy life? Addressing articles that you decide, by voting on, I will write specifically to those areas of concern you are struggling with.
Whether it be disillusionment, depression, regret, insensitive bosses, faithless lovers, children, failing health etc... You tell me how I can help you!
Obviously you are an awakened person who sees my value at this time in human history and my role to uplift and support everyone. 
Through the struggle we will find our way!

Workshops relevant to the challenges

voting power on 2 relevant articles/workshops per month
About Soul Expression Writing & Life / Soul Coaching
Hello beautiful souls join me on this awakening blog of articles, poetry and coaching, so I can inspire & encourage you to be your best creative self. 
I am a certified Life & Soul Coach with a B.A. in Psychology and it is my calling to help lift humanity one soul at a time. 
By becoming a patron, you'll instantly unlock access to 24 exclusive posts
By becoming a patron, you'll instantly unlock access to 24 exclusive posts
Recent posts by Soul Expression Writing & Life / Soul Coaching