Iamoracle
is creating a change
Select a membership level
VIP Package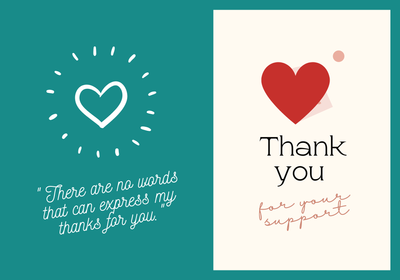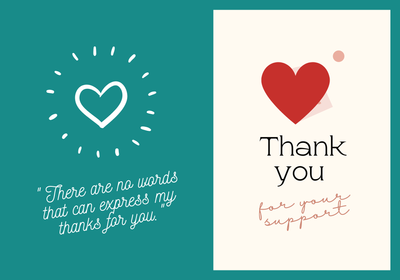 First of all, I'd like to thank you for checking out my Patreon package. As you know, I enjoy making content that matters, and if not for God and your help, we're not going to get that far.

One of my ways to thank you is to give you the right to vote on the type of content you want me to create. I might add more benefits in the future.

Thank you very much!

Patron-only posts and messages
About Iamoracle
I have more than 5 years of experience working in programming and web tech. I am actively working on improving my AI and IoT skills. I enjoy learning new things every day, contributing to open source projects, educating people, and meeting people with enthusiasm about what they're doing.
My favorite quote, "magic don't happen, you have to code it!". Lastly, I am really greatful to all my supporters!

How it works
Get started in 2 minutes