The Bowhunter Chronicles Podcast
is creating weekly podcasts that encompass bowhunting related topics
Select a membership level
Ad Free
Do you like what we are doing and want to help us continue to create high quality content? Hate Advertisements and just want to get to the good stuff? No Swag.  No Frills. No Extras. This is the tier for you.
Loyal Listener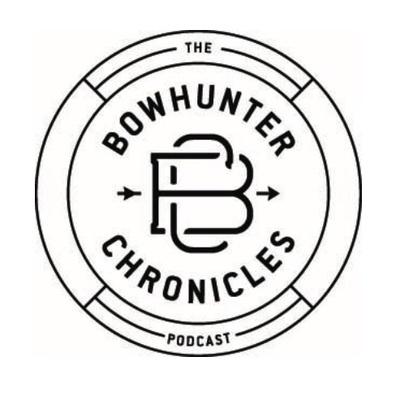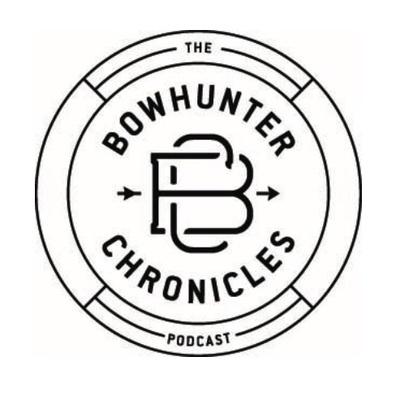 Are you waiting for each episode to come out and put off when we are late publishing an episode or John won't speak up? Do you have specific topics or gear you want reviewed?  Our Patrons will receive information on upcoming podcasts and events and additional content and exclusive discounts for Patrons only. 
- More Information on discounts will come as they arise
Public Land Assassin


Want more access to the podcast?  We have added a Marco Polo group to talk directly with our Patreon Community. You will be in on all of our mid season happening, gear trials and changes in real time.  We are also adding a gear trial to the Patreon Group.  Want to check out a piece of gear we have before you buy it, we will ship it to you to check out and return.  We can only use so much right?  Want to check out something we don't have, we will do what we can to procure one.  This is a way to have direct access to the Patreon Community as well as the all of the perks that we get. We will also send you a Bowhunter Chronicles T Shirt along with Koozies, decals and a gaiter.
Marco Polo Group
Gear testing/trial
Bowhunter Chronicles T - Shirt, Koozies, Gaiter and decals
3X the entries to the things we do
About The Bowhunter Chronicles Podcast
Here at The Bowhunter Chronicles Podcast we are average guys with an above average passion for archery and bowhunting. Our goal is to bring the listener along on our journey as both hunters and archers through the medium of podcasting. Through this podcast we have made some great friends and met some great people.  Our community is filled with do it yourself bow techs and hunt planners just like ourselves. 
The patrons of The Bowhunter Chronicles Podcast will have access to all facets of our journey as well as additional content not available anywhere else. Follow along with us as, we as regular guys, build our bows, test gear and plan hunting trips big and small. We strive to show you that you can take on any archery project or plan any hunt on an everyman budget. From building your own strings and tuning your own bows to planning hunts all the way across the country. We cover what we have done, what we are currently planning and bring on guests to help make these projects as seamless as possible. Come along with us on our journey.  
Our patrons will push this show further and further with increased gear reviews and testing, as well as allowing to plan more hunts and attend more events to bring more great content to you the listener.
We appreciate all of the support that we have received add will continue to bring you the most honest and unbiased content that we can.  Not having sponsors allows us the freedom to do this without any push back.  
Once we reach our goal of 100 patron we will be able to provide a monthly bow review in conjunction with Bowhunter Planet and after ..... well we will have to find someone who can use that bow. 
1 of 1
By becoming a patron, you'll instantly unlock access to 12 exclusive posts
By becoming a patron, you'll instantly unlock access to 12 exclusive posts
Recent posts by The Bowhunter Chronicles Podcast
How it works
Get started in 2 minutes