Select a membership level
Jack of Clubs
Exclusive access to full finished mixes of Re-Record and Robot Report episodes, plus more exclusive content..
And not forgetting a big THANK YOU!!
King of Spades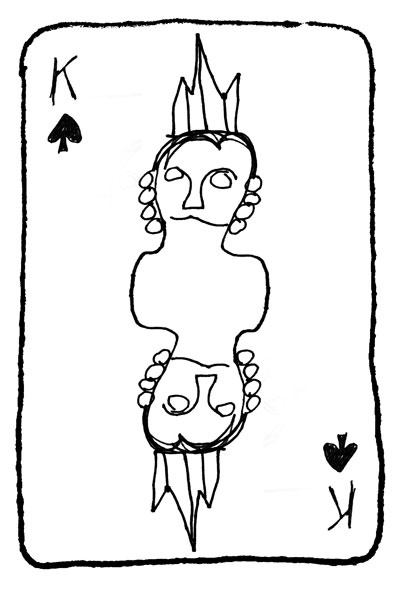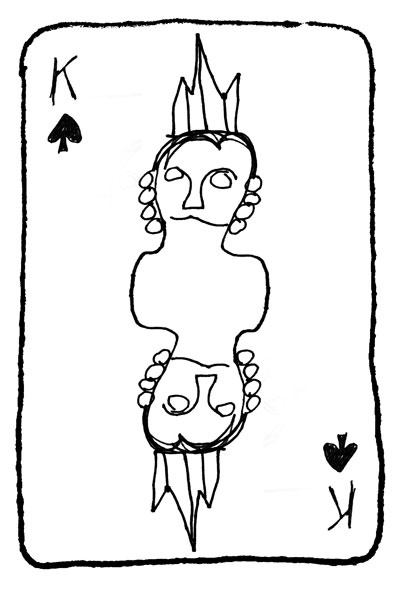 Everything from the Jack of Clubs tier.. PLUS
Access to all stems - at the end of each episode I will upload all the stems from the days session for you to use in your own tunes
Queen of Hearts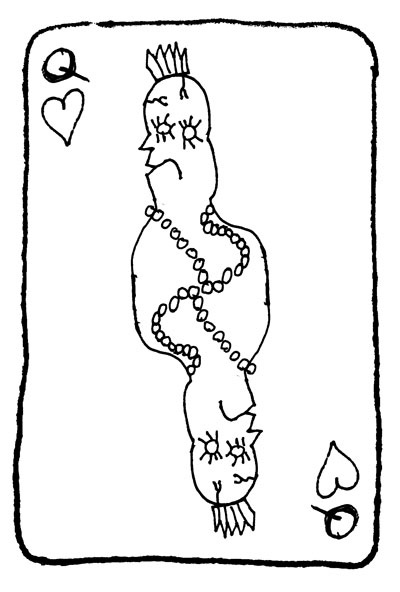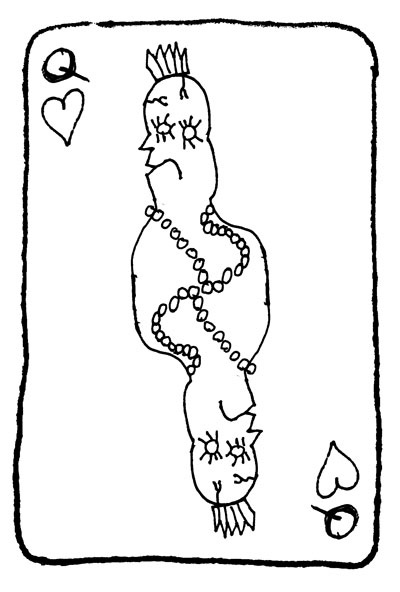 Everything from the lower tiers
PLUS a private 30 minute Skype consultation session once a month - I will be able to listen to your work in progress and help with mix advice, arrangement ideas, creative concepts.. anything you need to help you get the most out of your track. Also, I will be very happy to answer any specific questions you have related to studio equipment, design, microphone placement etc.
About Robot
Hey, I'm Robbie Moore, and I make music under the name
Robot
. I live in a crumbling factory building in Berlin with my family Elsa, 8 year old Vincent and our 2 year old twins Elvin and Valentine. In 2014 I started construction on my lifelong dream - a recording studio with a big live room - in the big atelier underneath our apartment. I kept a build blog 
here

I've always loved the art of making recordings with groups of musicians playing live together, and since opening the doors to 
Impression Recordings
in summer 2015 I have been doing precisely that! I have made all kinds of records for all kinds of people here, choirs, bands, string quartets - it's been an amazing 5 years!
Even though I mainly spend my days realising other peoples visions, I have found the time to make 3 Robot albums of my own in the last few years..
'33.(3)'
and 
'Vedgdbol'
in 2017 and 'Wedding Address
'
which will be released in 2020. 
But for my
FOURTH
'album', I am going to open up my creative process to the world.
I will be live-streaming my entire workflow
, from zero songs to finished songs. It will be unedited and unfiltered, unglamorous (well a bit glamorous) and an honest portrayal of an artist trying to make music that means something to him. I have a feeling that a lot of music fans are just as interested in the story behind the records they listen to as they are in the finished thing, and I hope to show you what I do to write my songs and make the records I make.
I will be releasing the songs immediately as I finish them, Patreon subscribers will be able to access them straight away, everyone else will have to wait a few weeks for them to land on Spotify. I will also be making the stems available to higher tier subscribers, as well as a few other exclusive rewards for those who feel like supporting me on this journey into the mind of a madman!
And this is not only going to be about me! I often collaborate with other artists, writing songs for other people, recording bands etc. and I will be streaming as much of those sessions as I am able to. I can't wait to invite some of the amazing Berlin (and elsewhere) artists I'm fortunate enough to hang out with to come and join me for a couple of days writing and recording some new nugget of weirdness for you to enjoy!
In my dreams, this will turn into a colourful archive of songwriting ideas, studio tricks, creative tears, moments of joy - all wound up in a pile of motivational videos... and most of all a great big dose of 'Inspiration Information'
(to quote the late, great Shuggie Otis)
XXX
Check out my website here!
www.impressionberlin.com
By becoming a patron, you'll instantly unlock access to 50 exclusive posts
By becoming a patron, you'll instantly unlock access to 50 exclusive posts
How it works
Get started in 2 minutes