Better Than
is creating The blueprint for a free future
Select a membership level
Better Than Casual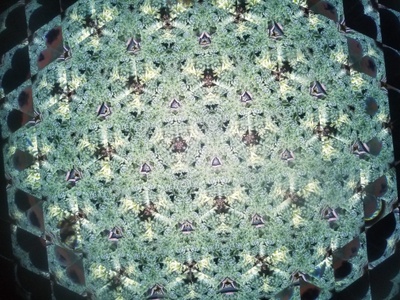 The Better Than Casual patron will get
1. Early access through the RSS audio feed to Better Than: Podcasts
2. Exclusive updates about upcoming talks and events.
Better Than: Self
Limited (50 of 50 remaining)
Self is for those of you who have maybe watched the talks on YouTube and been to Betterthan.world, so you are pretty interested in the company's vision. You are down for self work and are interested in hearing my perspective or sharing perspectives. 30 minute session.
About
  Better Than was created to pursue an idea I've had for the last 12 years. During that time, I have been learning and planning and watching. Really watching. What I see is a need to remove ourselves from the structures of our society that are not serving us. It may be easy to say, but I'm putting my money where my mouth is. 

  Every aspect of Better Than LLC is orchestrated to create a free, interdependent society that no longer needs or feeds the old constructs that have hurt, abused, neglected, shamed, starved and killed us, for as long as any of us can remember. 

  We know there is something wrong with the way we are living. We know that if we were to design a society by our choosing, WE WOULD NOT CHOSE THIS. 
We are completely capable of caring for ourselves and others with out the systems that cause our pain and suffering in the first place. It is time to stop marching for these psychopaths to give us handouts and start creating a world where handouts aren't necessary, because we already live in peace and abundance. 
Better Than is here to teach us how to build community, find our individual life's purpose and care for those who can not care for themselves. Better Than is the blueprint for us to create a new Human Constitution. I've got the plan, but I need help. If you are into it, here's how to help:

1. Donate! This is going to take a team of blockchain programmers, teachers, doctors and many more talented people to get this thing off the ground so I can bring it to you!

2. Help me find the people I need! Blockchain knowledge and programmers, graphic design people, musicians, people who are already successful on social media, experts in social structures, psychology economics, financial experts, politically minded people from the left, the right and everywhere outside and in between. I'm still learning and I need to learn more from the people who think about these things everyday. So if you are someone or know someone who would be interested in talking to me, I'm here and I cant wait to talk to you!  

  Thank you so much and you need to know: We are all Better Than this, together.
Lindsey Zimmerman
Founder
Better Than, LLC
When I reach this $1250 per month in Self patronage, I will be able to hire my editor and assistant officially with regular hours. I'll be able to spend way more time developing content and doing research for our flagship projects!
1 of 2
Recent posts by Better Than