Natalie Nightwolf
is creating Photos and Videos
About Natalie Nightwolf
Hello my gorgeous friends & welcome to my Patreon!

What you get:


Sexy photos & videos. No nudity, but not suitable for under 18.

New videos for each tier posted once a week

. 

If you are in the $5 tier, you will see one video per week. 

If you are in the  $10 tier, you will see 2 videos per week.

If you sign up & your payment declines, you will be blocked.

I'm Natalie and I love making videos for you guys—it's what I live for! Let's laugh, explore, eat, drink, juggle and sing together, while I wear some badass outfits! You'll find a bit of everything on my
YouTube channel
, from try-ons to vlogs. 😄
I love creating videos for you guys so much, I took the leap of faith and quit my job. Patreon is my income, without it, I simply wouldn't be able to keep making videos, your help keeps the dream alive—I encourage everybody to do the same and chase their own dreams! 😄
Your support will be put towards the boring stuff (rent, insurance, electric bill, etc.) first, and with these necessary evils covered, I'll tackle my bucket list (below), making sure to capture the whole experience on camera.
😊Skydive
😊Take Singing Lessons
😊Travel to Costa Rica & visit the sloth sanctuary
😊Travel to the Bahamas & visit Pig Island
😊Travel to Tokyo & experience culture shock 
😊Travel to Germany during Oktoberfest
What's on your bucket list? Maybe I'll add it to mine. 😊
Thank you for your support! 
💖Natalie
Select a membership level
Bonus Content
❤️ Sexy bonus photos & videos (examples: try on videos too racy for YouTube, patron-only vlogs, pantyhose reviews, shiny fashion, zentai suits)
Nylon Feet
❤️ Photos & videos of my feet in pantyhose 
❤️ Includes Bonus Content tier
Special Supporter
Limited (1 of 1 remaining)
Special tier for a premium supporter. We can discuss what you would like the tier title and description to say and how it should highlight you a special supporter. You would have access to all content on my Patreon, there would be no extra content. 
Examples:
Extra Support from Michael 💕
Natalie's Slave Tim 
Tony is Natalie's Bitch 🐶
❤️ Includes Bonus Content tier
❤️ Includes Nylon Feet tier
New content weekly.
No tiers contain nudity.
If I reach this goal, I'll be half-way towards making a decent living on Patreon. Your support means a lot to me!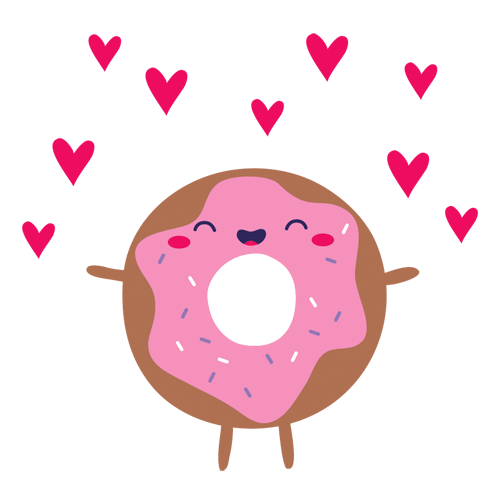 2 of 2
Recent posts by Natalie Nightwolf