Dena Speir
is creating physical and digital art, puns, and dash of sarcasm
Select a membership level
Get exclusive patron-only merch
Coins in the Hat
Thanks for dropping in and enjoying what I do here! This is a basic drop of a coin in the hat, which will go to fuel me up or allow to imbibe the great juice of the magical bean, coffee. 
Fan of Doodlers
You like my art enough to help me monthly? Really? <3 <3 <3

You do realize, that if the Coin in the Hat is a $1, for magic bean juice... imagine what I can do with $5? I already have tremors, so honestly, whats a few more shakes  per minute to these hands?


Goofy Artist Lover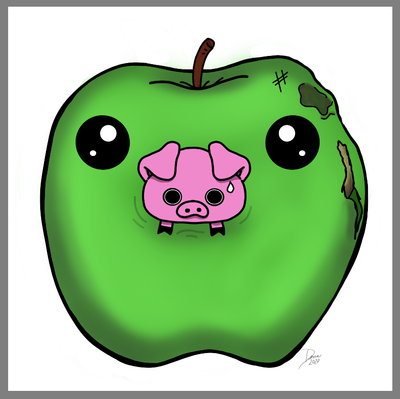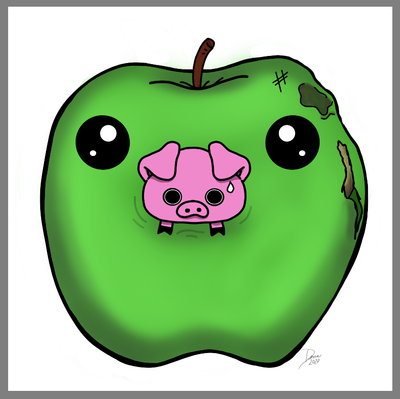 Your support means so much, and at $10 I feel you deserve more than just a little shout out on my Patreon page! Continue at this level of support and you will get exclusive merch with my crazy art!

I SUPPORT A WEIRDO!
YOU WUV ME, YOU REALLY REALLY WUV ME!


You believe in me and what I do so much that you want to support me at $1 a day, I am in support of you doing this! But I want to return more than just a THANK YOU! to you on a shout out post. Continue with $30 a month support, and I will have some exclusive merch with my art sent to you!


Includes
Exclusive Sticker -

As a loyal patron of this weirdos art, thank you!

Exclusive T-shirt -

As a loyal patron of this weirdos art, thank you!

Exclusive Organic Tote Bag -

As a loyal patron of this weirdos art, thank you!

Exclusive Mug -

As a loyal patron of this weirdos art, thank you!
About Dena Speir
Hey there, welcome to my Patreon! 
If you found your way here via my social media accounts, I am glad to have you join me over here! Please hit that "Subscribe" button so you know when I post new art and shenanigans, or become a Patron and help support my art endeavors.
If you are completely new to my social media and Patreon both - welcome! My name is Dena, and... I draw stuff, I create stuff, I sew stuff, I write stuff - it honestly depends on what day it is, what my mood is, and what projects I have going on. At any given time I will have roughly 6 projects at minimum going, in different mediums, and this is my main hub for sharing it all! (Don't talk to my guy about my projects, he will say I have about 100 at once... LIES AND SLANDER.... mostly)Please say hi at anytime, I love hearing from my audience, may it be constructive criticism, witty banter, sharing a mutual love of puns, or requests, commissions. 
Thanks again for joining me here, cheers! 
-Dena, The Goth From Hoth 
------------------------------------------------------------------------------------------------------------------------------
Dena resides in southern Wisconsin with her significant other, teenage daughter, 1 giant dog, 4 cats, 2 bunnies and 3 chickens, and sometimes litters of foster kittens. She is currently working fulltime in the IT world, playing with servers and SQL databases, making things run pretty and kept safe, and apparently runs around town placing googly eyes on unsuspecting inanimate objects...? 
Street artists have corners with hats to drop money in. Artists who can't handle the sun have a Patreon and a "Drop some art appreciation on me with your coins" button.
By becoming a patron, you'll instantly unlock access to 44 exclusive posts
By becoming a patron, you'll instantly unlock access to 44 exclusive posts
Recent posts by Dena Speir
How it works
Get started in 2 minutes