PvPoke
is creating Battle Simulator and other open-source tools for Pokemon GO PvP
Select a membership level
Great Supporter
For $1 a month, get access to the Patreon community page and exclusive articles and tips from the developer.
Ultra Supporter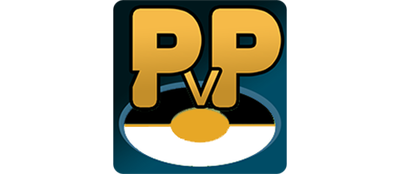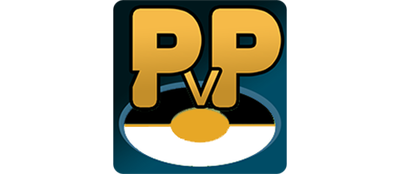 For $5 a month, we'll give you a shout out on the website! Let us know your Trainer name or whichever name you'd like to have featured.
Master Supporter
For $10, we'll feature your social media page, Discord server, subreddit, or other community with a link and logo as a top supporter.
About PvPoke
About Me
I'm Matthew (aka Empoleon_Dynamite), a web developer and longtime Pokemon fan who has a passion for working on things while I'm supposed to be working on other things. PvPoke.com was one of those things. I love contributing, and I hope this project can help the Pokemon GO community grow along with all the other amazing tools out there.
What is PvPoke.com?
PvPoke.com
is an open-source website with tools to help people learn about Pokemon GO PvP (player versus player) battles. It has a battle simulator, rankings, and a team building tool that'll help you improve as a trainer. The project's goal is to be a top resource for Pokemon GO PvP, and stay up to date with the latest in-game and out-of-game events. Check out the 
Github repository
!
Why support PvPoke.com?

Web hosting is more expensive than 50 coins per day, so your support is greatly appreciated! Contributions from fans like you will help me accomplish things like:
Covering web hosting and traffic needs
Keeping the site up to date with the latest game updates
Developing new tools and features
Maintaining the public repository
Potentially providing compensation for developer contributions
What do I get for supporting PvPoke.com?

If you enjoy using PvPoke.com, know that your contributions help keep it running and up to date. If you'd like to see your trainer name featured on PvPoke.com, or if you're part of a Discord server, subreddit, or other community and would like to have your community featured, check out the additional membership tiers!
By becoming a patron, you'll instantly unlock access to 81 exclusive posts
By becoming a patron, you'll instantly unlock access to 81 exclusive posts
How it works
Get started in 2 minutes