Dog Trainer Nati
is creating professional and positive dog training education in many ways
Select a membership level
Thank You!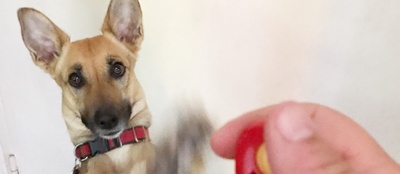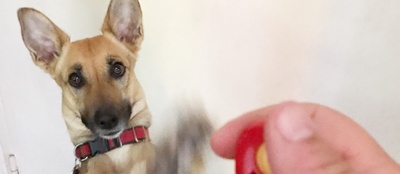 Thanks for your support!

Thousands of dogs (and their owners) will live a better life because of your patronage by learning through all the free content you are helping generate.


Thanks for the love!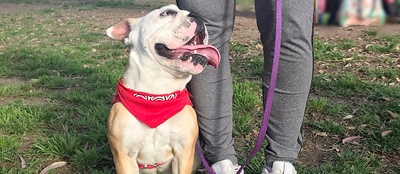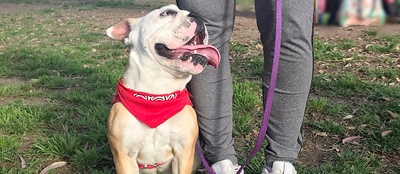 You are a STAR!

Thank you for helping spread the word about positive dog training methods around the world. Your support truly helps spread the word about positive training methods.


DogInsider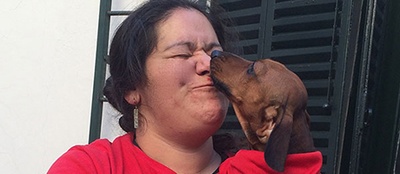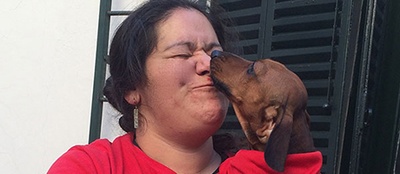 You get the inside knowledge!

Your support is helping create a lot of awesome and necessary content about dog training and behavior.

I have learn so much from each one of my dog training cases that I want to share them with you and give you the insight to help you be a better trainer to your dog.

- As a thank you for your support you get access to 3 case histories, these are real cases that teach us a lot about dog behavior and how to train dogs with mild to extremely severe problems.

About Dog Trainer Nati
Welcome to Dog Training Excellence, I am dog trainer Nati. My credentials include a Ph.D. in neuroscience and I am also a CPDT-KA (Certified Professional Dog Trainer by the CCPDT). I create content in many forms to educate everyone about dog training, dog behavior and the science behind it. I believe that knowledge is power, and in this case, it gives us the power to communicate with our dogs in a positive and effective way and enrich their lives (and ours too!). I have been a positive dog trainer for over 15 years and I educate people and their dogs every day in many different ways:
I am the owner of a dog training school in Argentina where I offer individual and group lessons. Through this school I also teach a 1 year course for people who want to become positive dog trainers in Argentina (bringing the positive methods to the south end of the world!)
I have a website (Dog Training Excellence) with over 130 pages full of free content on how to train dogs and enrich their lives. I keep adding content weekly to keep the website relevant and up to date on the latest in dog behavior, training and science.
Your support as a patron will help me continue creating content so more and more dogs can benefit from positive training. I have several projects (including books, e-mail courses, online video courses) that I would like to work on. Your support will go towards creating more relevant content and branch out to create video tutorials and seminars.
Write a super positive, easy and fun dog training program book that anyone can follow to have the best relationship with their dogs. I already have the first chapter!

1 of 1
Recent posts by Dog Trainer Nati
How it works
Get started in 2 minutes