rofl256
is creating femdom games
Select a membership level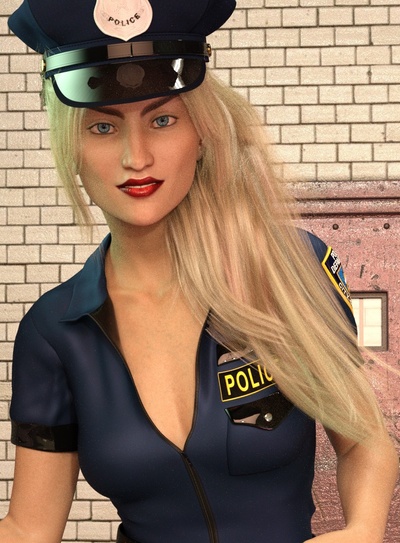 Advanced Supporter
-  All benefits from above 
-  All renderd but not used Images of the game 
-  Direct contact and extra development insides / updates 
About rofl256
About me

I'm rofl256 a independent developer with about 7 years of experience (about 6 Month in this genre).
Because I'm not pleased with the situation of fendom games, I started developing myself.
I'm a one man team and only develop this games in my freetime.
If you support me, I can release updates more often and you will get early access and more...
About the games in general
All the games that I made are femdom related and can be run in a Browser (chrome).
I also wrote the game engine by my self to support some extras like TextToSpeech, SpeechToText and other special stuff.
Every character is at least 18 Years or older!
About the Main game: FA7738 - Femdom Lockdown

Public download v1.6.3 (PC, Mac, Linux) 1.1Gb : 
https://mega.nz/#!7o9hxK7C!lpUFpAgGzR9z5_OjZjnuBE9kHwqjGAhRlY8tM02SQ5k
This is a visual novel.
You are playing as a Male character who stole money. Some day you might get in trouble for your greed.
Discussion thread of the game:
https://f95zone.com/threads/fa7738-femdom-lockdown...
About the Second game/experiment: Restricted Movement

Public download v0.2 (Windows laptop): https://mega.nz/#!XlsxBQRI!DNFkLrNnWUL6TDECuNNthxvZbhPEUYfaj2ogcBZOzls
This is not your typical VN Game. This is a self bondage game. You will be bound as long as the mistress wants it!
How it works:
You will bind yourself (to the bed) in a dark room with a combination lock at one hand. You can not read the lock until the Mistress turns up the screen brightness of the laptop (The main release mechanism). How long you will stay bound depends on your "performance". 
You are able to control the game (speak to the mistress) through you microphone (SpeechToText).
Info:
For this game you need a laptop with windows 7/10 for Chromes SpeechToText support.