Working Title Artists Collective with Beth Barlow and Friends
Working Title Artists Collective with Beth Barlow and Friends
creating Art, classes and thoughtful pod casts
Working Title Artists Collective with Beth Barlow and Friends
Select a membership level
In The Loop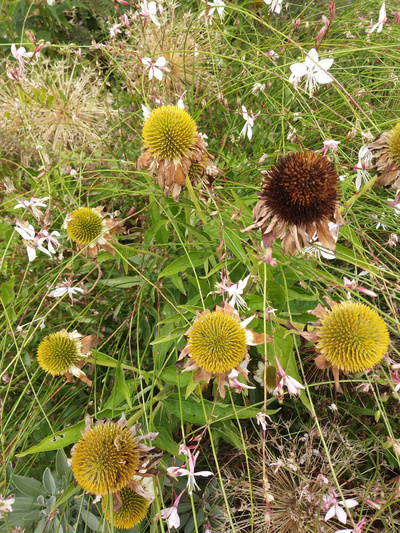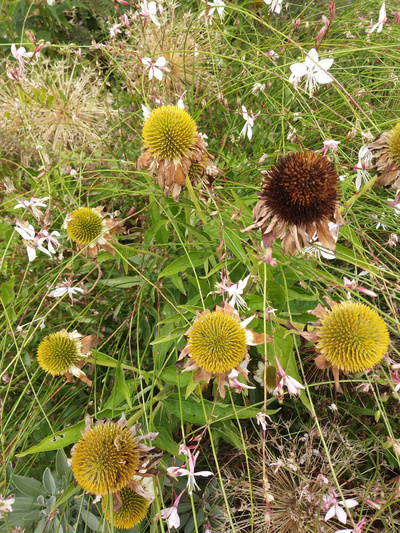 Keep up to date with all our activities, discoutnts and arty presents each month. If you are struggling with some little arty dilema Beth will be on hand to answer patron's questions. Like having an art genie with benefits.

Enjoying the small things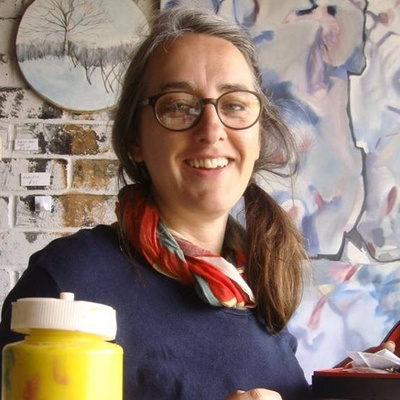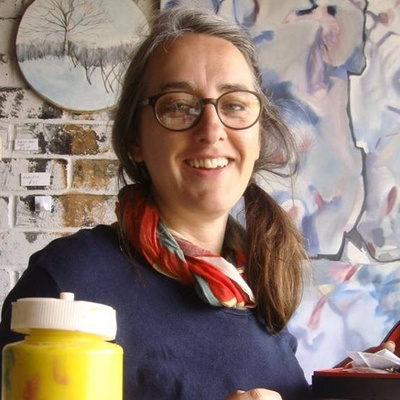 With this subscription you are helping us create new free content for all of us struggling to find positive things to do whilst at home. We have found that having a task and structure to our day really helps when you can't get out. We are aiming to help others with this too. Your money will pay towards an informal tutorial for adults and one for kids each week, all using things people will have at home. I'll also be online for friendly tips and chat. You might decide to subscibe to find a bit of respite for yourself and your loved ones or you might just have a few spare pounds which you would like to add to the pot to help others during these tricky times. This plan is based on lots of people giving a little so please do share on.

Masterclass


In our master classes you will learn an art form in more depth with our resident artist Beth Barlow. Our first term takes you through 8 weeks of oil painting. You can watch the classes with help from the tutor and class videos will be available to you throughout  your time as a masterclass subscriber.
Term 1 Classes
All classes will include a taught demo and time for you to try out the techniqes and you can get advice from the tutor.
Getting to know your paints and mixers: create a flower painting using different paint mixes.
Getting to know your brushes: create an abstract image using different brushes and kinds of strokes.
What to paint on:explore how your paint and you react to different surfaces. Learn about cheap ways to prepare your paper and what the greats got away with.
A Simple Landscape 1: learn about composition and use your paint to block in a simple underpainting.
A Simple Landscape 2: learn the next stage of creating an oil painting, the over painting.
Trees and Bushes: create some features for your landscape.
Fine Details: learn about how adding more details in your painting and blending other parts can create depth and an interesting journey for the viewers eye.
Framing and getting the most from your painting: tips on how you can show your painting to its best and class mates questions.






About Working Title Artists Collective with Beth Barlow and Friends
By becoming a patron, you'll instantly unlock access to 43 exclusive posts
By becoming a patron, you'll instantly unlock access to 43 exclusive posts
Recent posts by Working Title Artists Collective with Beth Barlow and Friends