BangCity Dev.
is creating Adult PC Games
Select a membership level
About BangCity Dev.
Welcome to Bang City!
BangCity is a rundown place ruled by gangsters and corrupt politicans! The hero of this game is Babyface! Grown up among criminals he decided to go his own way after the gang was busted. Now he has to build up a new life and starting his revenge against all who did hurt him!
Download BangCity 0.12 and latest fixes here
Extra: 
Discord Server
- This is a good place to meet and chat about the game. 
I also will use discord to inform you about different topics. 
Gameplay:
At the beginning there are 2 main locations where you can follow the main story-line:
The gang-hideaway: Taking over the control.
Valeries house: Getting closer to Valerie (your former social worker) and find out some secrets.
The cast
Maincharakter: 

"Babyface" - . He has a mission: Revenge and getting laid!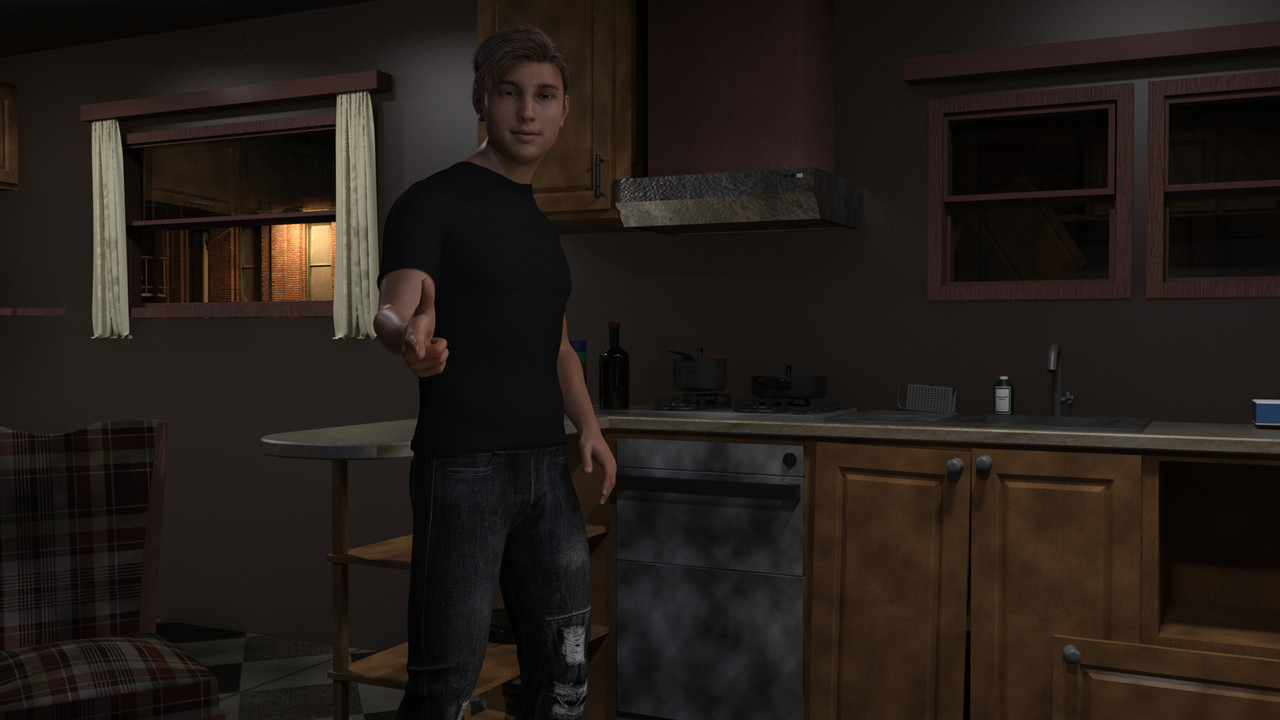 Grown up in a criminal gang and being the punching bag of the gang members he wants to make them all pay. After the gang was busted he takes the chance! 
Friends:

Valerie Parker: A former social worker who is helping the MC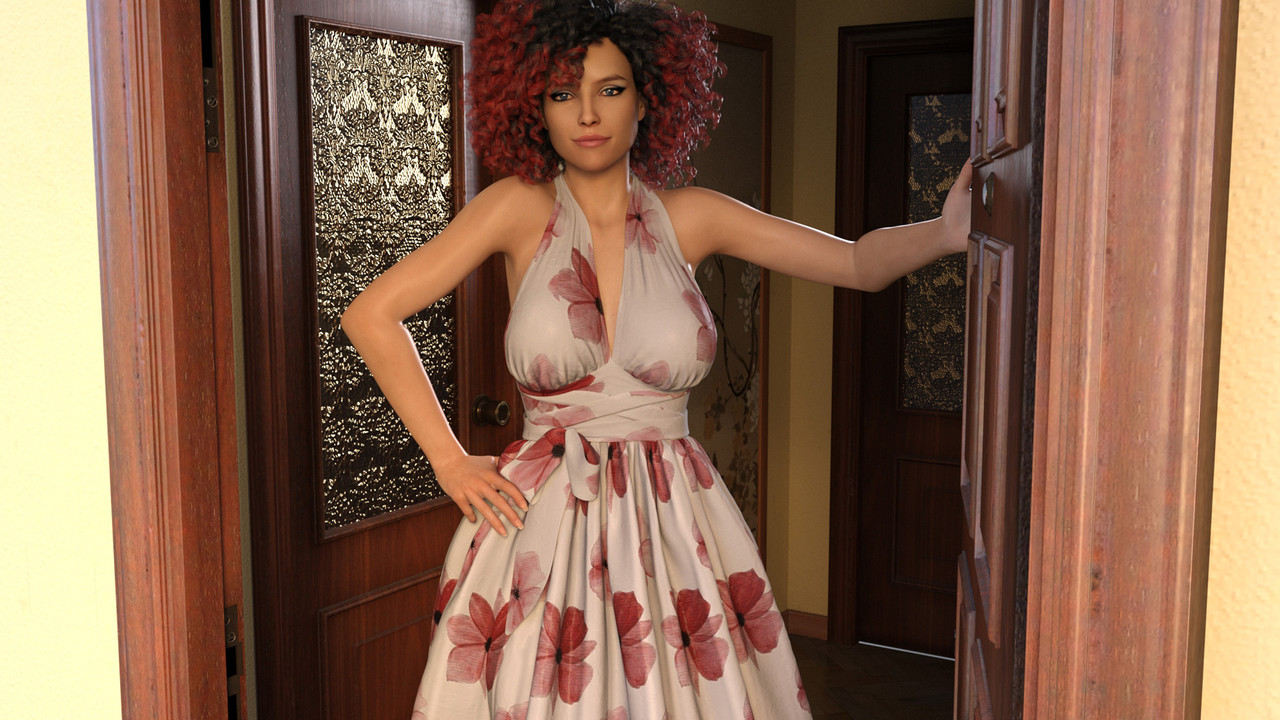 Valerie worked as a social worker for a charitable institution and took care for Babyface in former until she was threatened with death by the gang.  
Now, the gang being in jail, Babyface finds Valerie and is living in her basement.
Dwayne: A childhood friend of the MC, Co-leader of another gang
The Gang:

Linda - The female gang leader. Mean and often drunken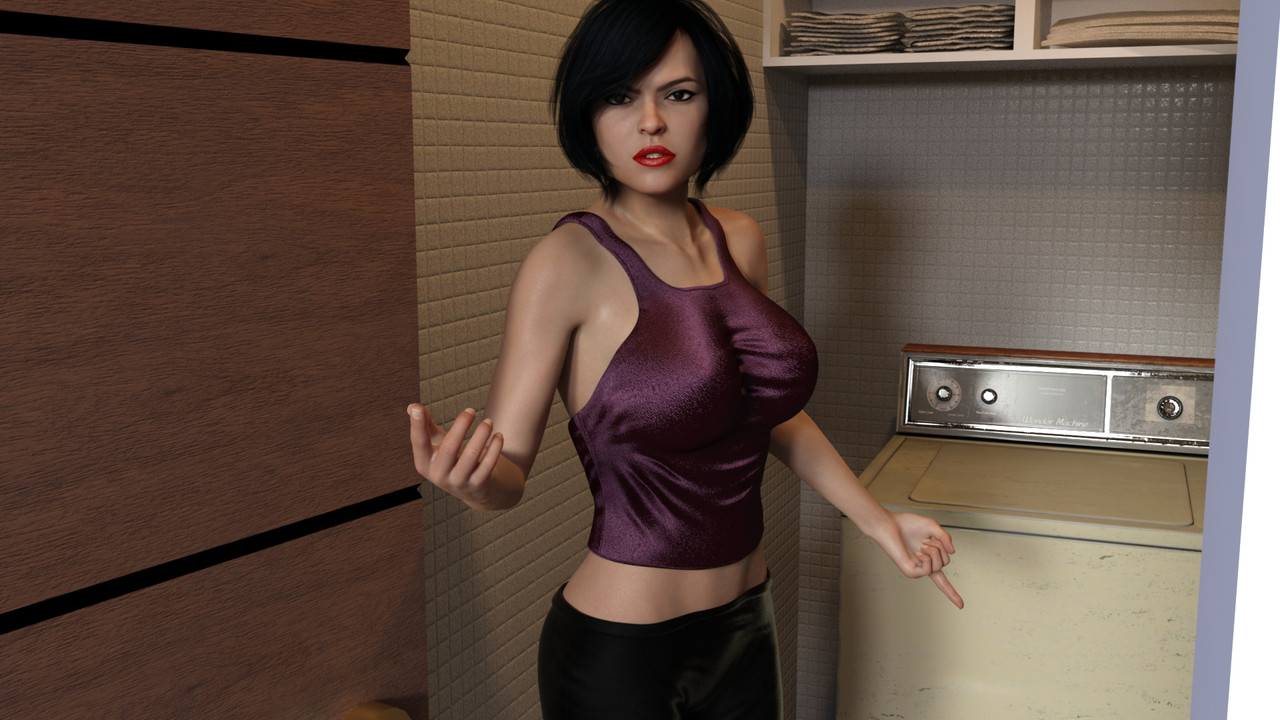 She is married with the gang leader and takes care for the household in the gang hideaway. That means, she is commanding everyone around and is having a good time with a lot of drinks! 
Gina - An arrogant and snotty young woman
Ellen - A golddigger, she is doing everything for money
Tracy - A drug addicted goth
Peggy - A combative and arrogant woman
Darla - Ugly, selfish and mean
The Enemies
:
Tiny Charles is taking over the control of the gang (v0.04). MC has to get rid off him.
The gangsters in Jail
Attorney Jackson
More Actors
:
Candy - Is working in the evening at the trailer park and offers an extra service.
Emma - (Still) a virgin
Diane - a MILF that needs attention
Sally - The owner of a tireshop
Bianca - A photographer 
Diane - A Milf from the neighbourhood
Zoey - The owner of a swingerclub
More to be announced
Different pathes:
Currently I am working on the main path for the relationship with Valerie. As soon as this reaches a certain point, I plan to build in alternative paths.
Patreon Levels:
At the moment i am not sure about that topic. I want to focus on creating that game, so
there will not be some extra features. I would be happy to get some feedback about creating patreon levels.
Development Progress / comming updates:
The plot for comming updates is done so far.
This updates are supposed to be released as soon the images are done and the script is finished
There are already many pictures ready for later updates, so you can look forward to further versions of this game.
$146.52 of $500
per month
My electricity bill can be payed and purchasing new 3D models and assets on a regular basis will be possible if i reach that goal. And sometimes i will order a pizza while working on BangCity.

1 of 1
By becoming a patron, you'll instantly unlock access to 63 exclusive posts
By becoming a patron, you'll instantly unlock access to 63 exclusive posts
Recent posts by BangCity Dev.
How it works
Get started in 2 minutes