Era's Flex Channel
is creating Youtube videos, entertainment
Select a membership level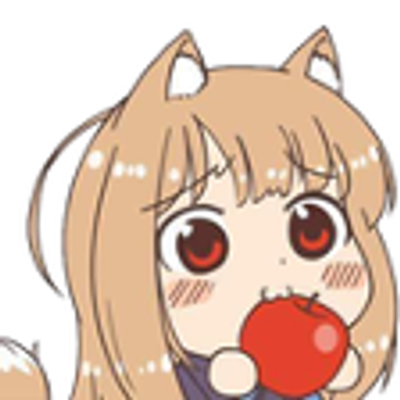 A penny to happiness
Buy Era a coffee for his stressful mornings. Maybe he can be more motivated that day!
A meal for a journey
Buy Era a meal for his lunch, Era feels better if his lunch is not out of his wallet ;D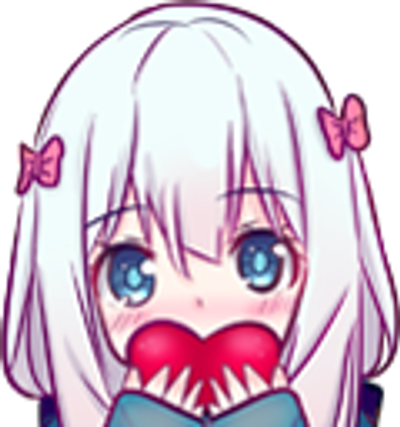 Starbucks!? That is too fancy for Era.
Buy Era a cup of premium coffee, Era is always scared of buying expensive drinks, give him more courage!
About Era's Flex Channel
Era's Flex channel from Youtube.
<ytd>A dedicated Brave Frontier Player who started on Early June 2018, Got YE in 2nd month, HE in 4th month, HB and SO in 5th month, RE in 6th month and DMK on 8th month. A committed member of ~Zero~, and a former recruiter of Hatsukoi. Acquired Pingu status on 10th month with 13mil merit. Got the highest score among all top 1.5% guild members on season 16 guild raid with a near 42mil gr score. Came out with lots of guild-only strat that gives advantages to current ~Zero~ members. A decent squad builder, strategy maker and a massive egoistic Flexer. Became a member of ConySkip on July 2019. </ytd>
Recent posts by Era's Flex Channel