Archronique
is creating Adult Games
Select a membership level
Intrigued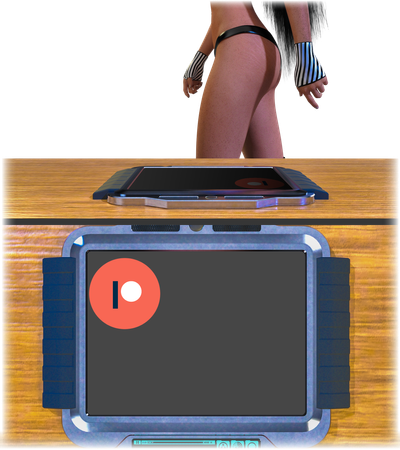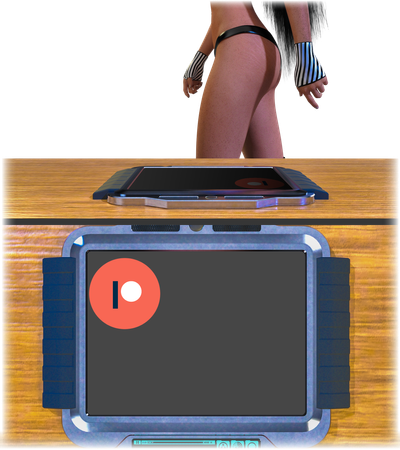 Access to Patron-only content
A tip jar to support the project,  your token is valuable, your participation even more!
Includes Discord benefits
Interested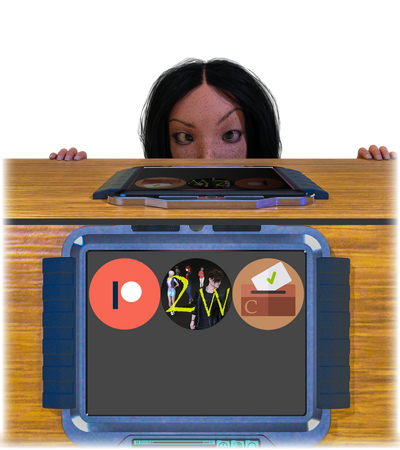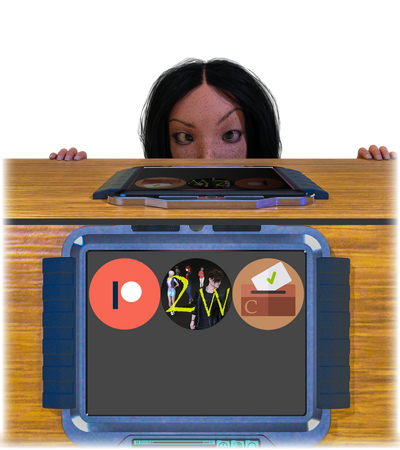 Access to:
Patron-only content
The latest release with 2 weeks delay
Requested feedbacks: Common subjects
Includes Discord benefits
Hooked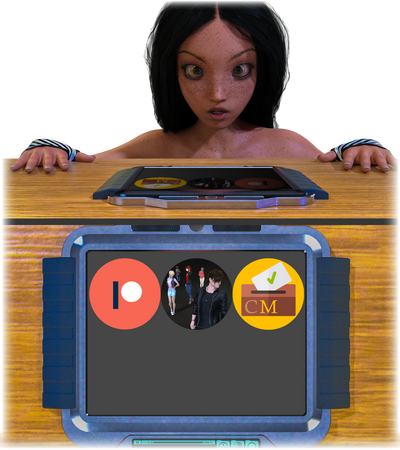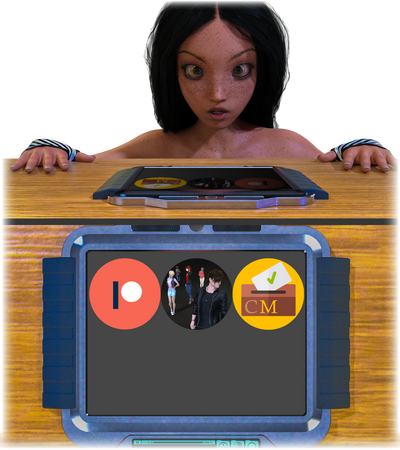 Access to:
Patron-only content
The latest release
Requested feedbacks: Mid tier subjects
Includes Discord benefits
About Archronique
Unforeseen Ascent

is a huge
Trainer

Game

/

Dating Sim

/

Visual Novel

's project. English Official website -/- French Official website Discord Community

Subscriptions after the 20th can be refunded on demand the following month.

If you're already accustomed to adult games, you've probably noticed how the majority of games are focused either on their story or their gameplay but rarely both, Unforessen Ascent is.




Why create this game? Because there wasn't equivalent.
I'm a baguette french computer science student who loves adult games, more precisely Glorious

trainer

games, and above that I also love when the game contains a true story otherwise I can't fully immerse myself (I'm annoying yeah I know).

The thing is, I almost never found a game that can meet all my criteria, and I started to be really tired about that.
So I ask myself, in french, but I'll translate:

"Archronique (Well that's not really my name but you see the point), you've a rig that takes dust and you know how to program so Why the fuck don't you make this game yourself? ", good question me!

So here we are, a few months of development later, with the first version of what I designed.
Like any other first release, it lacks content, I know! But all the mechanics and premise of the story are already established!

So let's take a look!


Overview
An ordinary world populated by normal people, or perhaps it's only in appearance?
A banal man with a boring life, or maybe it has not started yet?
Embody this man and take charge of your future.

Younger, you grew up in an orphanage, nowadays, you're a student who lives a normal life... but that will not last. Strange things start to happen around you, a childhood friend who has disappeared under mysterious circumstances recontacts you and brings with her problems that will disturb your life.
What the hell is going on? That's the first question you will have to answer.

Note: You're character has his own personality which will evolve according to what he lives so don't worry if you feel that he doesn't fit the genre in the beginning, it has been done on purpose.
Gameplay
It's an
Open World

!
You can go where you want and do what you want.


Interact
with other characters!
Each character has its own game mechanics.
Make your own
Choices
!
You will have to make decisions that will significantly affect the future.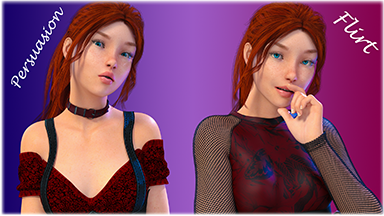 Lives the
Story!
The plot has a non-linear structure which means there is not only one way to progress.


Technical details
The game is available in the following languages:
- English
- Français (French)
The game exist on the following platforms :
- Windows
- Linux (I use Arch by the way)
- Android
- macOS
 Free disk space required : 300MB
Ready to play?
You can play for
free!
The
latest release
is publicly available after a
delay of 1 month
.
You can download it by following
this link !
If you're convinced of the potential of the project and want to participate in its development, here is what you need to know:
About Rewards
There are 2 things that matter a lot for this project.

The first thing is
Requested feedbacks
, they are necessary.
Sometimes, I will need to ask you an open question about subjects that will impact the game. Of course you're free to ignore it, but answer it is one of the best way you have to make your voice heard since I will take every constructive feedback in consideration, that's also why I don't want votes since they tend to silence minority opinions.
Common subjects
contains controversial topics and things relative to the general direction the game will take.
Mid tier subjects
contains specialized topics (wardrobe design, things to enhance a place etc) and things relative to the short-term direction the game will take.
High tier subjects
contains topics that can temporarily alter the short-term roadmap and therefore affect mid tiers subjects.
The second thing is the private Discord channel:
Far Sight
In this channel I will be more open to discuss about the upcoming release so you will have a better track of what I'm doing and what's already done.
I will also discuss about feedbacks I'm going to request, this channel will be a sort of "street" interview before the real one.

The first thing the project needs is people who would like to improve it, so let's build its core community!
Since it is easier to influence a project at its beginning than after, the first feedbacks will surely have more impact than the following ones.
So don't wait too long if you plan to bring your support!

1 of 1
Become a patron to
Connect via private message
Recent posts by Archronique
How it works
Get started in 2 minutes