DMS Creations
is creating Digital art, Gaming Tokens, Maps and More
Select a membership level
General Support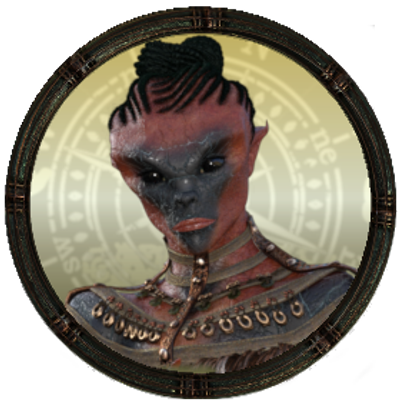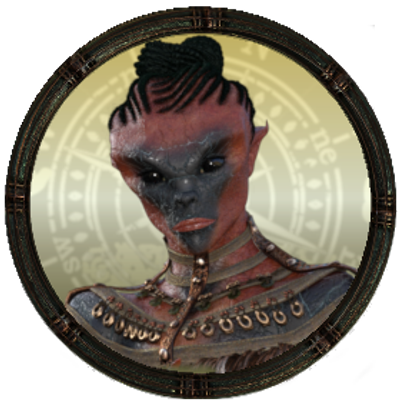 *Access to my testing and trials with new 3D models.
*Access to my PBEM Games
*Access to Promotional designs and world building Design
*Access to Posts and Updates
*A discount on Commissions
Cream of the Crop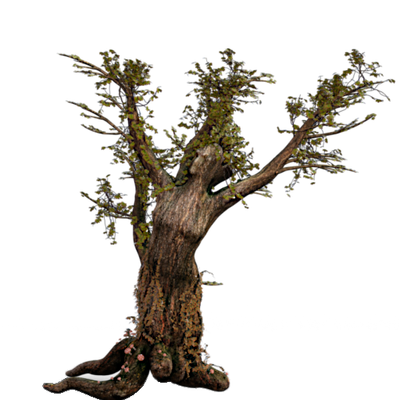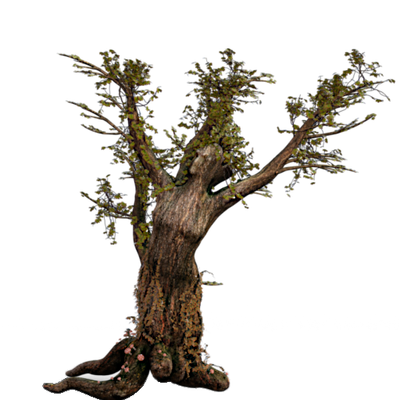 For the cost of one of my sets published to Roll20.net,

 *Access to every thing from the "General Support" Tier. 

* Access to an additional handful of the figures with added features from each set that I publish
 -  They will be available for download for one month
- They will be in the standard multiple viewpoints (Top, Front, &  Faceplate)
- These will be of a  higher resolution tokens (500 x 500) so they can be printed and used for table top roll playing games.



Notable People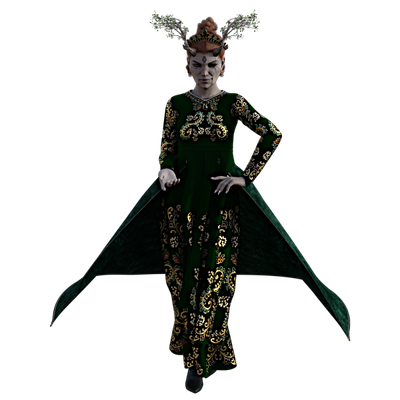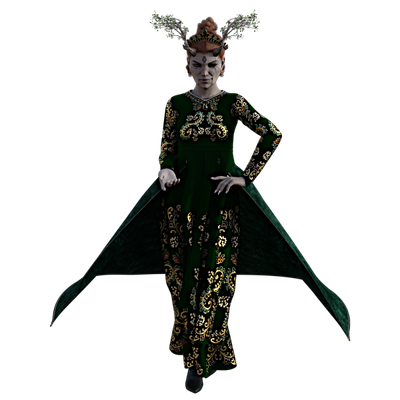 *Access to Everything available to the "General Support" Tier

* Access to everything available to the "Cream of the Crop" Tier


* Access to at least 1 full  Notable people gaming token set  
This set  will include 1 face-plate, 2 front facing full body poses, and 2 top down poses) per month.
It will also contain a unique  Personality Profile and history

*Access and input into my 3d gaming room attempts

About DMS Creations
Greeting Dreamers, Gamers, Artists, Writers and More,
Life is nothing but role-play, whether it be a job interview, navigating a social situation that you're uncomfortable with, or just talking yourself down from your own anxiety.  And that, My friends,  what my focus is - Gaming, Rpgs, Writing and Art.
I am here to enhance your creativity and inspiration with well designed, digital tokens, art work, and character write ups.
I am just now delving into map making and 3d room design for gaming situations.  
I hope to meet new people and expand my horizons. I will offer samples of my work, as well as put up polls to allow you to help me decide the direction of my next art packs
Thank you, 
DMS Creations
Contact Information
:
Email
:
[email protected]
Deviant Art
: ezrandi.deviantart.com
Roll20 Marketplace
:
https://marketplace.roll20.net/browse/search/?keywords=&type=all&publisher=DMS%20Creations
D20Pro Marketplace
: 
http://marketplace.d20pro.com/MarketplaceBrowse.php?inApp=0&tag=dmscreations
DriveThruRPG:
https://www.drivethrurpg.com/browse/pub/12723/DMS-Creations
For every $35 a month, I make,  I want to give back to the patreon community and subscribe to another artist
1 of 3
By becoming a patron, you'll instantly unlock access to 45 exclusive posts
By becoming a patron, you'll instantly unlock access to 45 exclusive posts
Recent posts by DMS Creations
How it works
Get started in 2 minutes