tim eating granola!!! on patreon
is creating videos of me eating granola
Select a membership level
be part of the community!
you get to be part of the community and see some of the granola videos i upload. just the basic ones. but they're still awesome
exclusive videos
you get to see exclusive videos with organic granola, and the videos are even more frequent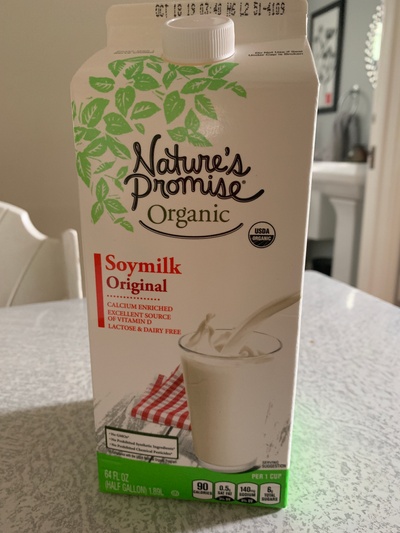 PREMIERE VIP EXCLUSIVE
i will make custom videos for you whenever you want with me eating granola however you say (and whatever brand). only 1 different brand per month. and any kind of milk except for almond milk (my brother is allergic to nuts)
About tim eating granola!!! on patreon
Hey! my name is Tim and I have a bowl of granola about once a day. Here you can pay me for videos of me eating granola. Please subscribe to be part of the most welcoming community on the internet. 

Recent posts by tim eating granola!!! on patreon