Roots
is creating sustainable and environmental solutions to the refugee crisis.
Select a membership level
Supporter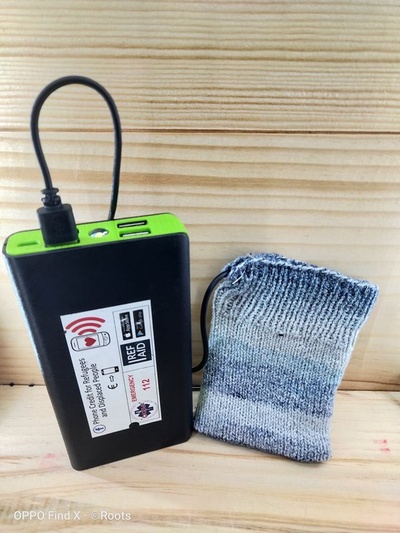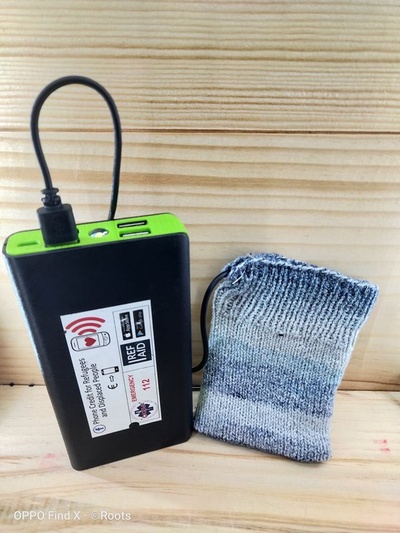 This might not seem like a lot, but it kinda is. We truly believe in the power of people, all your contributions together keep us going. A donation at this tier will help keep our operations running relatively smoothly and help with any small expenses that can occur in our various aid efforts. Every donation helps us help others and is very much appreciated!
Fan
Your support keeps us on the ground providing our daily services. This tier funds the creation of a charging bank and hand warmer every month - significantly improving a refugees quality of life as they can make calls to their loved ones and stay warm. For just this reasonable monthly donation you'll be positively impacting someone new every month.


Waste Warrior
A donation at this tier will help us provide equipment for our camp clean up operations. These help improve the living conditions for those in camp.

This project is an essential but often overlooked part of grassroots aid work as waste has a serious impact on both the refugees welfare, the environment and also on the local citizens. Since the local authorities removed bins from the site, displaced communities have no where to dispose of their rubbish meaning that their living conditions suffer considerably.

Help us furnish our stocks with litter picks, bins and trolleys so that our volunteers and helpers can improve the situation and reduced the risk of rodent infestations and other serious issues. 

About Roots
Roots is an environmentally-conscious organisation providing a wide variety of sustainable support to organisations and displaced communities in Northern France. 


Roots was established in October 2017 following the destruction of the Calais Jungle. Since then we have supported our partners, Mobile Refugee Support and the Dunkirk Women's Centre with items to be distributed as well as performing vital services on site in Dunkirk. Our essential mission is to make aid more effective and sustainable. 

We operate an electronics workshop where we design and fabricate a variety of items, based around the re-purposing of 18650 Lithium-ion batteries that are found in a multitude of rechargeable electronic devices. We build portable personal power banks so people can keep their phones charged as well as USB thermal heating pads during the winter to prevent the onset of hypothermia during these bitterly cold winter nights.
Projects like this provide people with essential life saving items on a scale and at a price that would not be sustainable by purchasing these items wholesale. Since October 2017 we have built over 550 powerbanks at a saving of over £10,000.
Furthermore, we create projects that reduce waste and operating costs as well as the number volunteer hours required. One of these projects is the online ordering system that we implemented with our partners as part of their personalised food parcel project, since the implementation of this project that Mobile Refugee Support has been running they have distributed over 29,000 individual food and cooking items that were requested by over 2000 recipients.

With the rise of Covid-19 in France we work to make sure that living conditions in the Dunkirk informal camps are hygienic. We operate, clean and improve upon the existing water point in the area where we have built showers so that displaced people can wash in privacy. 
How it works
Get started in 2 minutes