BadCatholic
is creating Essays
Select a membership level
The BadCatholic Club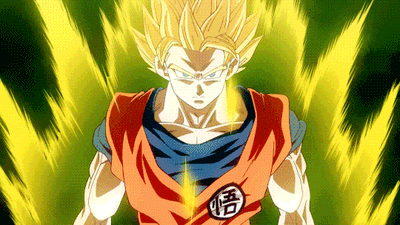 You'll get my personal thanks, plus exclusive access to video conferences, book giveaways, and members-only content. 
The BadPatron Club
Give me more than a dollar per essay, get the same access to The BadCatholic Club. Also, you will be publicly insulted in verse on the BadCatholic Facebook Page.    
The Corrupt But Helpful Renaissance Pope Club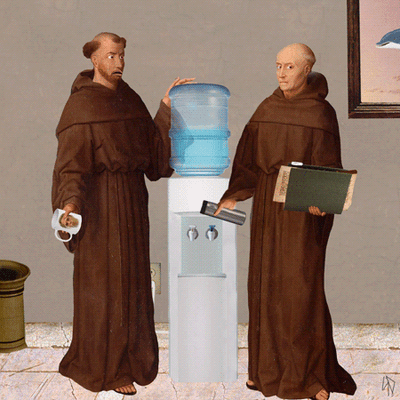 Give me $100 dollars every time I write a post and I will write your eulogy when you die.  
About
I write free essays for the internet. This habit has sparked two strange desires in my heart:

1. I want to offer them ad-free, side-bar free, footer-free, comment-free -- free, in fact, of anything that either (a) distracts you from the text or (b) gives your money to corporations of questionable esteem.

2. I want to write A LOT of them.

People have assured me that my work makes a difference, and encouraged me to keep sticking it to the bastards -- but I can't spend 7-8 hours a day writing posts that pay neither bills nor the beer. So I need your help: Join a small community of readers, supporters and dissenters alike, who, deluded into thinking that my work is a positive fizz in the flat soda of Internet thinking, patronize it by giving me a dollar every time a write an essay. 

In return for giving me a dollar per essay, you'll be initiated into a deep, dark secret society of patrons who will receive (besides the thrill of pouring fuel into a of Catholic-propaganda-producing engine) access to free books, video conferences with yours most sincerely, and other media and content giveaways.

In short: Give me money or I'll leave this all behind to start my rap career.

God bless.
$107.10 of $200
per blog posts
I want to continue to offer free Catholic content to the unwashed masses. If I get two hundred people to commit to giving me $1 per post, I'll do it. If not, I'll pursue my rap career.
1 of 1
By becoming a patron, you'll instantly unlock access to 34 exclusive posts
By becoming a patron, you'll instantly unlock access to 34 exclusive posts
Recent posts by BadCatholic