The Conversation Art Podcast
is creating a podcast that goes behind the scenes of the art worlds
Select a membership level
Core Supporters ($1 or more per month)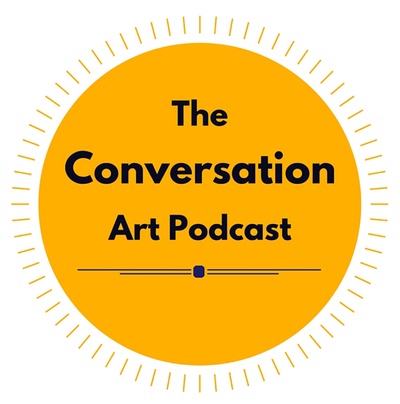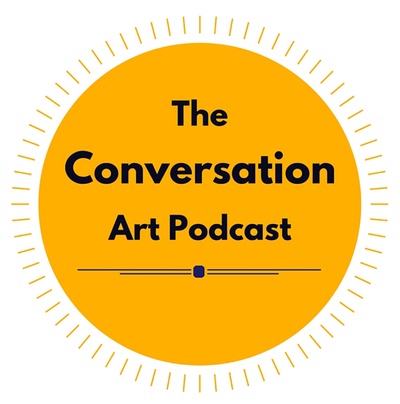 Patrons at this level receive the undying affection, respect, and thanks of all Conversation listeners.
New Patrons have the option, if they so desire, to get a shout-out of their name for being contributors, the epsiode after becoming a Patron...but only if you want one!
Conversation Leaders ($5 or More/month)


In addition to shout-outs listed above, you'll also receive: 
All of our unpublished bonus footage, including--
Bonus episodes with gallerist Hilde Lynn Helphenstein and Illana and Gioia of Art Advice
 an extra segment with Max Maslansky where he shares a challenging early phase in his career 
the full 1-hour follow-up Conversation with Eric Yahnker, after re-releasing the original exchange from 2012
Bonus advice from Dan Fox (of 'Pretentiousness: Why it Matters) and Lucas Spivey of Culture Hustlers
INVALUABLE Supporters ($10+up per/month)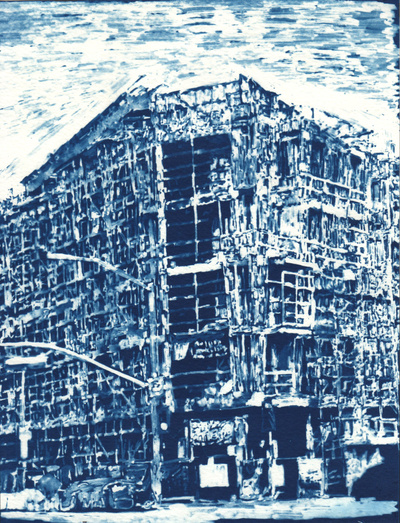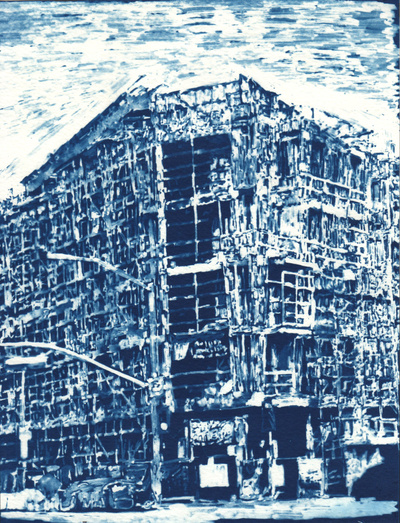 In addition to all the premium benefits listed above, you will also receive: 
After 12 months of support, you'll receive an artwork- either one by me, or any that's still available in our donation storage
 A full shout-out of your name, what you do and your social media handle(s) 
 Shout-outs of Your Name, social media handles, business (if applicable) and any Event Announcements 
An announcement of your upcoming show or event
About The Conversation Art Podcast
The Conversation Art Podcast is a listener-supporter show.

The episodes are ad-free, and because of this, we need your help to keep the show going.
The costs to produce The Conversation include hosting fees to maintain the podcast on multiple platforms, website maintenance, and, where possible, modest stipends - based on your contributions - for myself (Michael Shaw, the host), as well as the numerous contributors, who regularly help make the show happen thanks to their great (FREE) work!

Your donations are vital as both moral support and a fundamental financial base in keeping this modest operation going.
Thank you so much for supporting The Conversation Art Podcast!

$118.01 of $300
per month
When I hit $300 per month, I'll be able to devote more time to researching and recruiting an even more ambitious lineup of guests, and to build out the show's website and social media platforms.
ALSO- I'LL MAKE A LITTLE MUSIC VIDEO IF YOU'D ENJOY ME EMBARRASSING MYSELF! (??)

1 of 2
By becoming a patron, you'll instantly unlock access to 4 exclusive posts
By becoming a patron, you'll instantly unlock access to 4 exclusive posts
Recent posts by The Conversation Art Podcast
How it works
Get started in 2 minutes