Young Monkeys
is creating open source libraries and software
Select a membership level
Chat and get technical support from us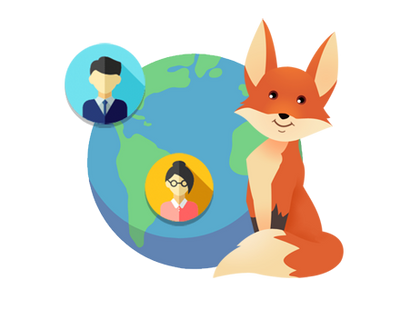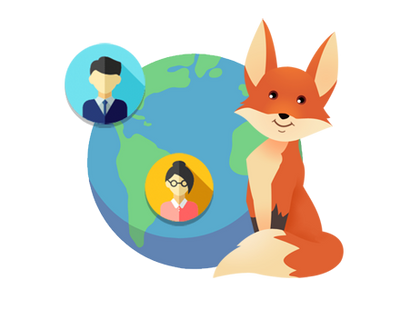 $5
per library, software, feature
Chat and get technical support from us
$0
per library, software, feature
About Young Monkeys
WHO WE ARE?
We are developers who have a passion about information technology. From 2014 we want to build a community for developer. In there, anyone can share and study programming knowledge and software development. From first line of code, now we have had 30 repositories on github.com, they are programming libraries written in Java, C/C++, CSharp, Javascript, Swift, … We hope software developer in the world can create many systems from tiny to huge and make the world a better place.
WHAT ARE WE DOING?
We are developing and introducing to the community many programming libraries, and now almost them target to system programming written in Java. They include: socket server and client, socket RPC, http, restful APIs, memory caching, database, message queue and common libraries. We are also creating many product and software base on our libraries and make us become a platform for everyone in a free.
WHAT'S OUR OBJECTIVE?
After a long time we developed programming libraries, We want to use that libraries to create hundred of applications and products, they include: online game, client-server application, and micro services system. We still maintain, fix bugs, update our current libraries and create new others. We want to create an eco-system of programming libraries and in there developers can create what ever they want.
Recent posts by Young Monkeys
How it works
Get started in 2 minutes