Sustainable Living Podcast
is creating a podcast and community
Select a membership level
The First Step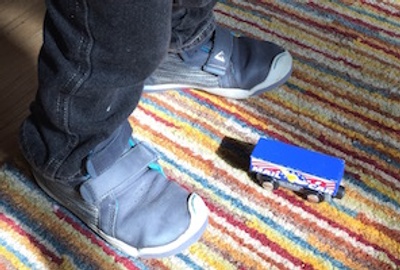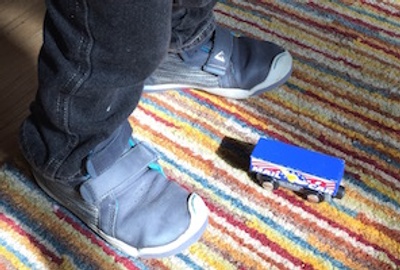 $1 or more: Congratulations, you took your first step towards a more Sustainable Life. Thank you!
We Shout Your Name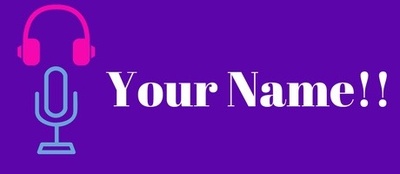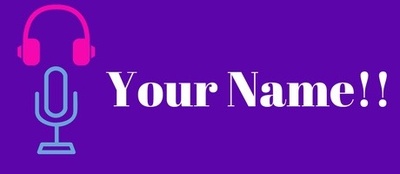 We thank you and love you and want you to become a member of our closed Facebook group: Sustainable Living Tips, Tools & Tactics. 
We are building a community there where all of us share tips and tools to attain a more sustainable life. 
And we will mention your name on one episode of our podcast. P.S. If you can't afford this level, join anyway. We want you to have this info.
Seed People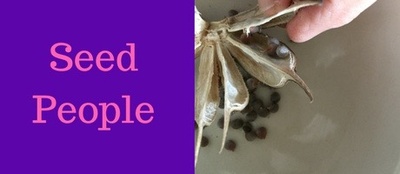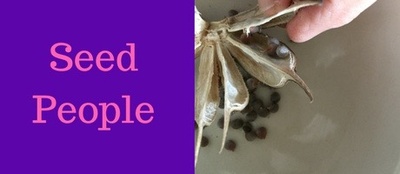 Thank you. Thank you. Thank you. 
You rock!! 
We will send you a package of seeds we harvested ourselves from plants we grew in our gardens.
We also will follow you on Twitter from our Sustainable Living Podcast (@sustlivingpod) account and from our personal accounts. 
And of course, you will receive all the previously described perks. We want you to know that you are really helping to cover the expense of bringing you this podcast.
(Some states/countries do not allow seeds to be imported by private parties. If that is you, we figure something else out.)
About Sustainable Living Podcast
We are Jenise and Marianne and we cohost and co-produce the Sustainable Living Podcast.  

Our mission is to help people implement changes in their personal lives that will have a huge impact on the wellbeing of our planet. We want our children and grandchildren to live in a world with clean air and water; access to healthy food; and where people of all backgrounds are more important than profit. 

We, alone, do everything on the podcast. We are the creators, hosts, producers, editors, appointment makers and the cleaning ladies as well.

The world of podcasting was a mystery to us when we started out (a lot of it still is), but we have been learning and hopefully you all agree with us that we have gotten better.

Doing something good is our main motivation. Both of us have children, Marianne has grandchildren as well, and we want the best for our families, but really, the best for all of us who are sharing Mother Earth.

Our way is to bring interviews with change-makers to you. Some are famous and have a large following, others do their part in their own home or neighborhood, equally important, but only friends and family know.

Some of the tips and tricks of living a more sustainable, or dare we say it, a "regenerative" life come from our own homesteading, childrearing, yoga teaching and gardening experiences. Other ideas come from our guests or from the social media community which has developed through the podcast. We hope they are useful.

If you go through our podcasting archives, you'll find an interview series called "New Systems." Many of the great thinkers interviewed are proposing a system of voluntary contribution or value exchange. This is what we are creating here on Patreon. We provide the podcast, blog and everything that comes with it for free, and you support us, voluntarily, with your dollars.

While we love what we do, we discovered that podcasting takes a lot of time and money. Time is spent researching subjects of interest, finding knowledgable guests and persuading them to come on to our show. Then, there's the interview - but that's the easy and fun part. The editing afterward is not so much fun (at least not for Marianne who is overcoming the challenge of being a non-tech kind of a gal).

As we strive to improve our production quality and bring excellent content to you, we would truly appreciate your support in the form of a donation.

With your financial help, we can spend more time working on the podcast and less time working at outside endeavors and worrying about how to keep everyone fed on our homesteads!

To put it bluntly, we would love for you to vote with your dollar that our work is important to you. Any amount is highly appreciated. Thank you!
When we reach this goal, the cost of the podcast and all that entails will be covered and we can start investing into better equipment to improve our sound quality. Maybe, we can even hire editing help. Thank you so much for being a listener and supporter!
1 of 4
By becoming a patron, you'll instantly unlock access to 1 exclusive post
By becoming a patron, you'll instantly unlock access to 1 exclusive post
Recent posts by Sustainable Living Podcast
How it works
Get started in 2 minutes