Mantastic PAD
is creating Puzzle and Dragons Content
Select a membership level
Silver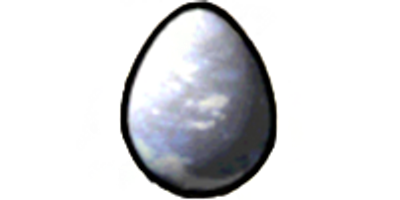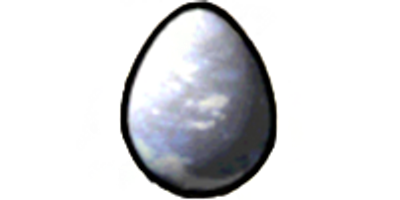 A big thank you for supporting my Website, YouTube channel, or Twitch stream =)
Gold
Special access to my subscriber Discord channel (classy_contributers) along with your name in a special colour!
Previews of upcoming articles in the classy_contributers channel
All previous rewards
Includes Discord benefits
6-Star
Detailed review of your monster box which will provide advice and suggestions on your current teams as well as what to work towards in the future. Resets on a monthly basis. Must have access to Discord (mic not manditory)
All previous rewards
Includes Discord benefits
About Mantastic PAD
Hello, I am Mantastic and Fantastic!
I am one of the largest content creators for Puzzle and Dragons through my informative 
website
that keeps players abreast with the current news, team building guides, Godfest/Collab reviews, and strategy used to clear end-game content. My website attracts thousands of viewers every day and I have become a part of the Puzzle and Dragons community.
I have also expanded to other medium to better connect with my readers to create a more comprehensive experience. I am now a partnered streamer on
Twitch
along with a proficient
YouTuber
that showcases my various clears as well as narration for my written guides. I am also active on
Facebook
and
Twitte
r as a way to quickly share my thoughts or interact with fans.
I am now launching a Paetron account to provide my readers with another medium to support me as content creation is a time consuming process. What may take you minutes to read usually takes hours to produce as there is great deal of effort involved with researching, formatting, and writing each article
When I first started Mantastic PAD, my goal was to help other players as this is the game I am most passionate about. I am well aware that Puzzle and Dragons is a relatively small game in North America and Europe and it is somewhat unreasonable to make a living from content creation when compared to larger games like Hearthstone. However, PAD is my favourite game and it is still my goal to help as many people as possible.
My real life situation is less than Mantastic as I have been battling severe health issues since July 2014 along with a strong likelyhood of a cancerous lump in my eye that has involved a failed surgery. I better explain my situation in a previous website 
posting
should you wish to read more about it. In essence, I spend the majority of my time and money with various doctors and specialists that leaves very little time or resources for normal activities. Unfortunately, I see doctors on average 4-5 times a week and many of the treatments take days-weeks to recover from and has left me unable to work.
Even something as small as $5/month can make a world of a difference if even 1% of my readership base participates. $5/month translates into about 17 cents a day or can be viewed as about 35 cents per article as I usually produce something new every other day (you could also view $5 as a failed silver egg from the REM!). Regardless of Paetron participation, I will still continue to produce high quality content that will help you advance through your Puzzle and Dragons journey.
I do appreciate you taking the time to read and visit my Paetron page and I hope to continue to be a valuable resource moving forward.
Happy Puzzling!
$159.03 of $375
per month
Your support goes towards the upkeep of my website, streaming, and recording. However, the majority of your contributions will go towards my medical expenses which I promise to keep you abreast with.

Moving forward, I will most likely need Lidocaine "booster" infusions at undetermined intervals (guesstimating monthly?) that cost $500-550 per session.

Once again, thank you for your continued support and Happy Puzzling!
1 of 2
Become a patron to
Connect via private message
Recent posts by Mantastic PAD
How it works
Get started in 2 minutes