Warren Tode
is creating Blog Posts, Tarot Readings, Creative Writing, & Writing Prompts
Select a membership level
Team Chaos Member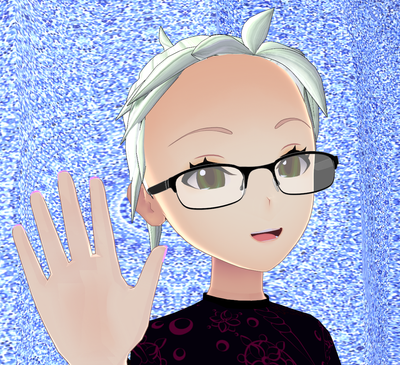 This pledge provides ongoing support for the content I provide on my blog at https://artofchaos.blog that is available to everyone.
As a thank you:
I will post a special post listing the names of each supporter on my blog expressing my appreciation for your support at the beginning of each month.
I will post here a special writing tarot prompt for patrons only called the Welter Quill on the 24th of each month featuring the back history of two characters and the conflict between them.
About
The Art of Chaos Blog
is intended for fellow parents, individuals managing their mental health, and writers who are willing to approach problem solving in creative ways. These people are willing to run with what works and leave the rest behind. They're not afraid to understand that what works today might not work tomorrow. They are willing to trust their intuition and the powers that be to find what's right for them.
Life is chaos. Learn to balance it and you can ride the tide. You don't need to perpetually feel like you're treading water or drowning. Sure, sometimes you'll fall back into the churning water. There is no such thing as a perfect human being, so let go of this myth that doesn't serve you. You already have everything you need to get back up if you are willing to trust yourself.
Here in this blog you will find posts on how to use tarot for therapeutic purposes and brainstorming, topics on the creative writing process, self care, and my life story as a parent of special needs children while managing my own disorders. By reading these posts, not only will you find that you're not alone in this world, but you will be able to find various methods that you can choose to incorporate into your life to balance your own chaos.
If this blog sounds like the place for you, then I encourage you to join me on this journey we call life.
When I reach $30 per month I will start a monthly love based tarot reading series on my blog.

1 of 1
By becoming a patron, you'll instantly unlock access to 6 exclusive posts
By becoming a patron, you'll instantly unlock access to 6 exclusive posts
Recent posts by Warren Tode