Susannah barber
is creating space to share seeds of labyrinths, old stories of hope & grief
Select a membership level
Matron/Patron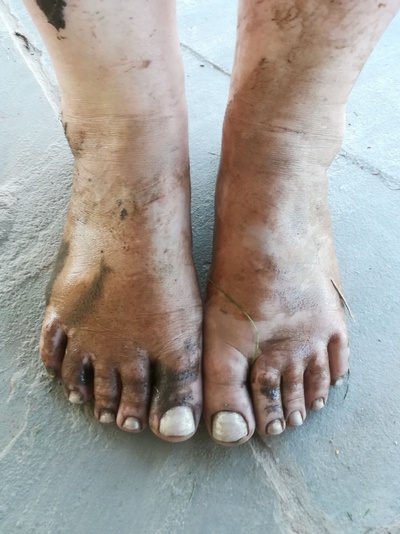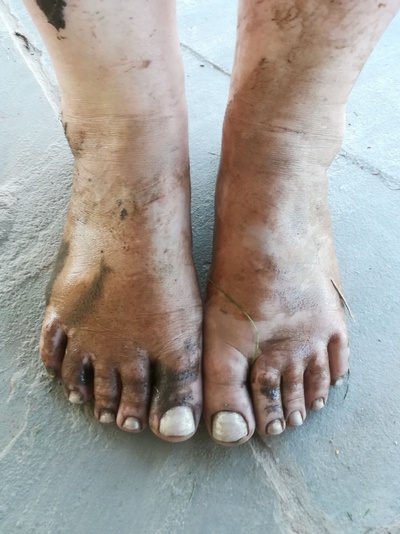 Patron-only posts - stories, creative endeavours and labyrinth seeds
Chat community
one free event per year (worth £50)
marvelous Matron/Patron
For those who can afford and wish to support this work in exchange for regular time, such as Monday Morning Mothers & Co. and other regular benefits of community and posts.
Super Supporter Matron/Patron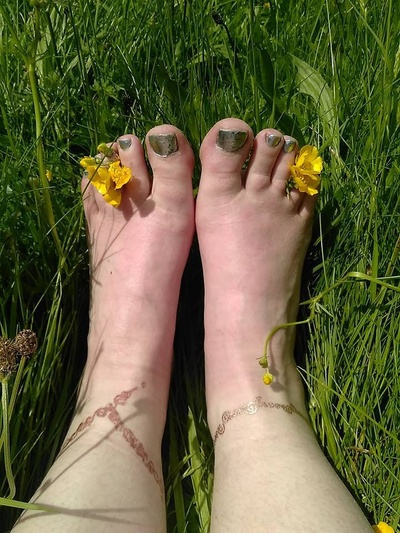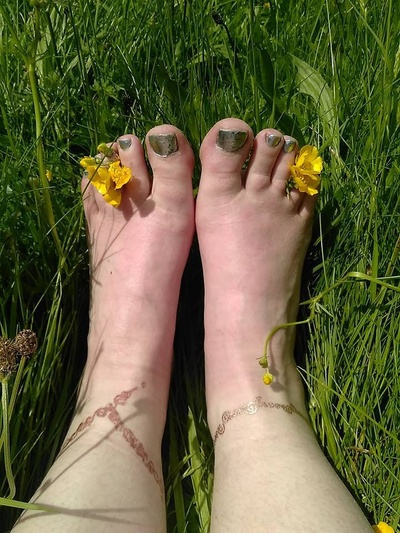 ability to attend 4 events for Free in a year
Matron/Patron-only posts - stories, creative endeavours and labyrinth seeds
Chat community
About Susannah barber
I have been a Birth Story Listener for nearly a decade now, I have sang lullabies of joy and laments of grief, at the many labyrinth-like stories I have heard.
Stories of the womb, our creative life force, the heart and the head. Sometimes I have been paid for the listening, often it happens less formally, in snippets, in anguished text messages, phonecalls and whispers from vulnerable women and their families. I want to give my time and heart whenever I can, to make a difference in peoples lives, to honour the ancient patterns of injury, hold the space as they adjust their warp; changing the colours that flow into the next generation.
Sometimes financial reward for this work is not possble in that moment. I hope to set this Patreon (Matreon) as a way of people joining in a community at a low cost, so we all pay it forward or pay it backwards, supporting others and a way to say thank you when it becomes possible.
I have been walking my Labyrinth of life for more than half its journey already and I await the next twist and turn on my meandering path, right now is a very tight turn.
Together you can help me to stay on this path of helping others to unburden themselves of their stories, to take off the mantle of shame and boldly move forwards, to stop the hysteria from bubbling up from our unheard stories, hearing our collective voices singing true again.
I will not share the stories with you, (unless requested by the story sharer) but as a thruth-sayer, a soothe-sayer, I will share what I learn as general truths, as underpinning, springing eternal truths.
I will also give a labyrinth seed a month to be curious with and explore.
For your small monthly amount you would be able to come to one of my Mother Retreats, Labyrinth Celebrations, Monday Morning Mothers & Co, a Womb Story Listening, Pre-natal Preparation Session, Postnatal Support session, a Belly Blessing Celebration, Closing the Bones Ceremony , Red Tent Circle or other new offers of service for free. over the coming years.
Your collective small amounts will give me the support to build upon this work, able to offer more to those who need it and keep my family more secure. (Two self-employed and zero contract workers in a family can make things pretty uncertain some times!!)
Thank you for being generous of heart and for believing in this work. i look forward to hearing from you and being with you - Thank you xxx

(This work is purely connected to my work as "Restoring Motherhood",my work as a Director for the two Community Interest Companies - Sacred Circle CIC (Red Tent End Of Life Doula Training) and Cando Doulas CIC (Doulas helping mothers with complex needs) is seperate. Income from both of these is also on a self-employed and adhoc basis.)
200 supporters for this compassionate work would enable me to work out how to support people with Mother Retreats - post partum support online and when possible in person again.
1 of 3
By becoming a patron, you'll instantly unlock access to 85 exclusive posts
By becoming a patron, you'll instantly unlock access to 85 exclusive posts
Recent posts by Susannah barber
How it works
Get started in 2 minutes