Lena Pu
is creating documents & sharing research & conducting educational live chats
Select a membership level
Gifted Patron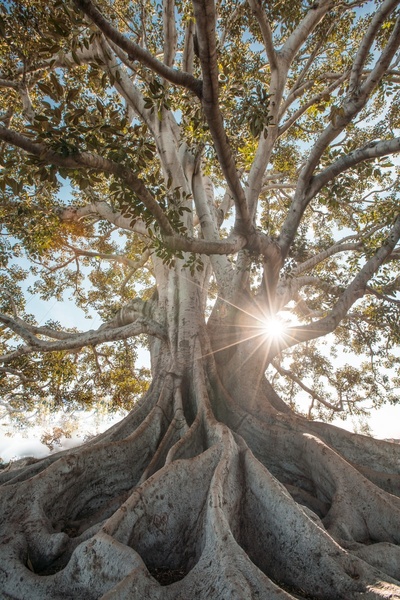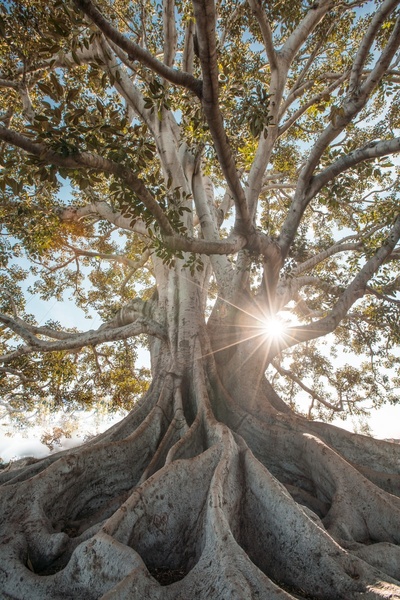 Available Only for Those with Financial Hardship!
Patron-only access to information
Exclusive access to all NoL documents
Blog posts & audio recordings
Twice monthly meetings
Community chat rooms
Regular Q&A updates
Incredible Patron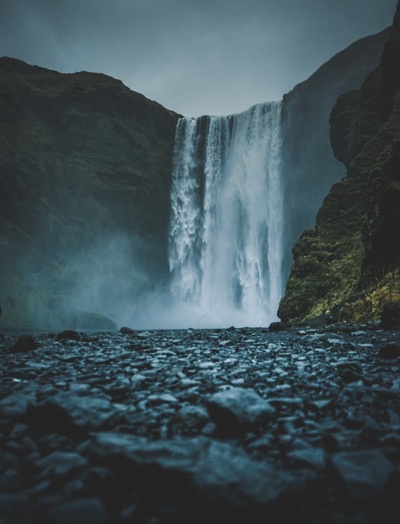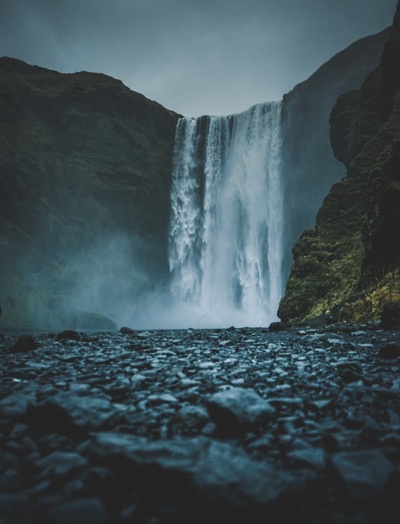 BASELINE Membership Tier Begins Here
Patron-only access to information
Exclusive access to all NoL documents and letters
Over ten thousand hours invested in the research and writing of both Notice of Liability documents, the 5G NoL and Vax NoL
Blog posts & audio recordings
Twice monthly meetings
Community chat rooms
Regular Q&A updates
Amazing Patron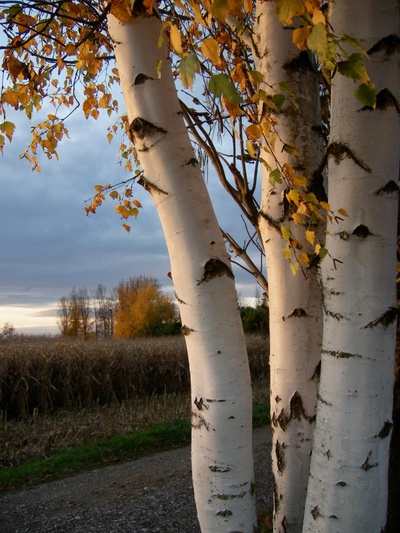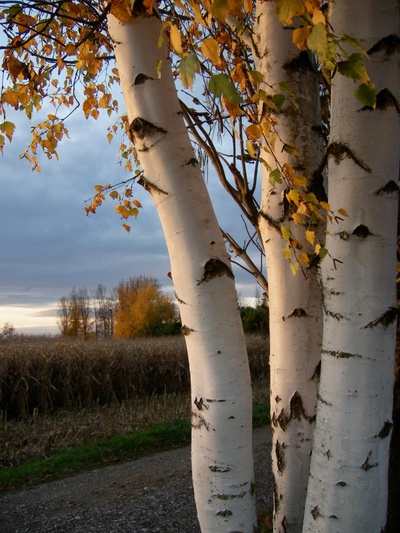 Optimal level that offers basic support for my work
Patron-only access to information
Exclusive access to all NoL documents and letters
Over ten thousand hours invested in the research and writing of both Notice of Liability documents, the 5G NoL and Vax NoL
Blog posts & audio recordings
Twice monthly meetings
Community chat rooms
Regular Q&A updates
About Lena Pu
WELCOME & THANK YOU for subscribing to my Patreon Page!

IMPORTANT, DEAR SUBSCRIBERS!  PLEASE MAKE NOTE:
You can still access this Patreon site through my website but Patreon is a separate private forum from the website.  Please bookmark this Patreon page (as well as my website) and remember your login email and password for continued exclusive access to Patreon.

Please look under the post entitled "Universal Notice of Liability" to find the NoL documents.  There are four parts to the NoL.  All four parts are necessary to build your entire document.  Please note that there are two WORD versions of the same documents, so you only need to download 4 of the sections, either docx, or doc.

There is so much to share with you!  I want to help get you started on the right foot, but want to do this in a safe forum where we can keep our discussions and developments somewhat private and away from all those looky-loos!  This will also allow me to share without (hopefully) censorship since we will be discussing some action oriented plans, sensitive material, and questions that aren't a good fit for public eyes.  You are here because you're interested, like me, in learning how to exercise your personal rights, sovereignty and attaining those rights through the process of the 'Notice of Liability' (NoL).  

It is a rather complex process and once you read the two heavyweight champs, the 5G IoT & IoB Notices of Liability and the Vaccine/Vaccine Passports Notice of Liability, available here for your exclusive use, you will need guidance, and that is why I am here.  I provide guidance only for my Patreon subscribers.  I will be conducting an ongoing Q&A forum and an occasional live streaming to encourage dialogue.  This is a process and the learning curve will be different for everyone.  Also, this method of putting into practice the NoL is rather new old school, an old way of conducting commerce between goods exchanged between two entities agreeing on a good or service.  But new in that we have been taught to accept a system constrained by the legal system where we expect legal representation by lawyers.  But what is not understood is that lawyers are loyal to the BAR Association, not their client.  In the courtroom, this is where the loss of personal rights begin.

I host bi-weekly meeting for coaching and instructions.  There will also be regular postings to update you on progress and clarifications.  I have found a team of self taught experts in this filing method whom I will share their expert advice and help. The 'Notice of Liability for Non-Consent & Injury' took me well over a thousand hours to get it to 90% complete back in early 2018.  I spent this last year, 2019, working to refine it, and finally brought to completion during a time when we need it the most!

So welcome, warrior friend, I look forward to walking alongside you on this path of releasing our planet from bondage and finding a new way of thriving here on this earth the way our Maker intended.
By becoming a patron, you'll instantly unlock access to 95 exclusive posts
By becoming a patron, you'll instantly unlock access to 95 exclusive posts
How it works
Get started in 2 minutes