Hi my name is Simone, about two years ago I decided to take the leap and enter into the world of art full time. I work with a few different mediums but fell in love with polymer clay. So now a lot of my time is taken up with learning, planning and creating awesome little creatures and creations for others to fall in love with as well.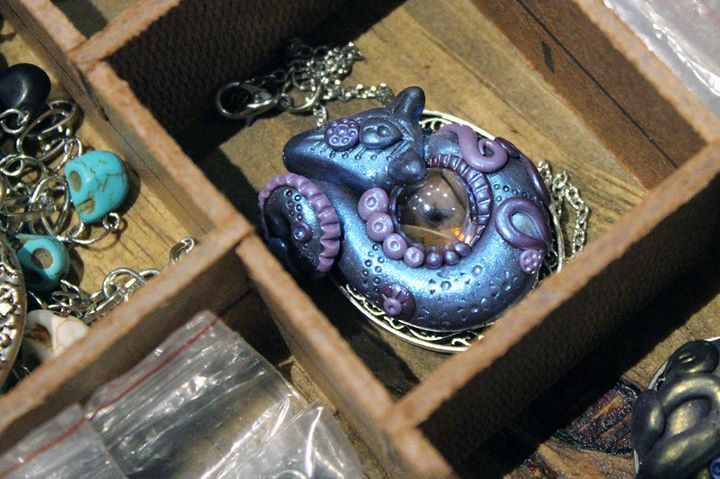 I have a love for mythical little creatures, specifically baby dragons, mostly sleeping little babies that guard their little orbs of love (as well as your heart while wearing them).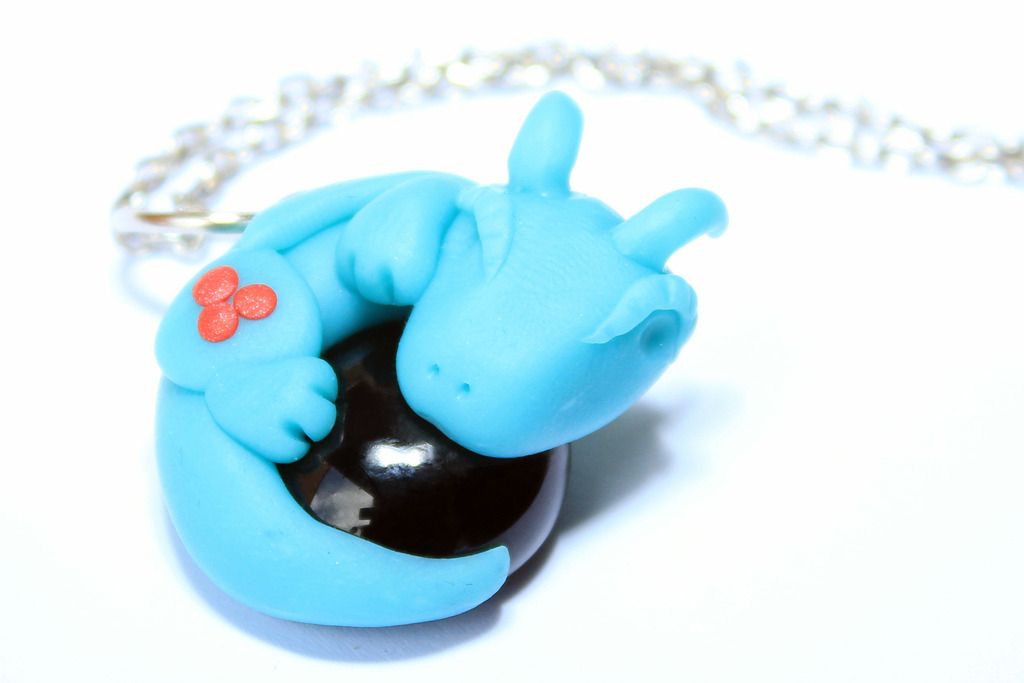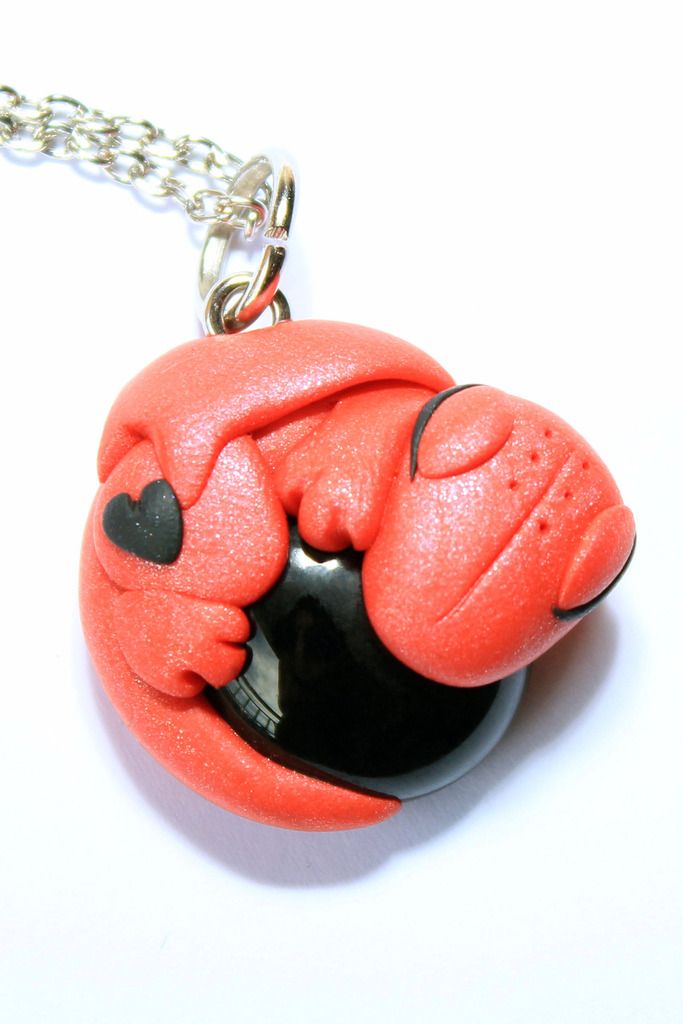 Each and every one I make is one of a kind. 
I also have a tiny fascination for making little baby octopus and tentacles inspired by fandom.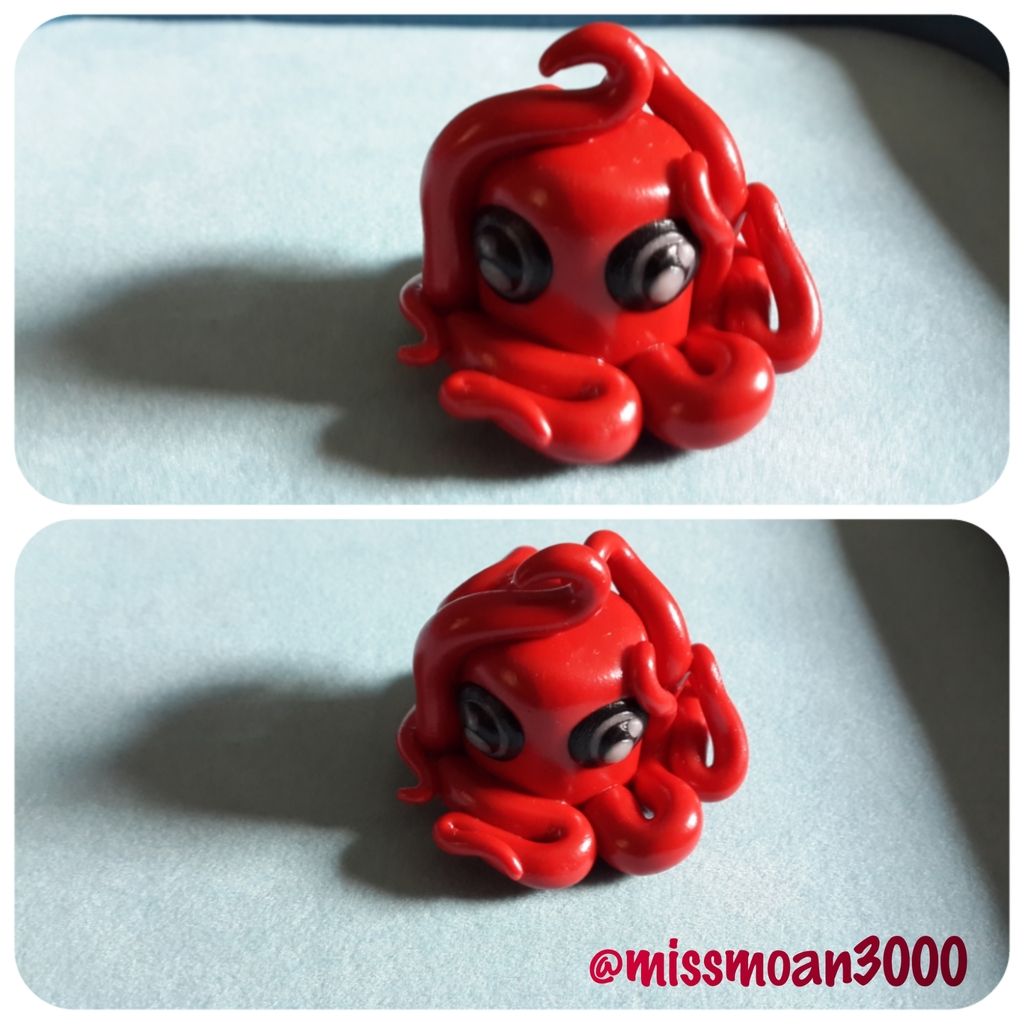 These are just a few examples of what I do.
The reason I decided to join Patreon is that I think this is a great platform to help people like me who are trying to make their way in the world through their art. I currently do this full time though it is becoming increasingly more difficult to do this financially full time. So that is where you, the Patreon, come in. With your help I can continue to reach for my dreams and spread more joy with my wearable art and sculptures.
So join me as I take you on a journey of discovery. Let us see where my art can take you and I both. Follow me as I learn more and develop my skills.
I will be making short YouTube tutorials as well which you can follow and see my process as well as progress.
I'm really excited to be a part of this and hope you will be as well.
Thank you for stopping past and having a read <3