The Paranormal Son
is creating podcasts
Select a membership level
Jim Marrs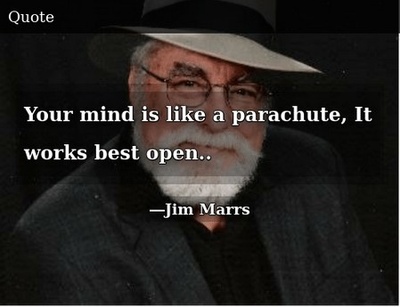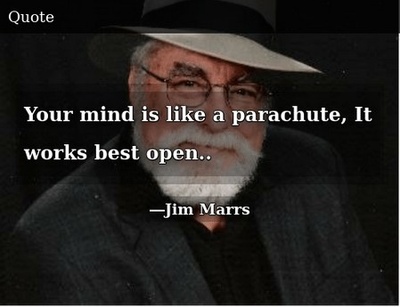 Wow thanks for supporting my work!

This level is basically a tip of the cap to my work, if you have enjoyed any of my content this is the "Tip Jar"

Leonard Nimoy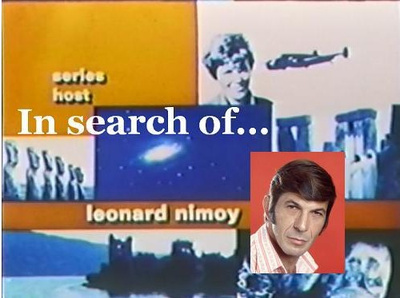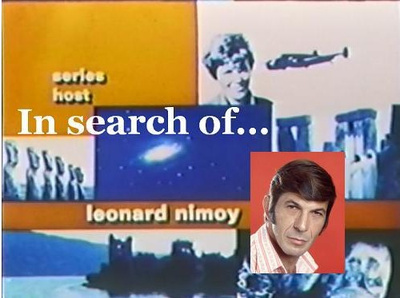 Thank you for being a supporter of the show, your contribution will enable me to continue providing content on the paranormal and unexplained.

The first 10 sponsers at this level will get a shout out on each episode in future for as long as you continue to sponser me. All further sponsers at this level will recieve a shout out in the show notes.


Arthur C Clarke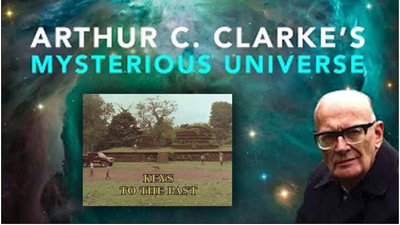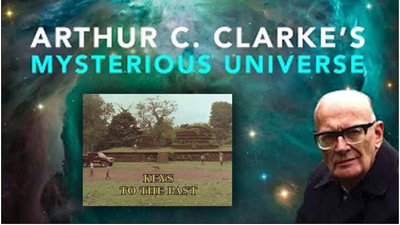 Thank you! Your kind donation will allow me to continue to create content on the paranormal. You will be included in the voting for my monthly "brought to you by my generous sponsers" episode. 
Includes:
Plus everything in previous tier
About The Paranormal Son
The Paranormal Son is a venue to discuss the paranormal, supernatural, unexplained, mysterious and the downright creepy. The topics I cover range from UFO's, water monsters, ghosts and hauntings, demons and the occult, ancient mysteries, strange dissapearances, and anything else in this relm. I will especially be focusing on covering over historic cases but will cover any breaking accounts as and when possible

I have a passion for the paranormal, I am a fortean and have been openly seeking knowledge of the strange and paranormal for more than 35 years. I have a firm commitment to present the backgrounds and leave the verdict to my listeners whenever possible.

I would love to be able to gather enough funding to upgrade some equipment for the show and to obtain, design and launch a webpage for the program. I would also like to eventually get a You tube channel launched.
How it works
Get started in 2 minutes