Terradise Nature Center
is creating cool stuff and communities
Select a membership level
Ground Cover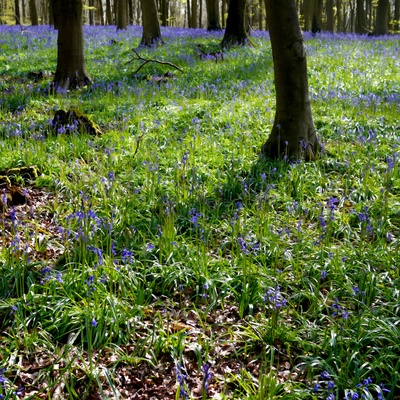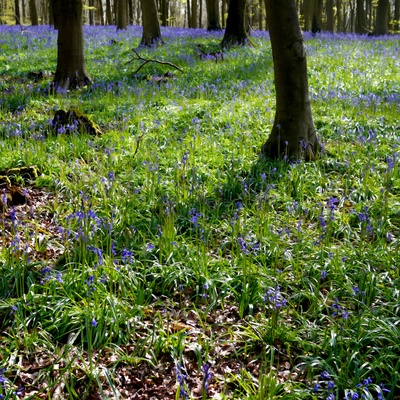 Easily the most diverse and secure level of our forest. Ground Cover has the job of protecting the soil from erosion and drought, just as you keep us grounded and active. We are thankful for your contribution and 
Includes:
Exclusive patron-only posts
Digital Newsletter
Recognition in "End of the Year" Publication  
Understory
The Understory provides a great habitat for many shrub nesting birds and insects. Protecting the rest of the forest from exposure to wind damage and drought this forest level is vital to much of the wildlife nearby. We greatly appreciate your support.
Includes:
Shout out on www.terradise.org Donations Page
Plus everything in the previous tier
Canopy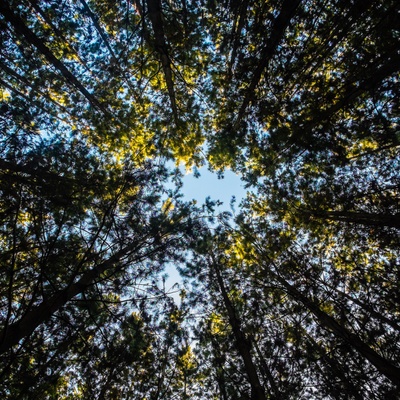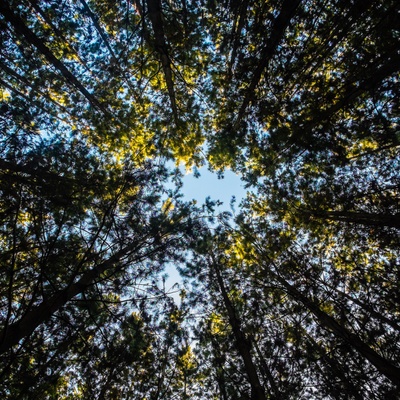 The Canopy forms the crown of any forest. These mature plants house the workings of the forest with their roots serving as the deep foundation. Your generosity is beyond appreciated.  
Includes:
Invitation to Canopy only events 
Discount on Terradise Rentals (20%)
Plus everything in the previous tiers
About Terradise Nature Center
At Terradise our vision is a community engaged in their local woods and water.
Our board and staff are passionate about facilitating enthusiastic experiences in the outdoors.
As a newly settled 501(c)3 (nonprofit), we can only accomplish this through our generous donors.

Our centerpiece, The Romine Residence, which sits atop a hill, by a river, in the woods is a quaint piece of history sitting just south of the Village of Caledonia. This facility, built in the early 1950's, is open to hourly and overnight rentals offering a green-space ideal for inspiration, celebration, collaboration and relaxation.

This Patreon has been established to secure our "Keep the Lights On" campaign. A fundraiser that will allow us to keep up with the facilities costs averaging $354.00/month. This includes water, electricity, waste management, fuel and guest internet access.
Thankful for each motion of support past and present, Terradise is asking for your help in growing our Donor Forest. These reoccurring donations (monthly) will help our Nature Center allocate available funds to property and program updates and additions so that we can continue to provide environmental outreach, education, experiences and connections within our community.

Do not hesitate to reach out to us with further questions.

Thank you.

We've rounded our monthly utilities cost to $400.00 to cover the cost of emergency facilities projects that may arise. 
When we reach $400.00/month we will begin an interview/podcast series with our donors to release every month.   
1 of 1
How it works
Get started in 2 minutes