Select a membership level
Banner of the People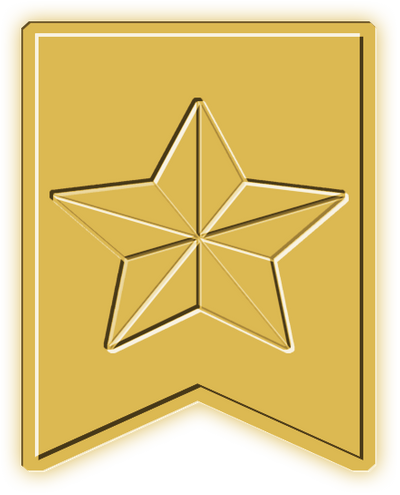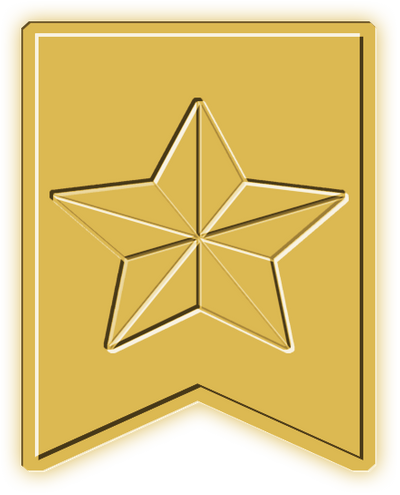 NO ADS - You will get access to our videos hosted outside YouTube. No ads of any kind will show as you watch them. No sponsors, no pre-roll ads to skip, no overlays. Pure ad free experience. The videos will be hosted and available outside YouTube for at least 60 days.

GET FEEDBACK TO YOUR COMMENTS - As you can imagine, we can't sift through thousands of YouTube comments. But here on Patreon, where the community is much smaller and discussions are much more civil, we will make an effort to answer any question you might have.

Patriotic Order of Labor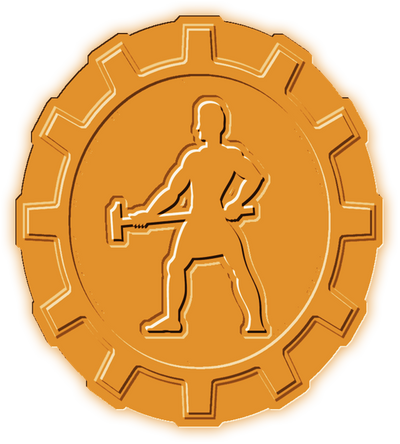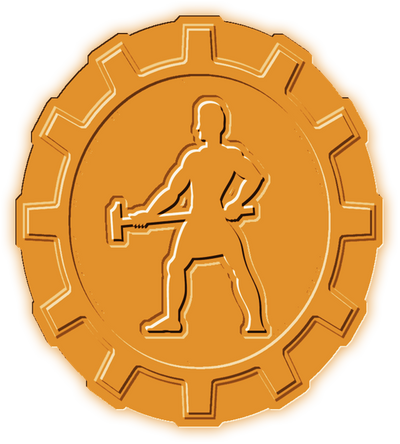 EARLY SCRIPT ACCESS - We write a script for our videos, record audio then spend 2 weeks animating them. You will get access to our scripts for upcoming videos, in some cases before we even start animating them.

SCHEDULE UPDATES - Once a month Binkov will share his upcoming release schedule with you. Which videos are in the works, what they're about and when will they get released.

You also get the lower tier rewards, naturally.

Merit for the Motherland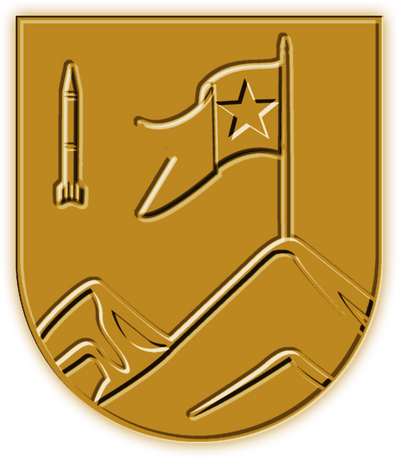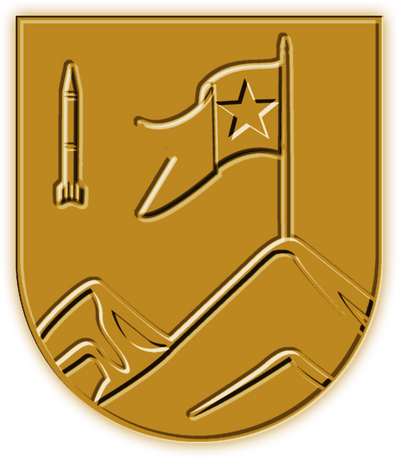 EARLY ACCESS - Our videos get published on Wednesdays. But you will get to see them a few days earlier. Again, via a separate streaming platform, so there will be no ads in them whatsoever.

You also get the lower tier rewards, naturally.

About Binkov's Battlegrounds
Who are we?
Binkov's Battlegrounds is run by three guys. We like military history. We like military technology. We read about and we talk about tactics, strategy and new developments around the world. Is a new war breaking out? Is there a new weapon system being introduced? Is there news of force reduction in a certain country? We're all over that, we love to know the new stuff. Between us, we have experience in video editing, military service, statistics and analytics.

Why do we make videos?
We cringe when reading about military technology in mainstream media. Or military analysis. Most of the time it's just plain wrong, using out of date data; or it is biased; take your pick.

That's why we decided to make fun (for the people who are into that sort of thing in the first place) videos that show current force levels of various countries, videos that show how geography matters in a war, what is important in what kind of a conflict, etc. Our videos may not have realistic premise all the time, but core mechanics of simulated battles are very much realistic and founded on actual, up to date data.

Then there are also the simpler, informative videos, just showing of a certain weapon system or even just explaining the usage of those weapon systems or concepts.

Why Patreon? What do we spend the money on?
Patreon helps us make it all happen. A dollar here or there may seem like it isn't much, but it adds up. At first it was a hobby. One video every 5 weeks. Then the money coming in enabled one of us to quit his job. We published new videos more frequently. Our videos got longer and more detailed. We redesigned and bought new graphics for the videos. We bought music tracks and audio recording equipment. We bought hardware and software. Finally, with all the monetary support, all of the team members managed to make the switch and work for Binkov as a full time job.

We are currently releasing 2-3 videos per month, on Fridays. One Friday off, then on two consecutive Fridays we release a video. Being a Patron drives us to go make more videos, since we know there are other people passionate about these kind of things. And we thank you for that. :)

$394.94 of $1,500
per month
We will hire additional help so we can make more videos per month. We will publish a video every week. (If we remain in good health :D)
1 of 1
By becoming a patron, you'll instantly unlock access to 537 exclusive posts
By becoming a patron, you'll instantly unlock access to 537 exclusive posts
Recent posts by Binkov's Battlegrounds
How it works
Get started in 2 minutes