Brandon Green
is creating Anime and Gaming Guides & Information
Select a membership level
Samurai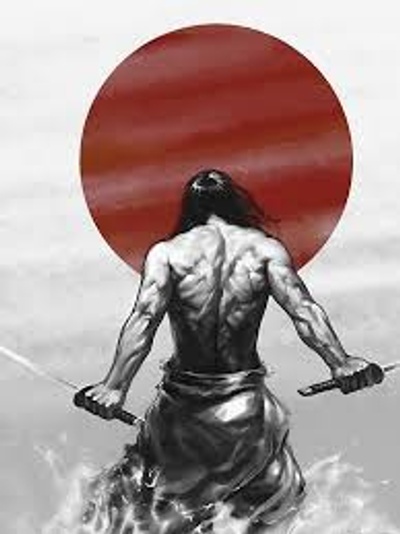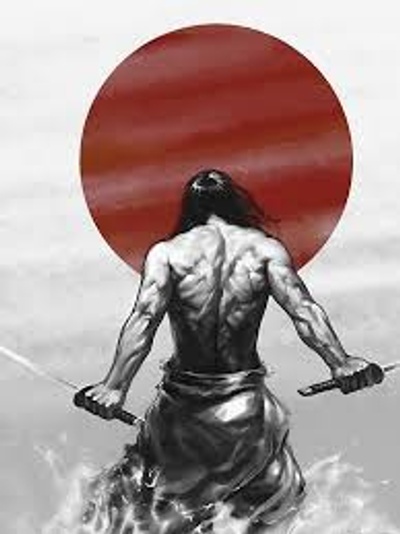 You receive the proud title of Samurai, in the rankings of our system! This tier is for general support and to let me know that you are here to help. You are joining and becoming a part of a growing and great community of online anime and gaming enthusiasts. Oh and also, you get a sweet "Samurai" Role in the exclusive XenoShogun War Room discord chat! (Perks subject to change over time if I have ideas for new and cool things. I'll never take any perks away that you've already earned or paid for.)

Includes Discord benefits
Daimyo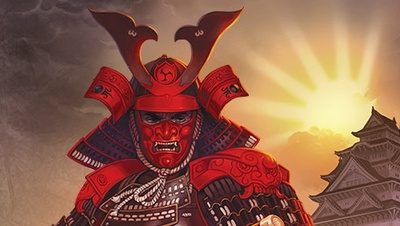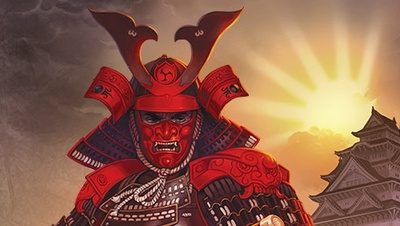 Tier 2, Daimyo! Moving up in the food chain, when you decide to join this tier you are also letting me know that you care and support what we are doing--but you are just saying it a little louder than the Samurai on Tier 1, and that's OK! You also will have earned yourself a shiny badge role of "Daimyo" in our exclusive XenoShogun's War Room Discord chat! (Perks subject to change over time if I have ideas for new and cool things. I'll never take any perks away that you've already earned or paid for.)

Includes Discord benefits
Shogun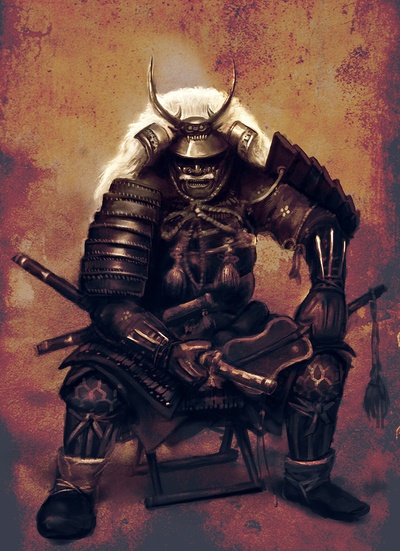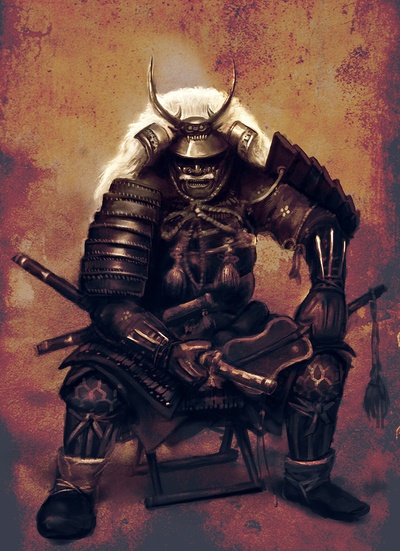 We're getting serious now.. Supporting at the Shogun tier level you have proved your worth and decided that you are dedicated. You love me and everything I have done here and want to make a statement--and I applaud and appreciate that! Or maybe not all of that is true.. However when you unlock this perk you now are able to choose and decide any video game you'd like to play with me online and I will join and play with you (at reasonable hours and a reasonable amount of time per month). I will leave this loosely restricted for now, so don't abuse it, I have a family too! ^_^. But seriously, thank you so much for your support and lets play some games together! Oh, and you also get the honorable role of "Shogun" in the exclusive XenoShogun's War Room Discord channel. (Perks subject to change over time if I have ideas for new and cool things. I'll never take any perks away that you've already earned or paid for.)

Includes Discord benefits
About Brandon Green
Hi ^_^, my name is Brandon Green and I am the owner and creator of
XenoShogun,
an anime & gaming blog dedicated to providing guides and information on both topics with a focus on most of the latest and more popular titles. I am new to the blogging world, but I enjoy creating content that helps people learn and understand better the things we love.
Currently, I am able to write about 1-2 articles/posts a week (sometimes less -_-) given my time constraints around my job. However hopefully in the future, this page can provide me new outlets to in turn provide more content for you all! Occasionally I stream video games as well, but am currently looking for a new home to stream on. In the future I will update this to provide my stream link.
If you have enjoyed the work I have done so far, in gathering information and guides for your viewing pleasure, and would like to see me continue to explore and bring more to the forefront, please consider helping out in any way possible. I am already forever grateful that you have visited the site or even gotten to this point and for that, I thank you. Either way, I am humbled and excited for the journey ahead and I hope that you will decide to join me in the adventures! Thank you for supporting my passion, my work, and my platform.
Become a patron to
Connect via private message
Recent posts by Brandon Green
How it works
Get started in 2 minutes