Pastor Aaron
is creating words to counteract the madness
Select a membership level
You Get to Read Stuff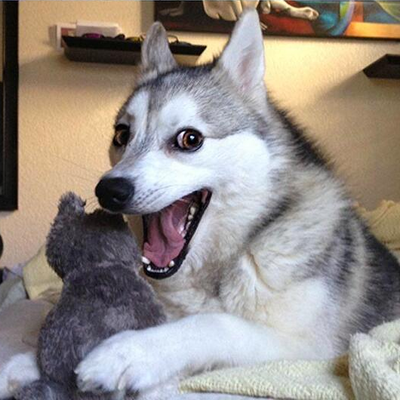 You get all the Theo-logical posts, as well as one specialty post a month. 
You Get to Read More Stuff
Everything in the first tier, plus the ability to request specific blog entries or projects.
You Get My Undying Devotion
I will write elegiac poems in your honor in the style of Homer. That Greek guy or Simpson, your choice. 
About
I'm Aaron. I'm a pastor, journalist, writer, and activist. I'm about a year away from a doctorate, and I have decided to make my living largely through pounding away on the keyboard and stringing words together. I'm told I'm decent at it, but I write because I have no choice. The voices won't be quiet, so I play stenographer and send it out into the world. 

I write about lots of stuff. I'm a Christian, but not a jackass about it. I'm engaged in social justice work, often through writing and public speaking. There are better blogs out there; I'm not trying to become famous.  I'm just a guy with bipolar disorder who will likely lose most of his hearing by the age of 60. I lay bare my soul because that is the only way I know how to live. I hold 3 master's degrees, which means that I love to read and hold forth. I write so I don't dominate conversations in real life. If I don't release the thoughts they will consume me, so this blog is my way of hacking my way toward peace.

All my free stuff begins at rescuingjudas.com. This page will include that, as well as various extra content offered based upon your level of giving. Thanks for considering supporting me!   
Ten bucks per post would be awesome. I'll take requests. I'll write you a poem or an essay. Words are my medium.
1 of 1
Recent posts by Pastor Aaron