GBTV
is creating News, Commentary, Debates, Documentaries & Investigative Reports
Select a membership level
GBTV Supporter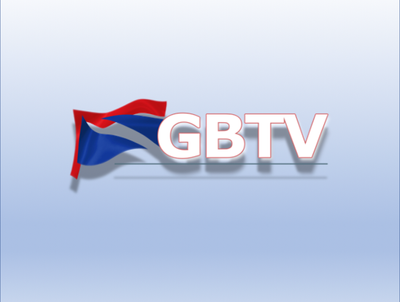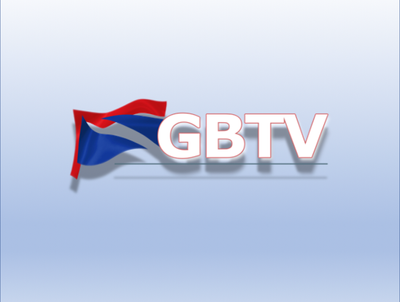 For as little as 12 pence a day (£3.65 per month), as an Official Supporter, you will:


- Have full access to GBTV Prime content, including documentaries and special reports, on our website
www.greatbriataintv.uk
- Exclusive, Patron only updates from our editorial team.
You will also be playing a crucial role in helping GBTV to grow and deliver top quality national and international news, information and analysis not readily accessible in the mainstream media.
GBTV Official Patron
Our GBTV Patrons are our core members.

In addition to the regular updates received by our GBTV Supporter members and for less than 33p per day, our Official Patrons will receive:

- GBTV will follow you on Twitter
- access to our chat community;
- behind the scenes news at GBTV;
- access to behind the scenes photos & videos of GBTV programmes being put together;
- invitations to Patrons Only quarterly, live-streamed Q&A sessions.

You'll also learn what our plans are for the Channel and have an opportunity to provide your input and suggestions

- be a part of our extended team.
London Pub Patron
In addition to the benefits of being an 'Official Patron', London Pub Patrons:

- are invited to attend our monthly GBTV, Patrons only, pub drinks in London on the 1st Thursday evening of every month.

These events provide an opportunity for patrons to network and enjoy the outstanding company of other patrons, GBTV staff and presenters.

Pub Patrons are invited to bring one guest.
About GBTV
Great Britain TV is a new, online channel that has the mission of bringing you aspects of the news that other outlets don't provide.

We aim to provide balanced and objective information and analysis, free of any agenda, to help you understand the context and issues that lie behind the headlines.

As an alternative to the established, agenda driven media in the UK, the quality of the news and analysis we bring to you, our growth and our survival all depend on the support of you, the people who benefit from it. We provide a broad range of support options, from as little as 12 pence a day (£3.65 per month) plus VAT, that give you particular benefits.

If you sign up before September 22nd, you will also receive a signed copy of Henry Bolton's book, 'What a State!', a analysis of what is wrong in British politics, why and what can be done about it.

Thank you so much!
How it works
Get started in 2 minutes