The Bad Moms Club
is creating a community to normalize modern motherhood.
Select a membership level
Goldfish & Gummies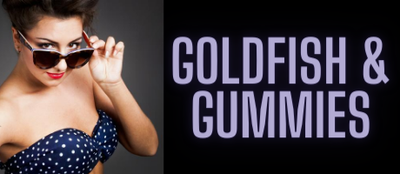 There are good days and there are bad days in parenting. Some days it's just chucking goldfish and gummies at the kids. Every mom needs a place to vent and escape on those bad days and a place to celebrate the good days. This tier is designed specifically to do that. Access to The Bad Moms Club exclusive chat community and a newsletter with news, information, activities that should minimize the need to cuss, and all the best of Momma Cusses funny shit is included!
The Bad Moms Club Newsletter
Wine & Whine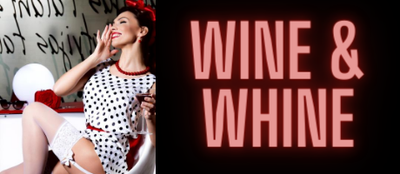 Wine & Whine Mommas can give some hell if they need to. But they'd much rather everyone just chill out. Don't we all. In this tier you get the chat community and The Bad Moms Club Newsletter on the regular. Plus you'll be granted access to the Momma Cusses Livestreams. You'll also get a regular shoutout on TikTok or Instagram for being a part of The Bad Moms Club. 
The Bad Moms Club Newsletter
Dirty Mind
Dirty Mind Mommas know what they need. They just may forget it the minute they walk in the room. This Patreon Tier is for you. Bonus and blooper content everywhere! You get access to our exclusive Chat Community, Livestreams, and The Bad Moms Club Newsletter, chock full of happenings, coping mechanisms, and stuff to make you feel better about the cussable moments in parenting. Plus you get Momma Cusses long and sorted blooper reel as well as bonus podcast material. 
The Bad Moms Club Newsletter
About
Parenting is hard and there are moments that make you want to curse. The Bad Moms Club is dedicated to those moments and making it through them (with or without expletives.) We hope to help moms feel a little less alone and give a laugh when our sex trophies are being insane.Join other moms who really aren't as bad as they think they are and we'll connect, support, uplift, and laugh with each other.
Become a patron to
Connect via private message
Recent posts by The Bad Moms Club
How it works
Get started in 2 minutes