East Avenue
is creating music
Select a membership level
Become a fan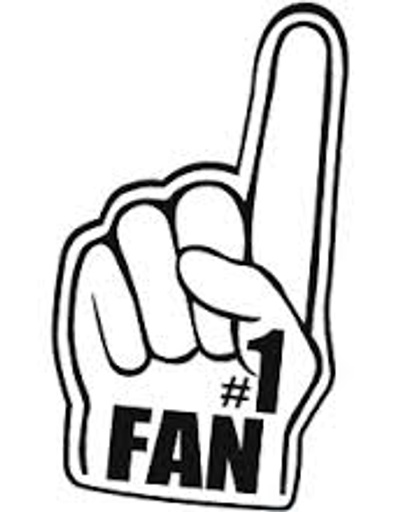 You're officially a patron and will receive one very thankful virtual hug. 
Early Access
Check out my latest songs before anyone else!
Early access to songs
Sneak peeks
Plus all previous rewards
Get access to all band videos before they're released!
Get a slowed down version of any song/or demo of you're choice that you want.
Choices are:
Punch (demo)
Simple (demo)
Reboot (demo)
Pass Out (demo)
Treadmill (demo)
Yellow (demo)
Towel By The Door (demo)
S.M.H. (Social Media Hi) (demo)
Eyeland (demo)
Reboot (Full length album version)
Plus previous awards!
About
We're an up and coming band from the Chicago area. We formed in 2015. Our sound consists of a lot of a lot of dynamics. We will be releasing a single in May or June of 2017 and will be releasing a full length 15 song album in late 2017 early 2018. Check us out!

Vocals/Guitars - Emanuel Saltzman

Drums - Damián Ojeda

Bass - Seth Feare

Guitars - Victor Valladolid