Golden_2K16
is creating GAMING VIDEOS
Select a membership level
Becoming infamous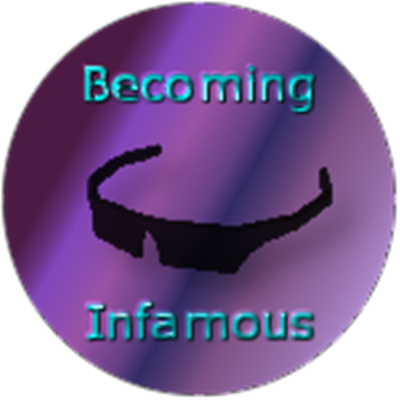 Unlock exclusive content and join my community of patrons. Thank you!
You get acces to my youtube videos eariler than you are on youtube
Connect with other patrons
A link to your page ( yt channel , facebook page, what ever you choose ) in my video descriptions
Becoming Notorious

We play a game that is common to the both of us
Plus all previous rewards
About
I tried youtube for the first time in late 2016, doing some CSGO videos, that were, let's face it, not very good. With poor video quality and commentary , the only views i got were from friends on steam cause the moment i uploaded the first video, i spammed the link to everyone. After a couple of months i decided it was for the best to just stop, mainly because I had school, my time was limited and nobody wanted to watch my videos honestly , and if they did, it was from pure friendship.

Now, as of september 2017, i tried to give youtube another shot. At this time, I haven't been playing Counter-Strike since january 2017, but i had been playing Payday 2 for a while and I was quite enjoying it, sitting at 800 hours back then. So I said why not?

So one evening I decided to record myself ( I still had OBS from previously ) playing Jewerly Store ( probably the easiest heist ) on the highest of difficulties back then ( One Down ) in stealth mode. I uploaded it and went to bed. I had put my previous videos on private mode, not wanting to delete them knowing that it wasn't the wisest move to make. I woke up and saw that I had 9 views and a like. I was so excited but later I realised that those were from me refreshing the video the night before and liking my own post. I continued to put more videos , and at the time of writing this, the most popular one was the 50K Crime spree with just shy of 100 views.

And i kept going, getting better at editing , thumbnails and basically playing the games better.

So that's my story. If you like to donate, doesn't matter how much it is, you are more than welcome to do so. If not, no problem.


Recent posts by Golden_2K16
By becoming a patron, you'll instantly unlock access to 4 exclusive posts
By becoming a patron, you'll instantly unlock access to 4 exclusive posts